Francesco ♥ Lauren | Sunnybrae Estate Wedding Photography
This wedding is captured by Scott our International Award Winning Photographer. Apart from capturing the moments of the day, we create extraordinary images that are different and unique. In post processing, we enhance the images using the latest software. Most of the images here are edited in our Modern Edit. Please click Vintage Photography for a feel of our vintage Edit.
It has been a great pleasure and fun photographing the wedding of Francesco and Lauren. This beautiful wedding concludes our 2017 wedding photography season. Francesco and Lauren have chosen one of our preferred wedding venue in Adelaide, the Sunnybrae Estate. Check out their huge white marque. It is just so cool! The lighting and decorations were so well set up. The air condition in the marque is fabulous keeping the guests cool in the summer heat. One of the best part of this Adelaide wedding venue is their delicious food which made everyone happy. Scott had photographed at Sunnybrae Estate numerous times, and each time he creates something different as every wedding is unique and special to us at Scott Goh Photography. We highly recommend Sunnybrae Estate for your wedding ceremony and reception.
The photo location includes the famous Jamie's Italian Adelaide. This restaurant not only serves good food, the architecture of the building is great for photographs. It is a great place to recharge for the bridal party before the reception. If you are after an indoor setting for your photo locations, other superb places include Bank Street Social, 2KW Bar and Restaurant, Sean's Kitchen can definitely be considered. We however recommend that prior permission is obtained to avoid any issues.
The ceremony was held at St Patrick's Church on Grote Street. We love the colours and structure of this church. The pillars and high ceiling are just magnificent. The windows on both sides allow awesome lights into the church. This is one of the Adelaide wedding photographers' favourite church.
Wedding photos last more than a lifetime. If you are looking for a wedding photographer with creative eyes and fun loving, contact Scott Goh Photography. Scott only takes limited number of weddings each year.
Merry Christmas and have a great new 2018 year.
From SG team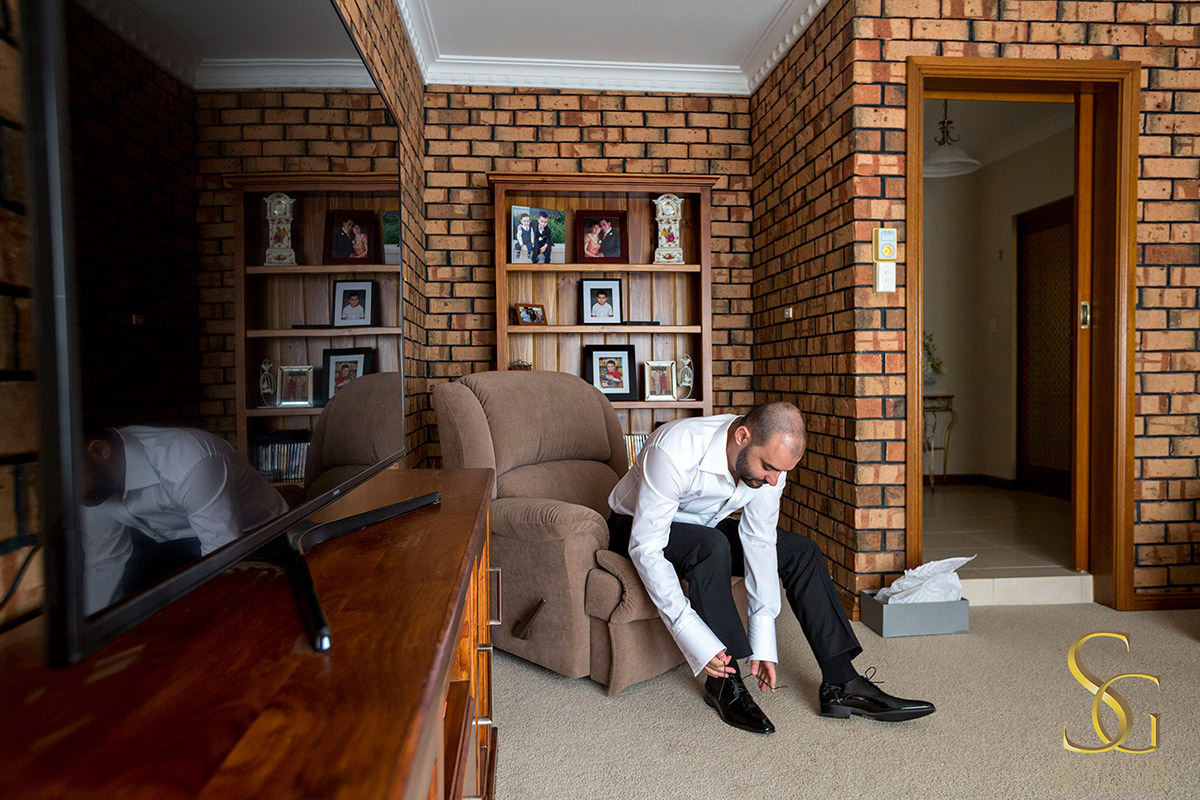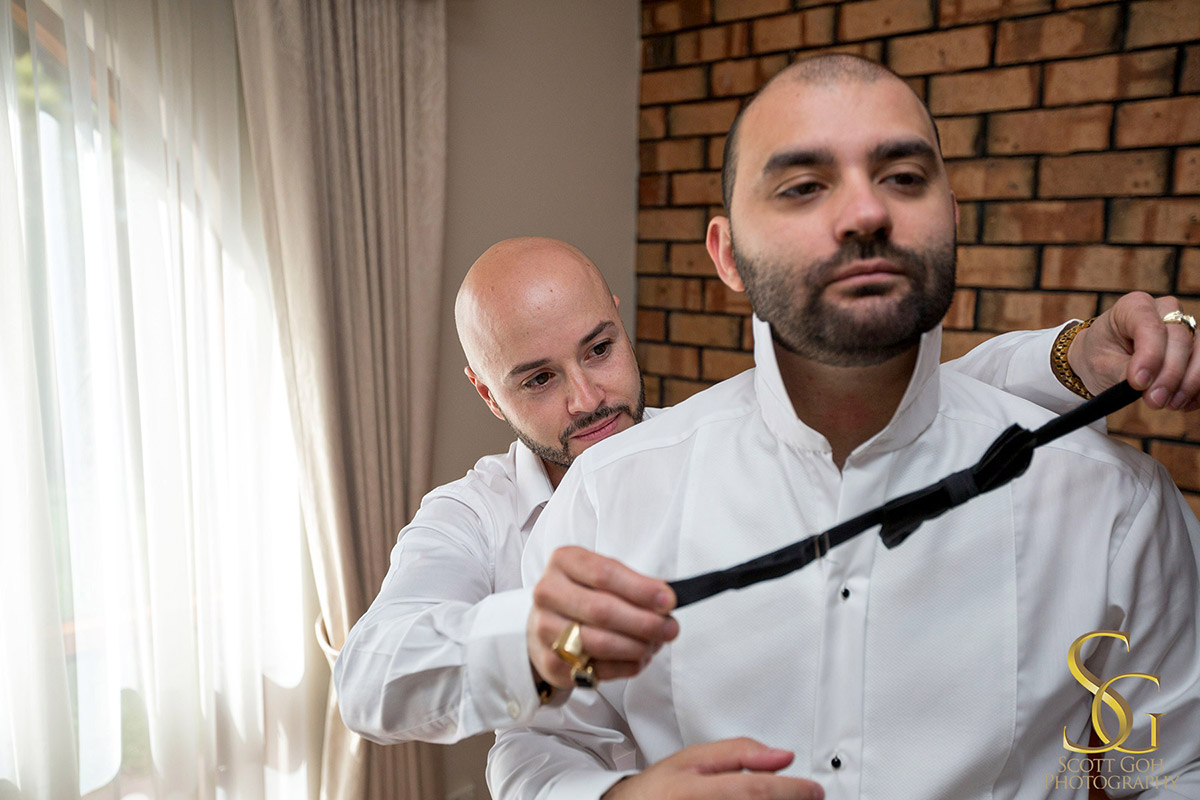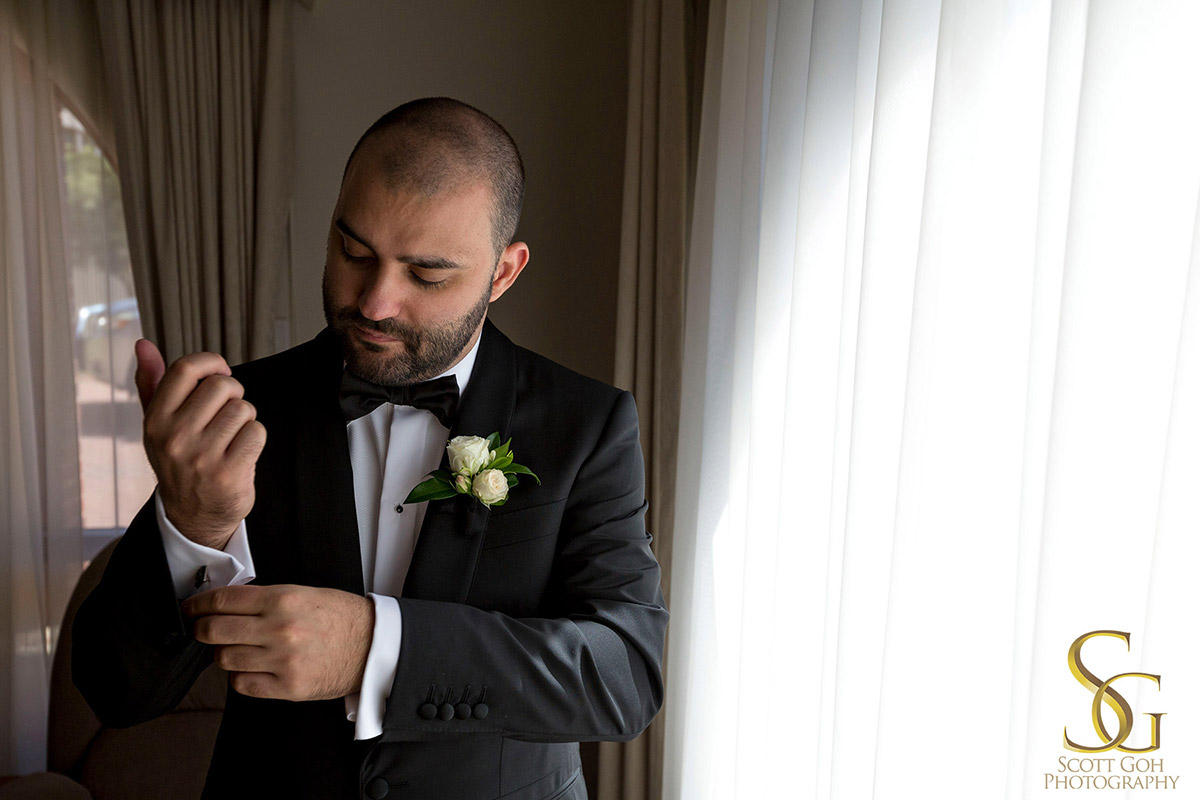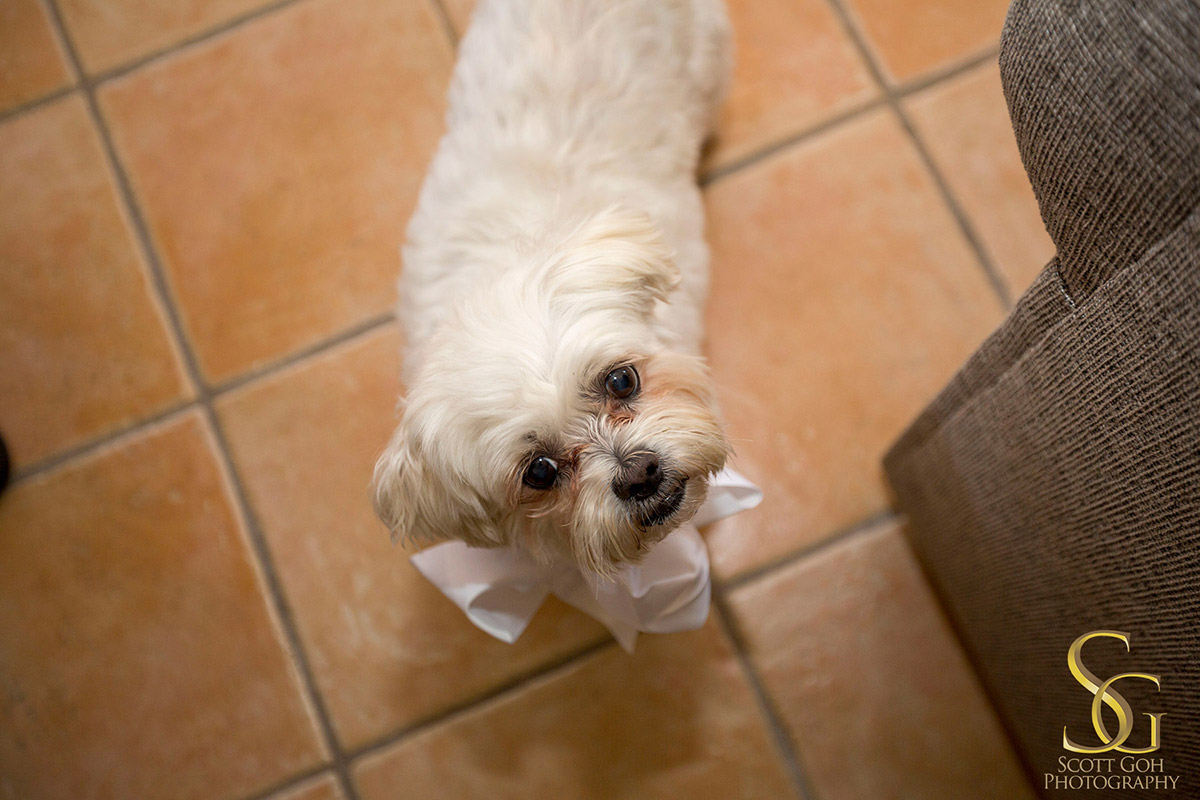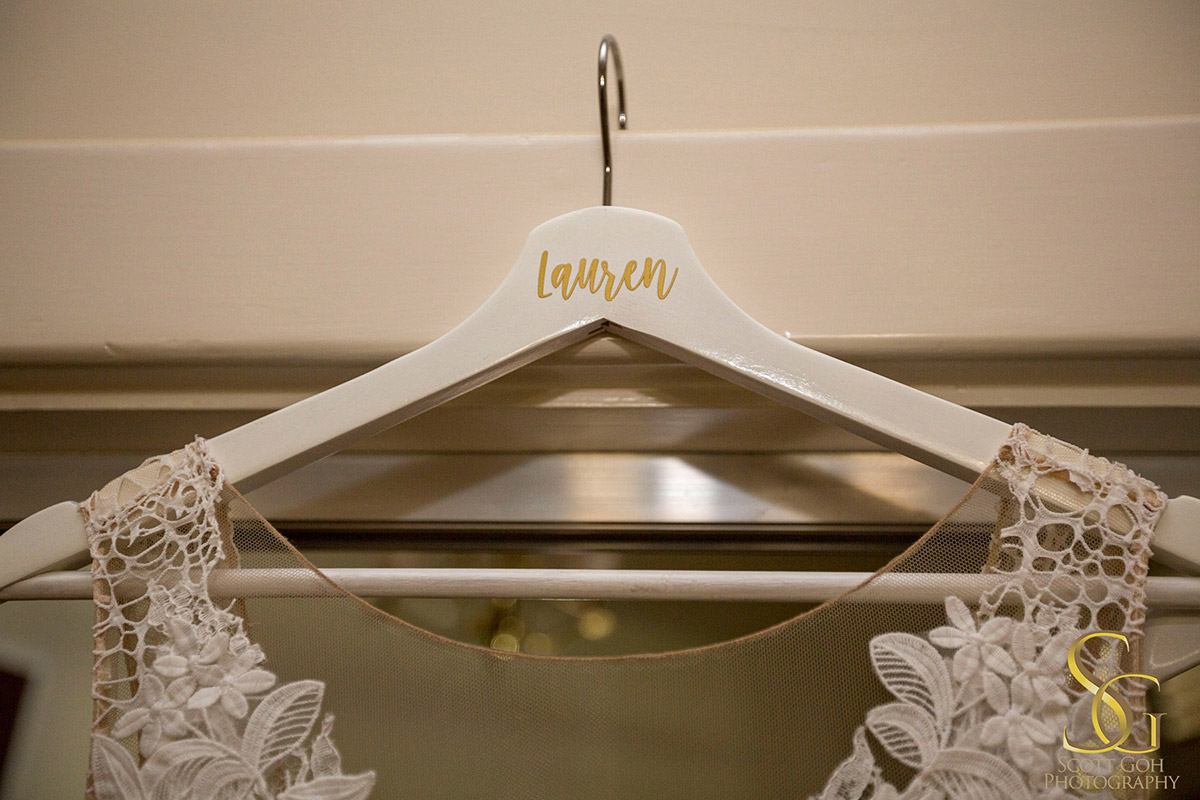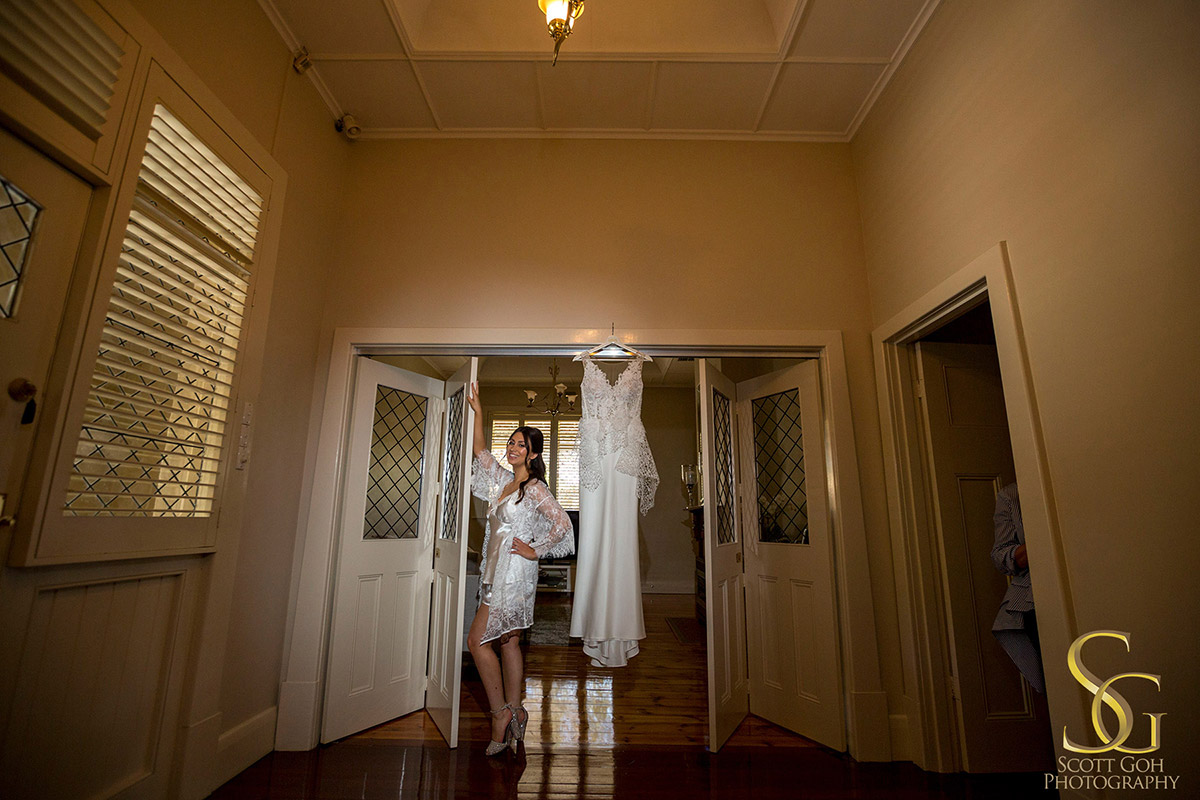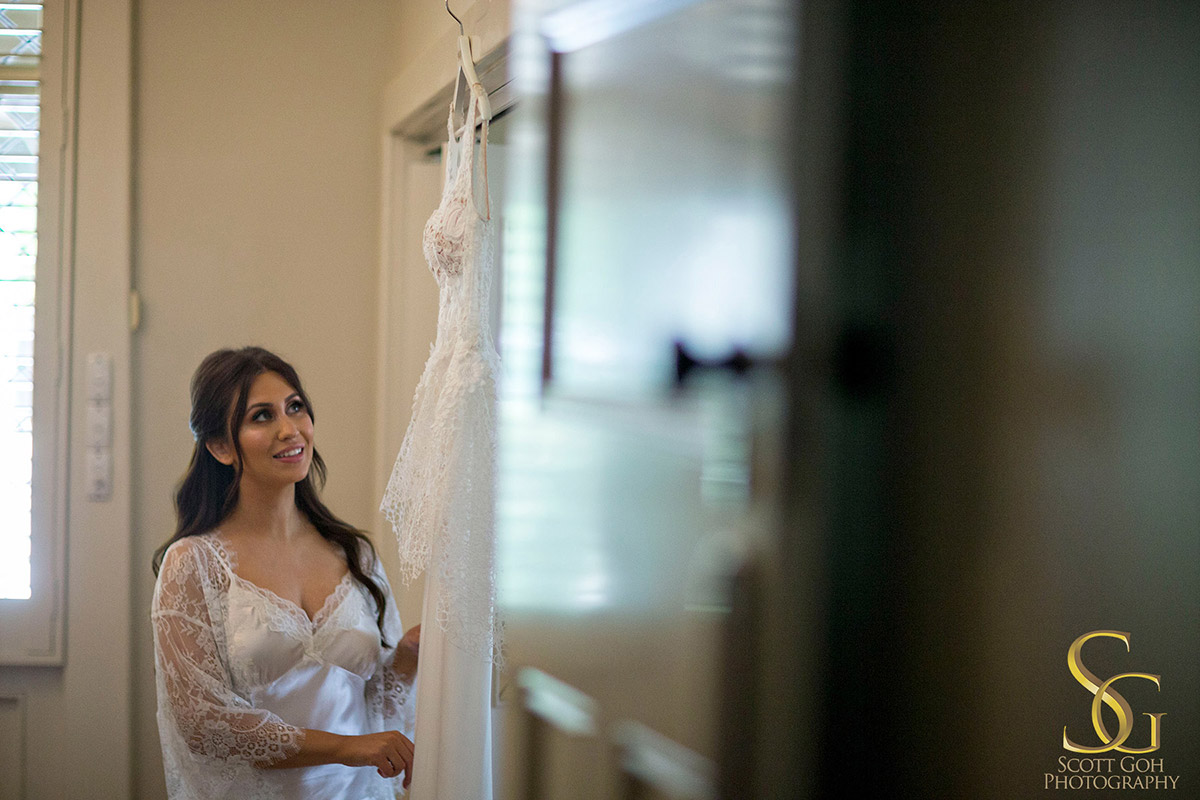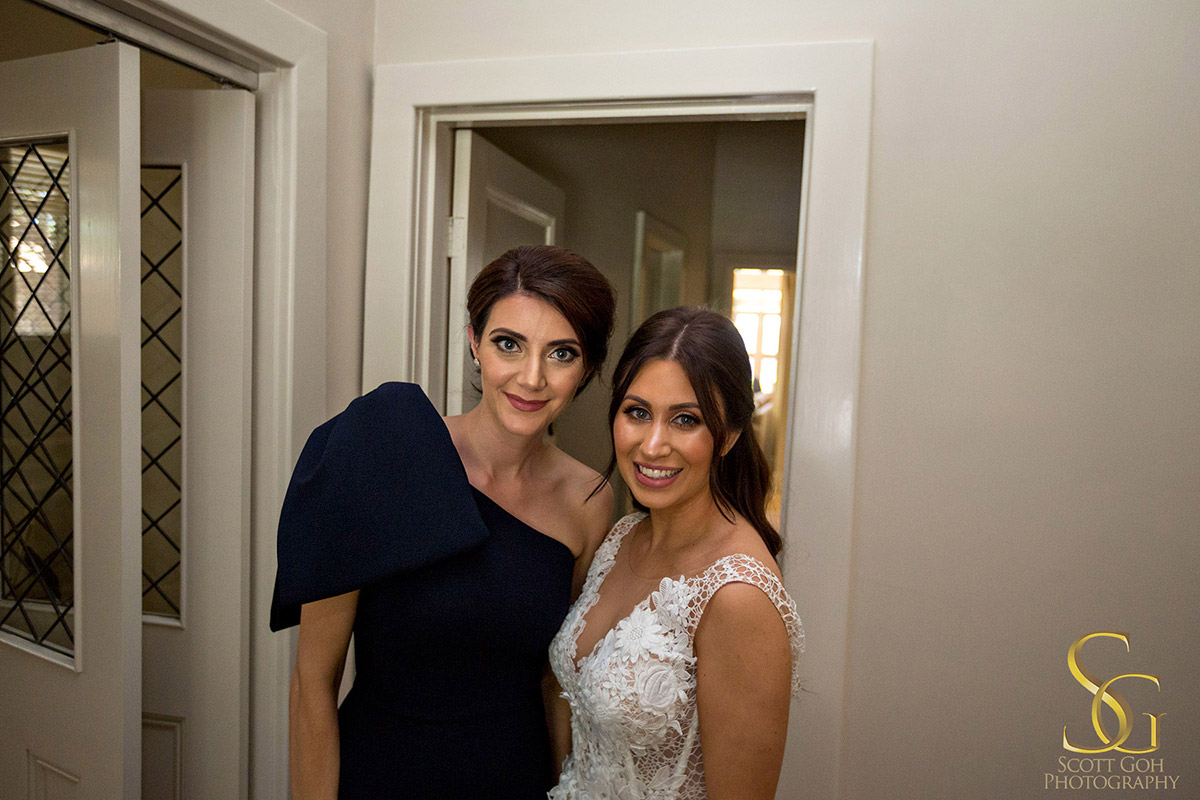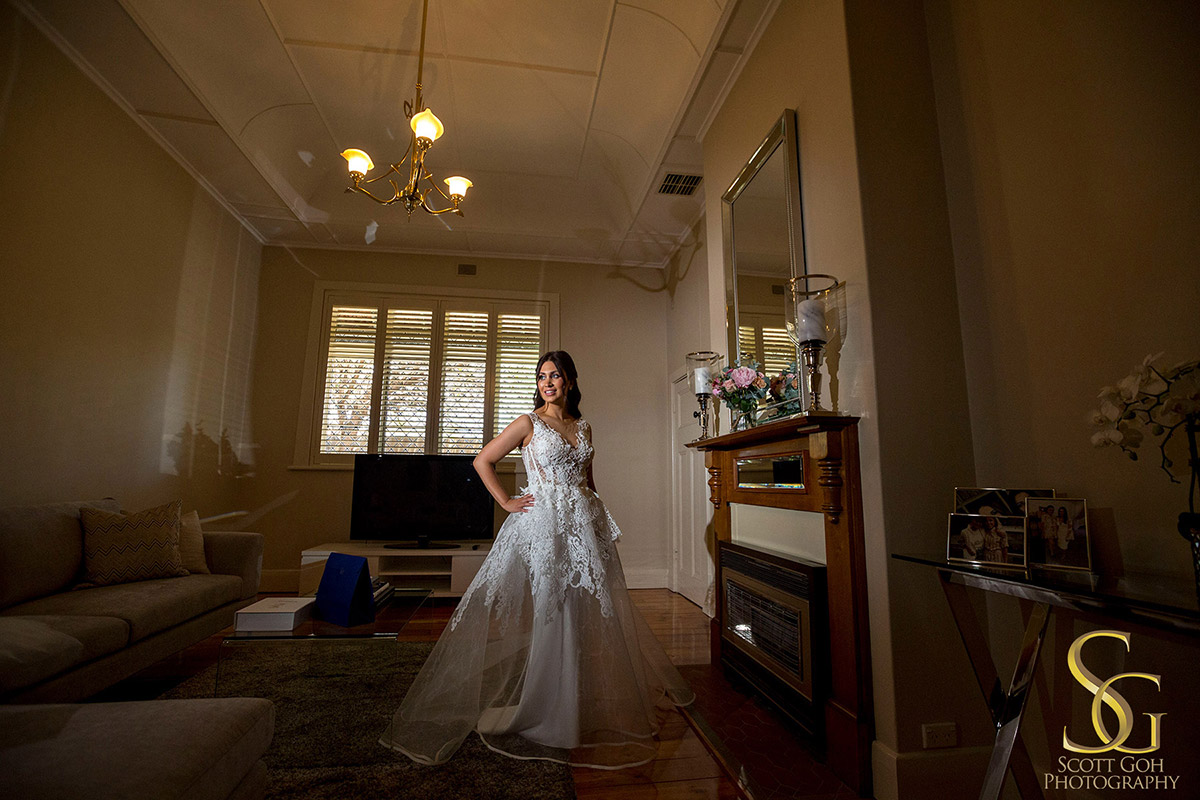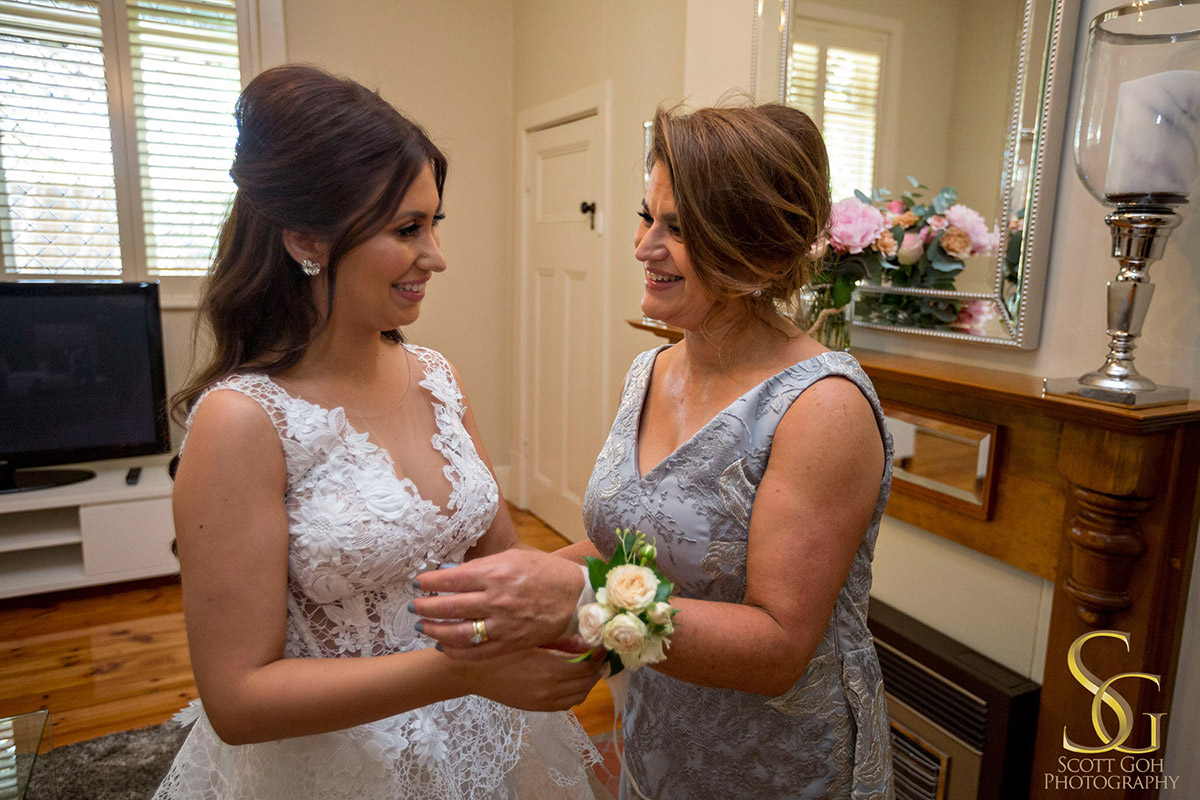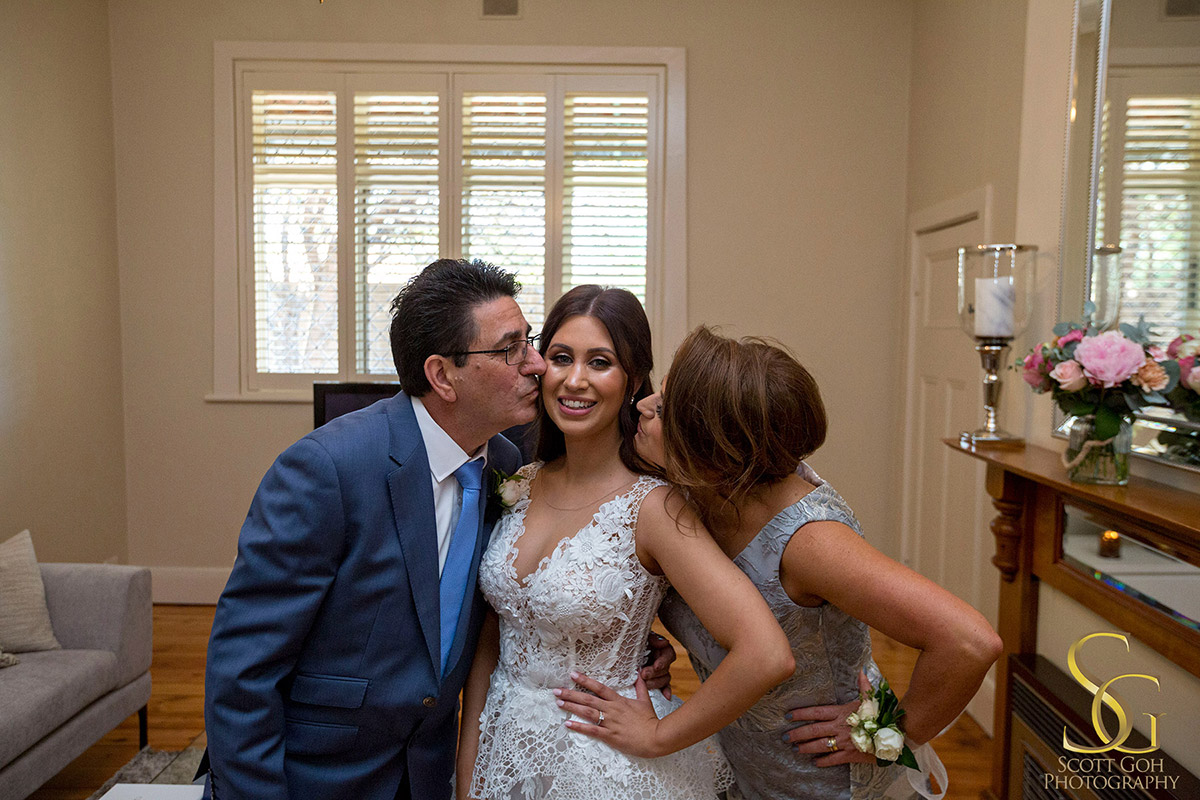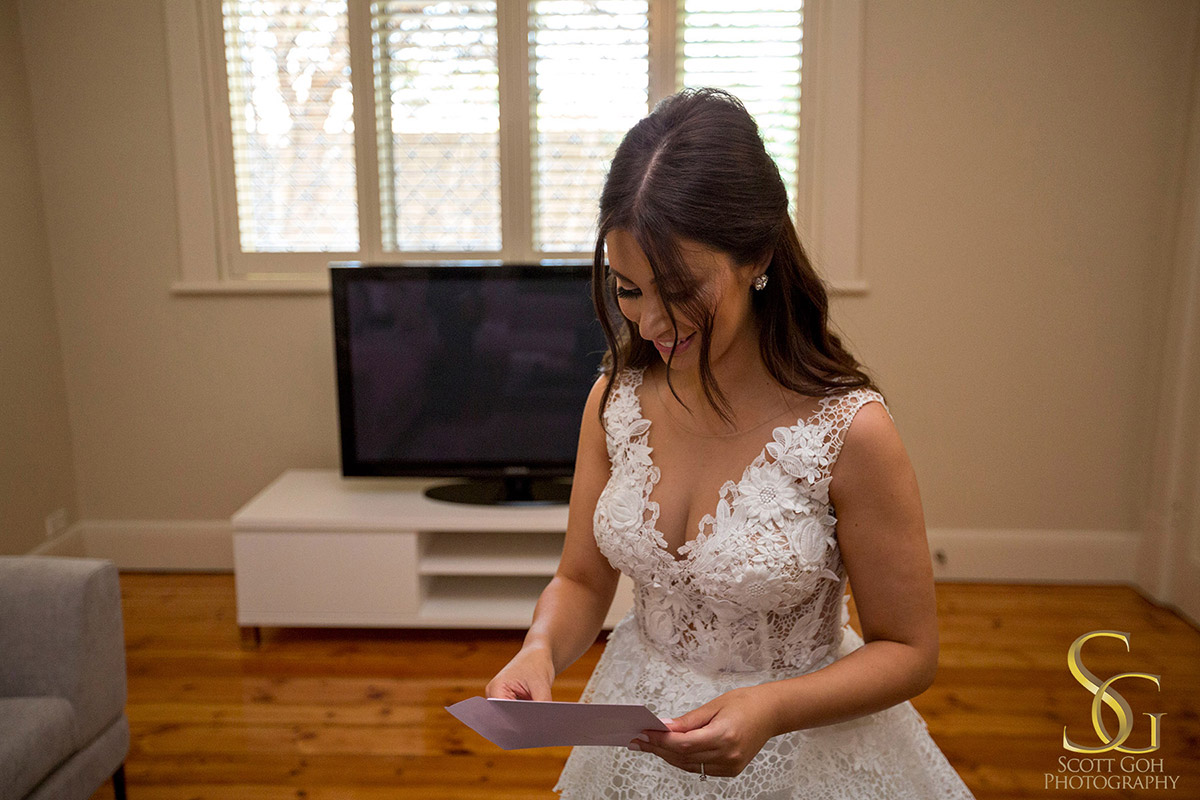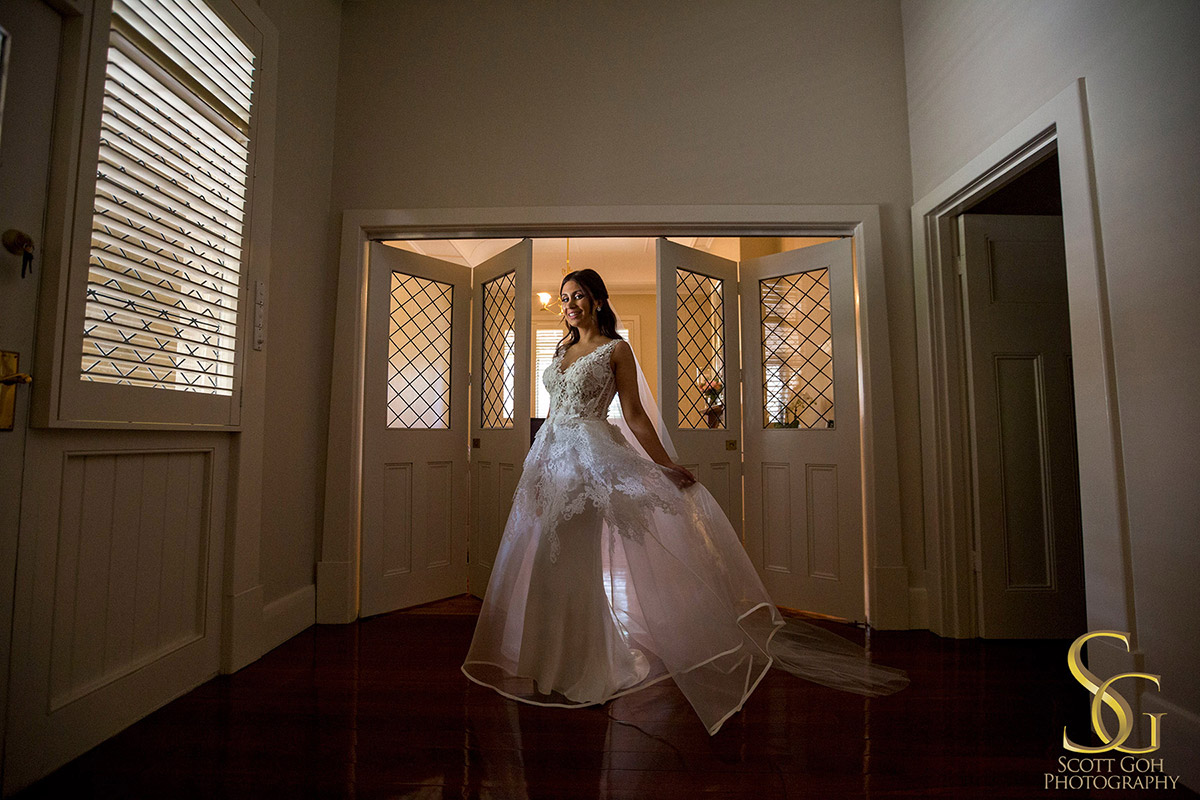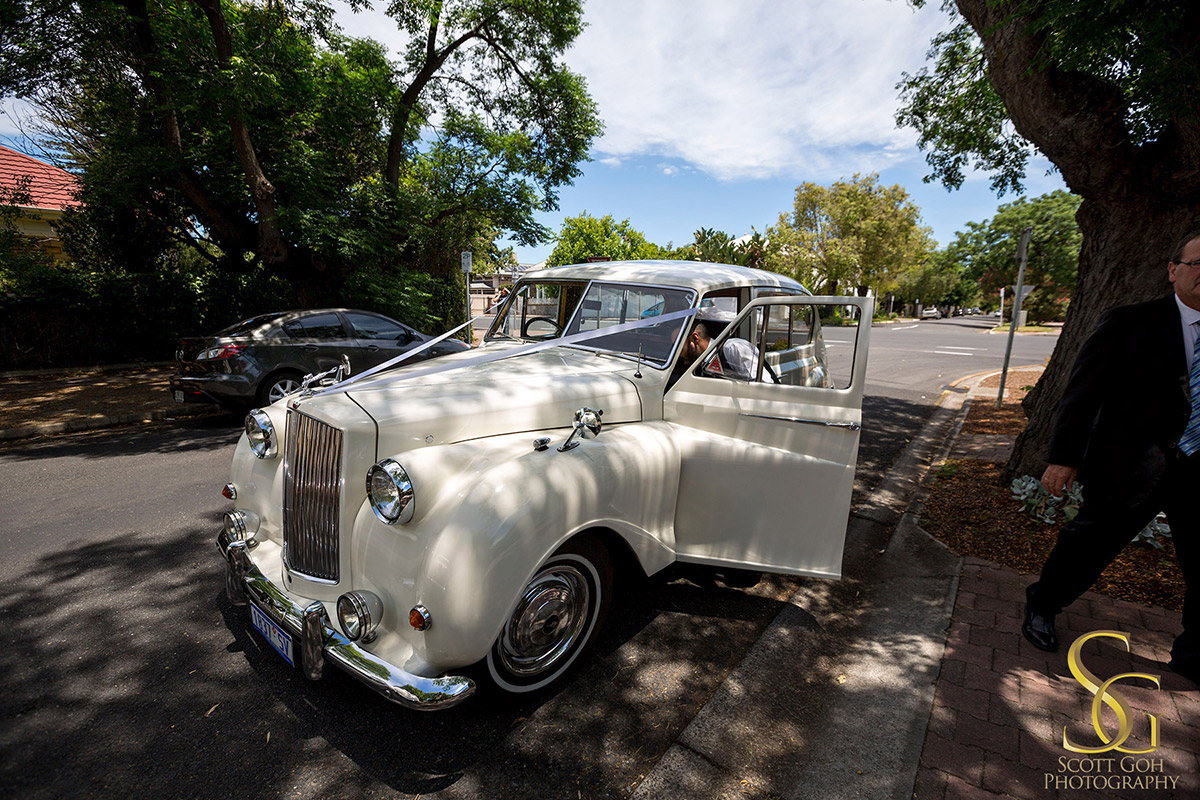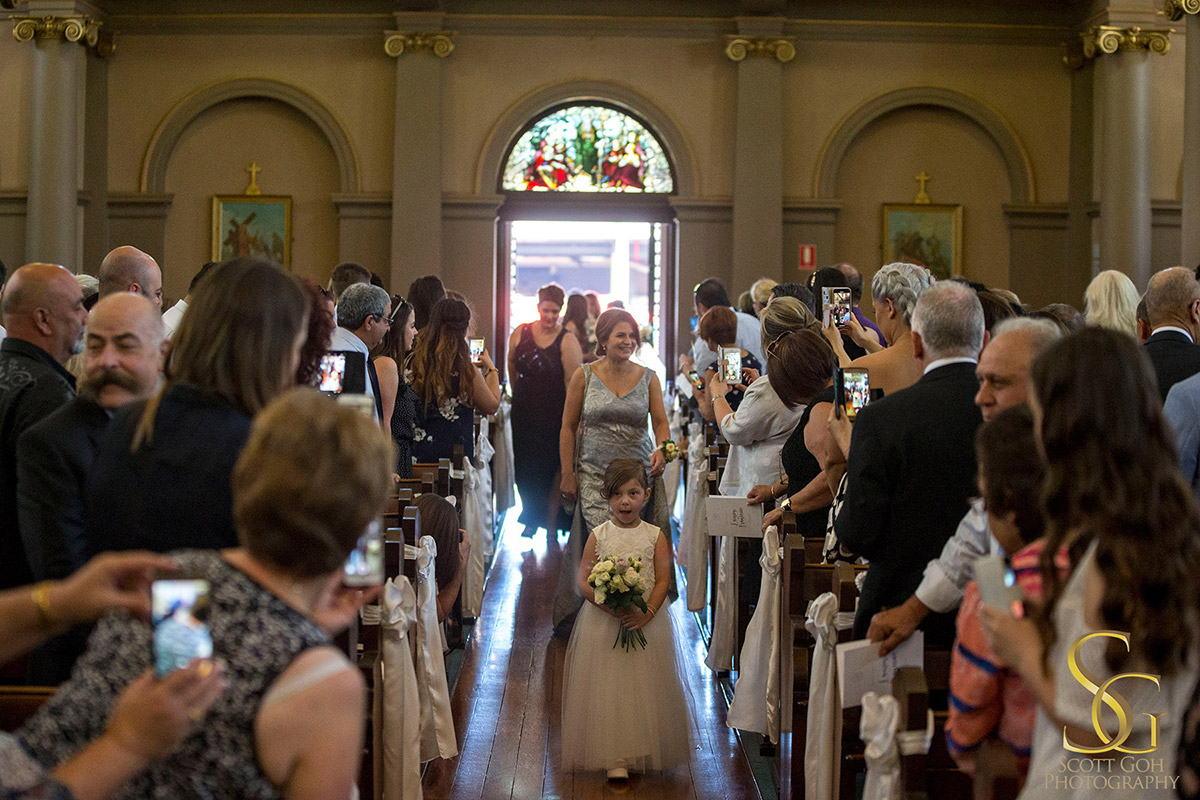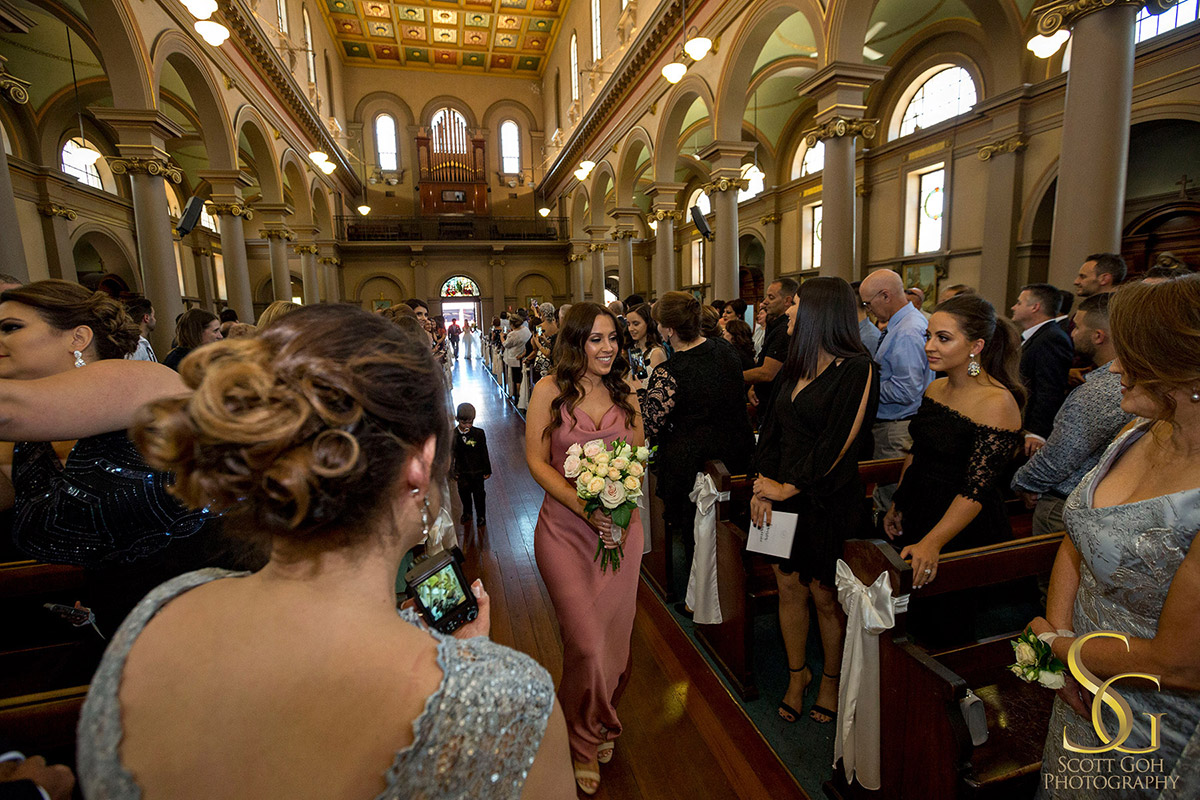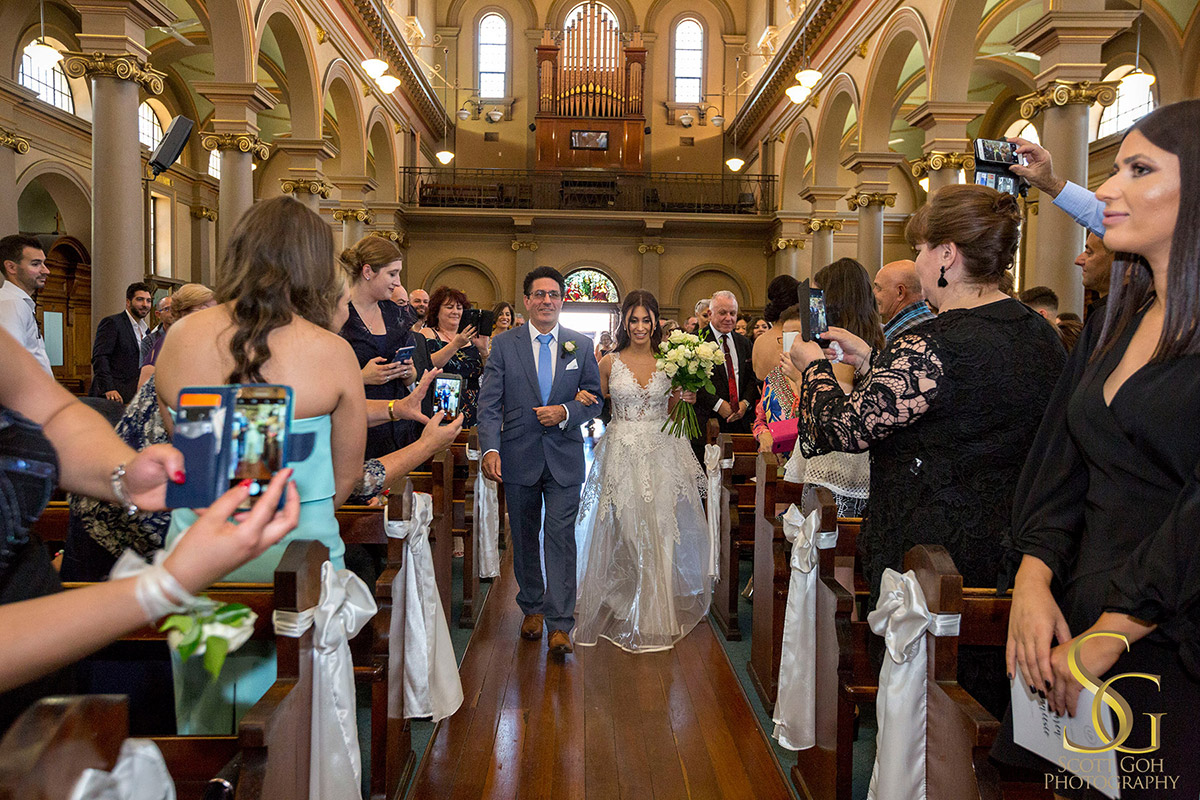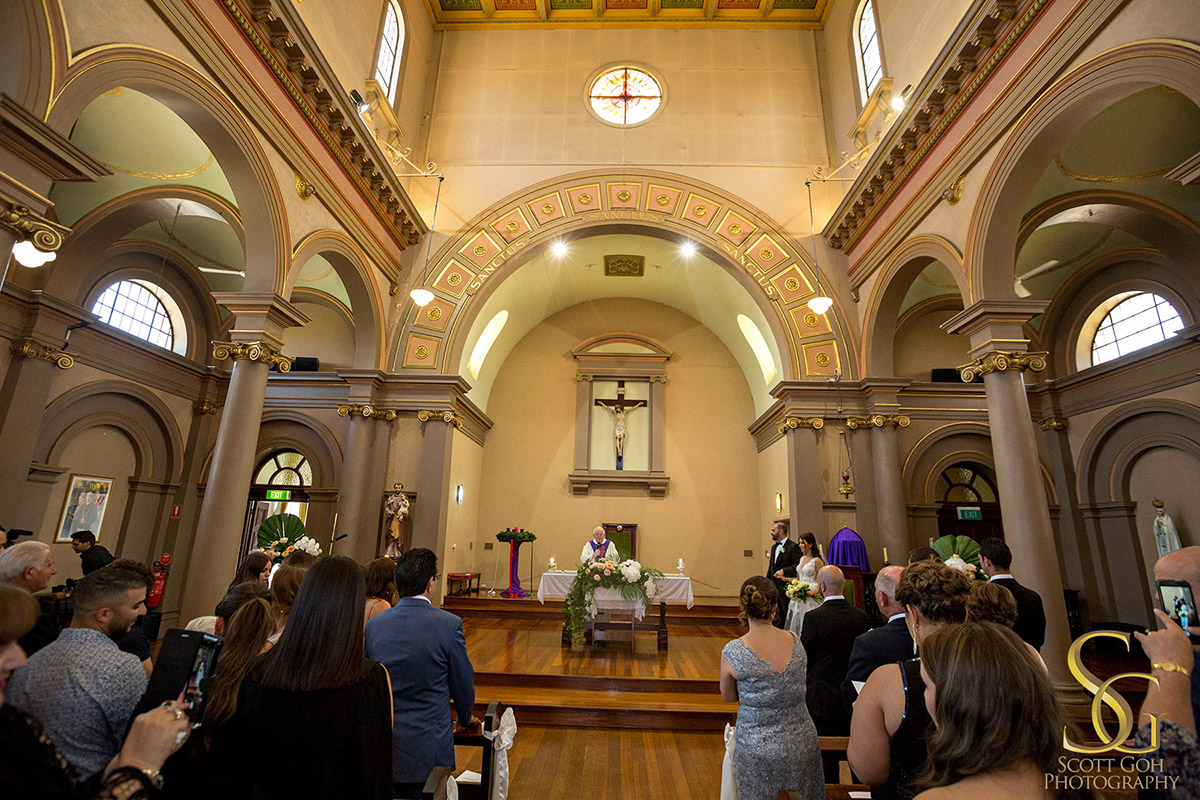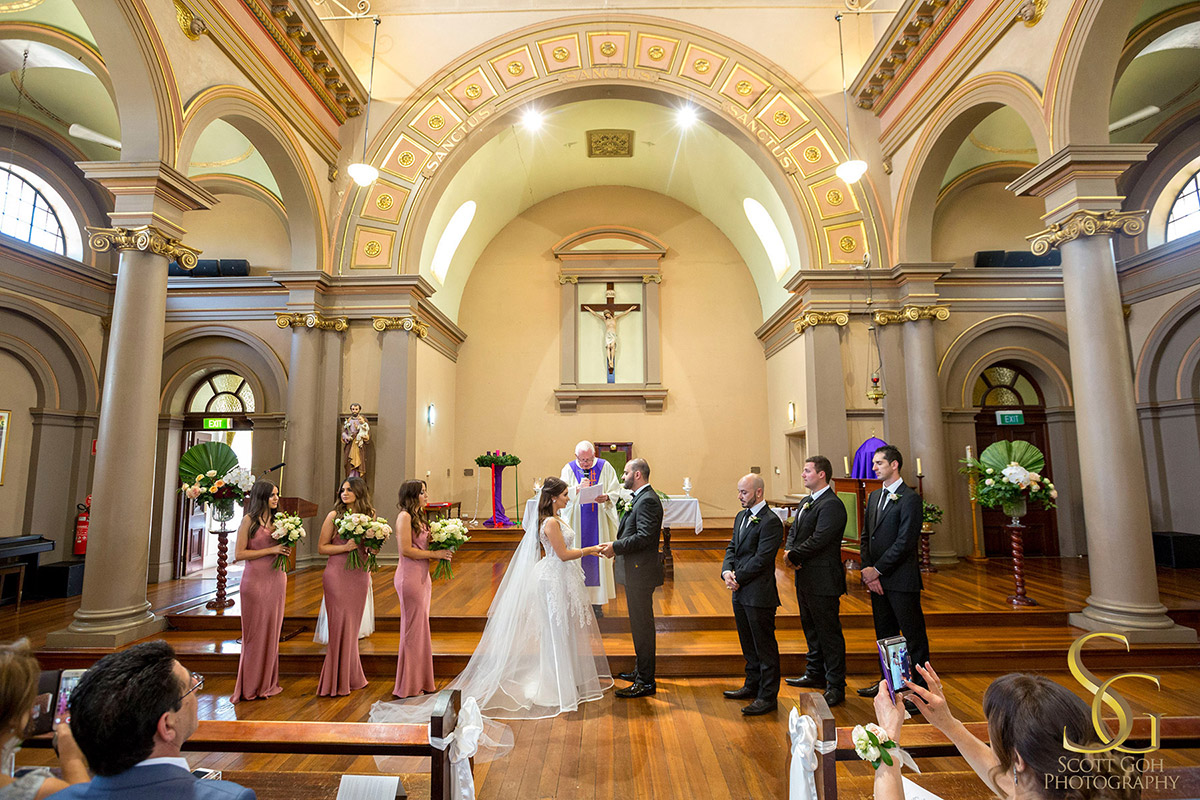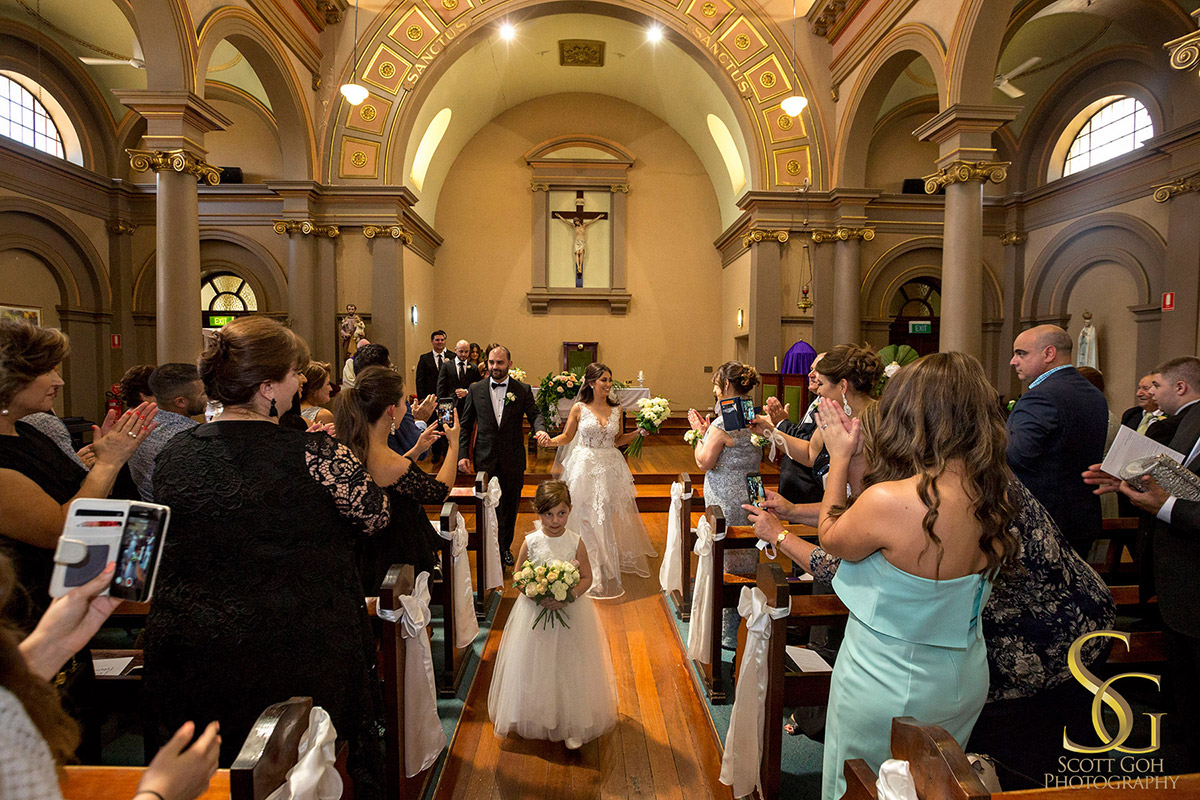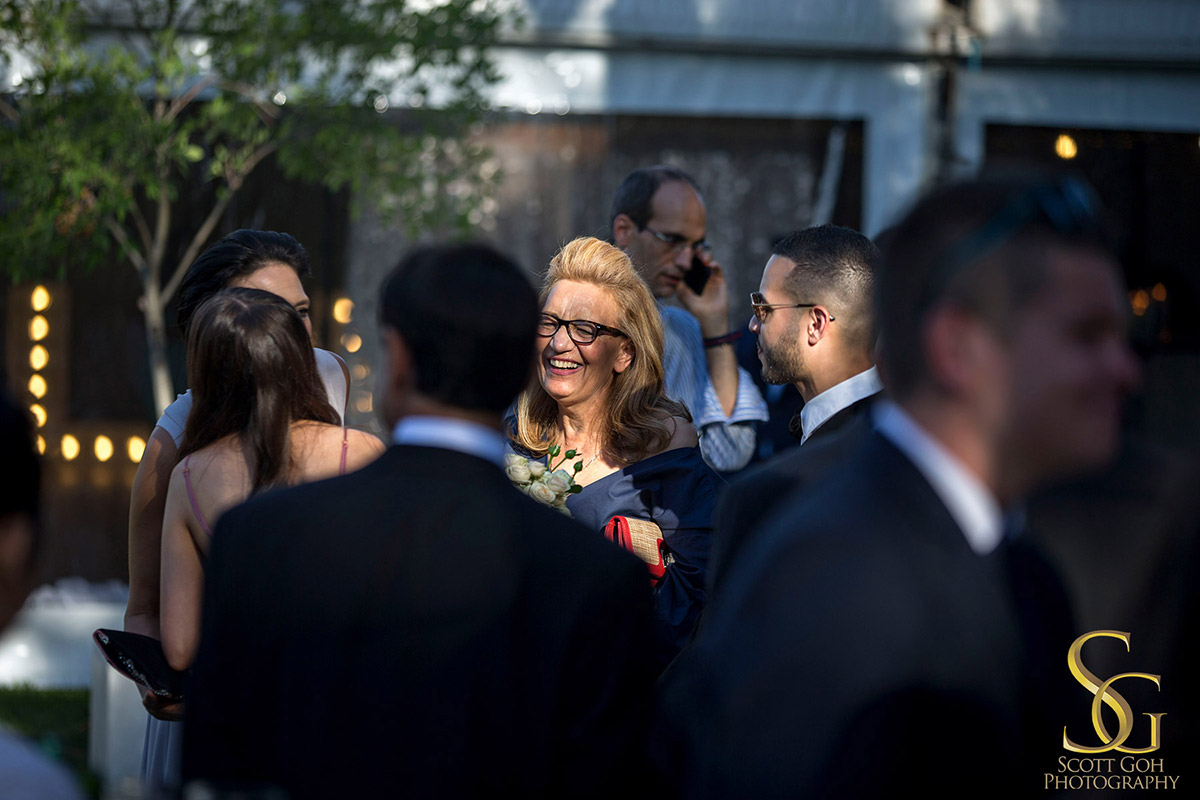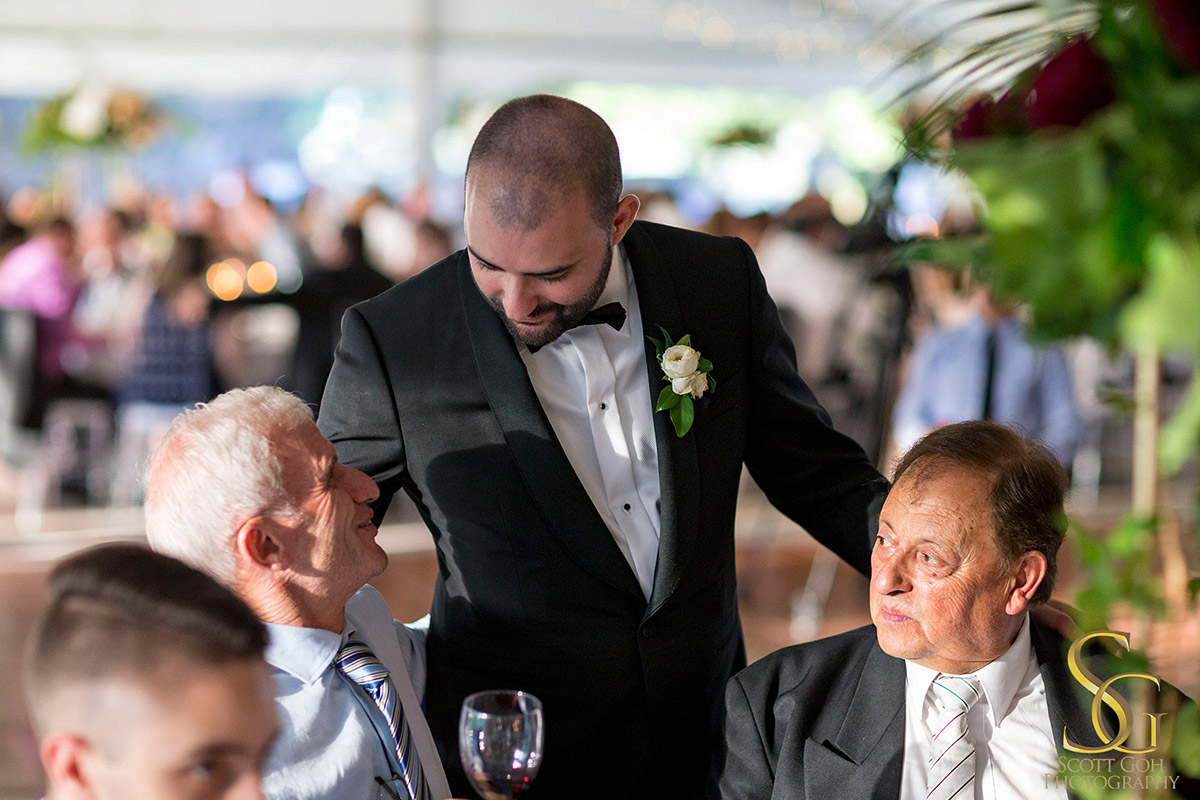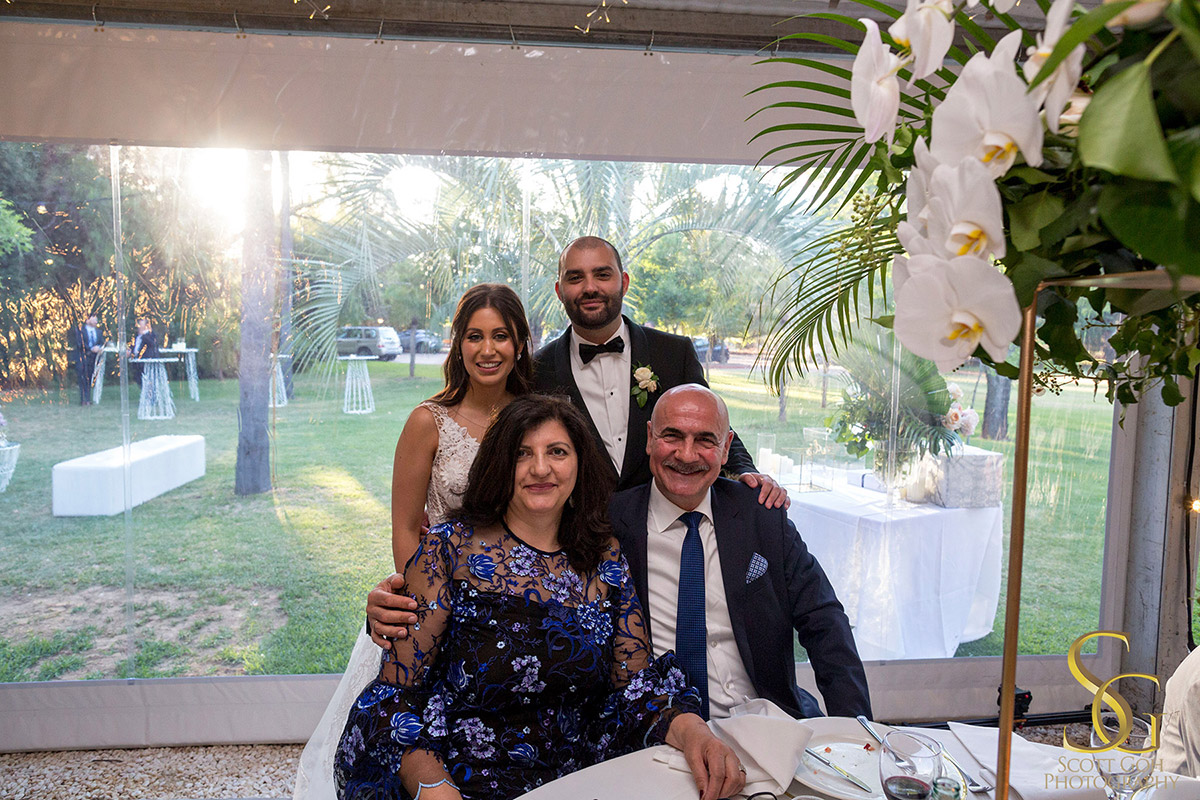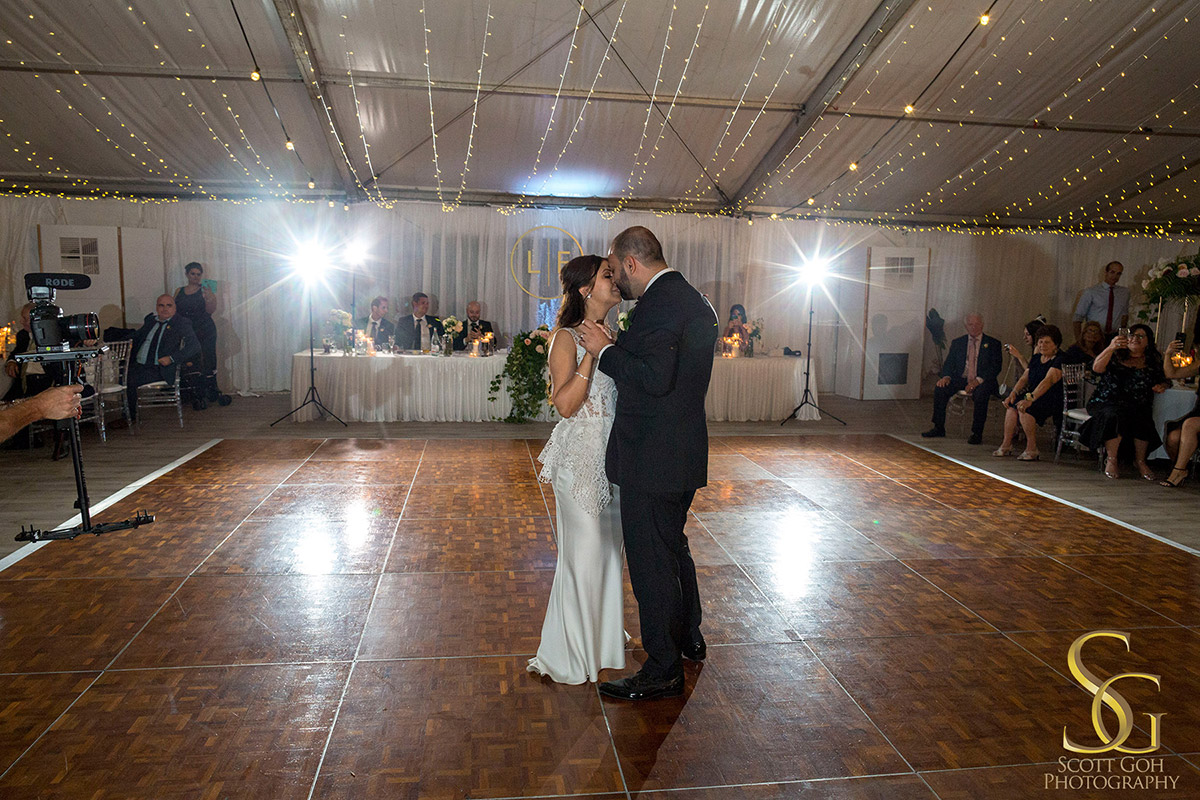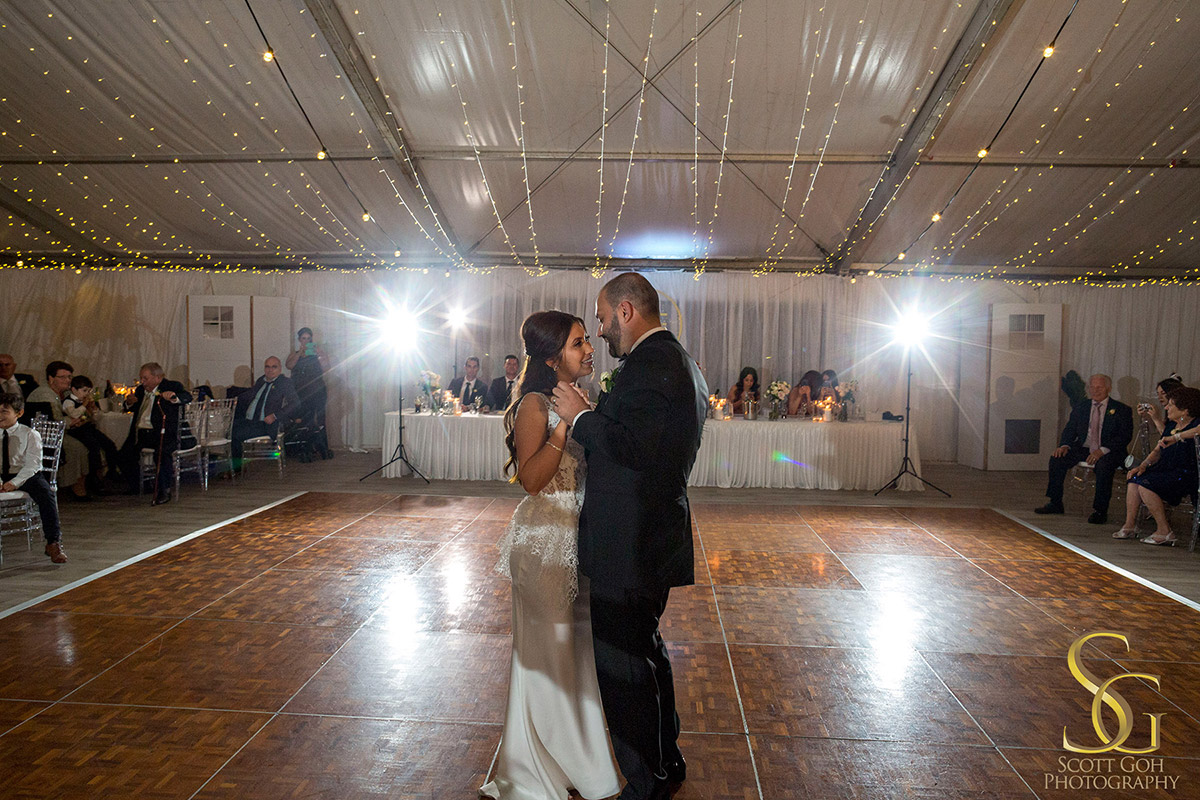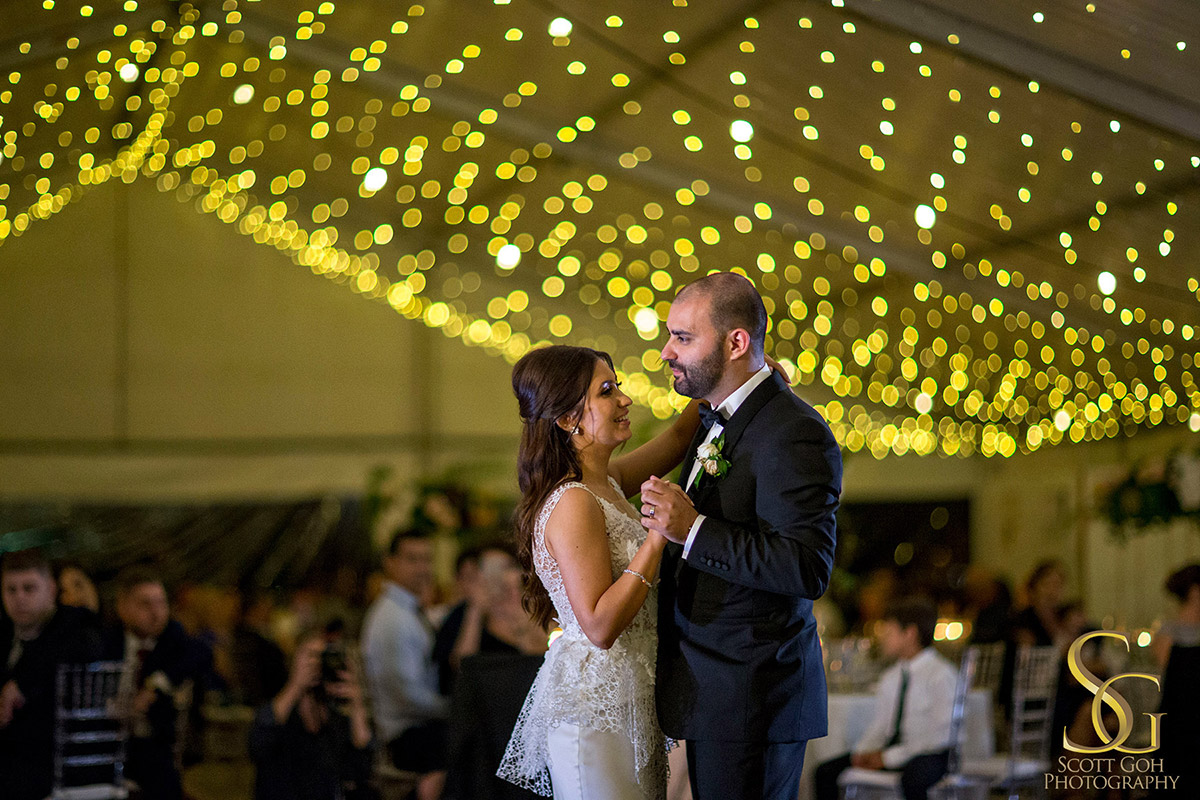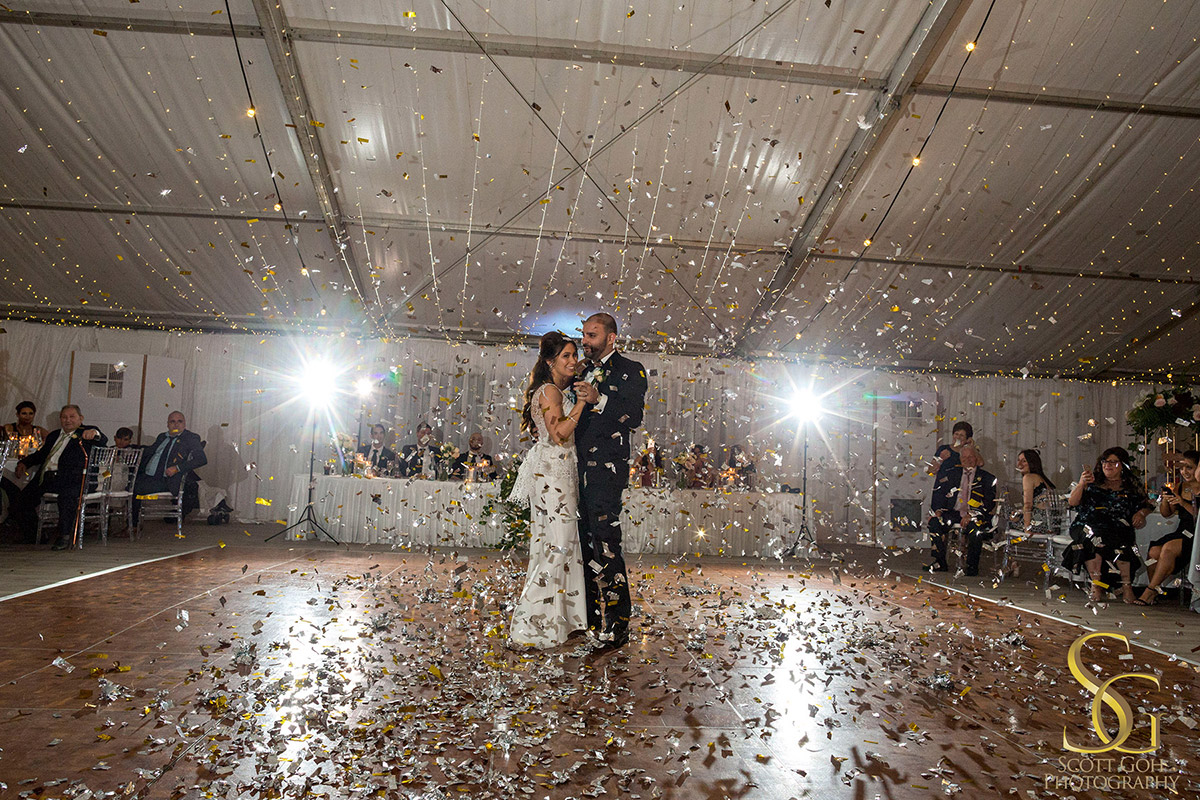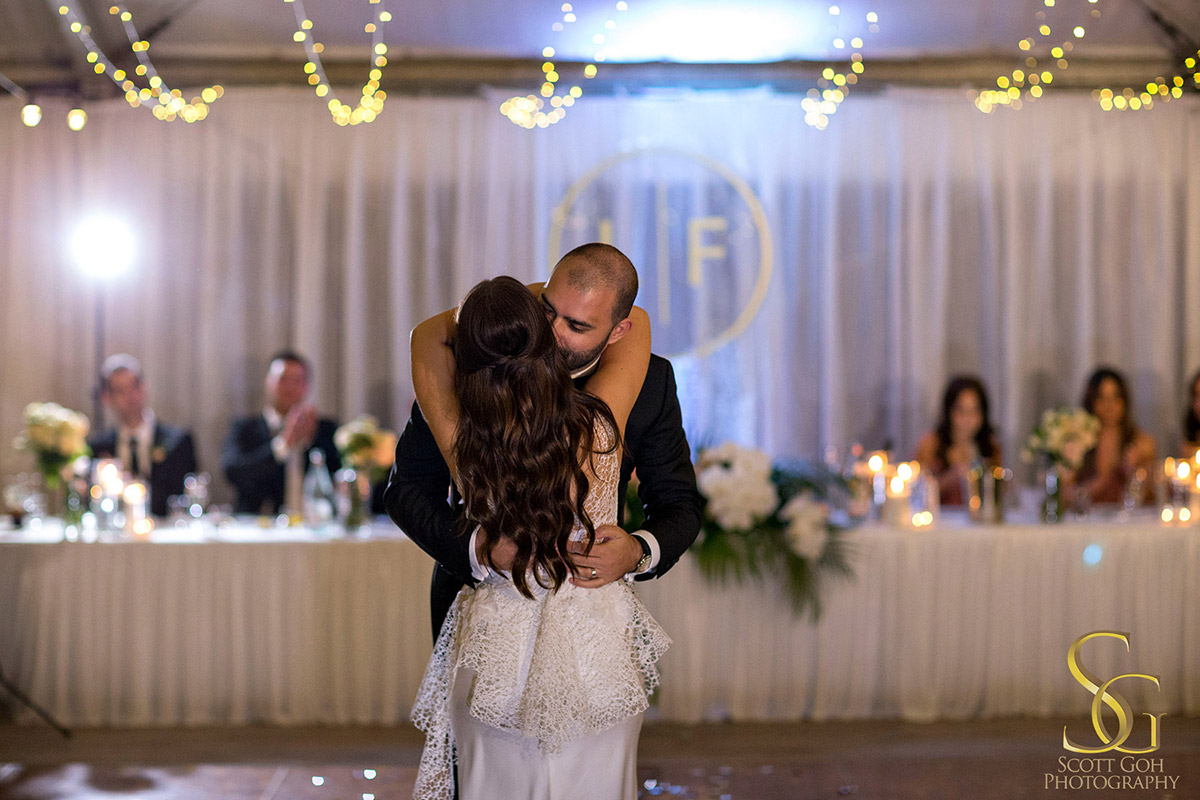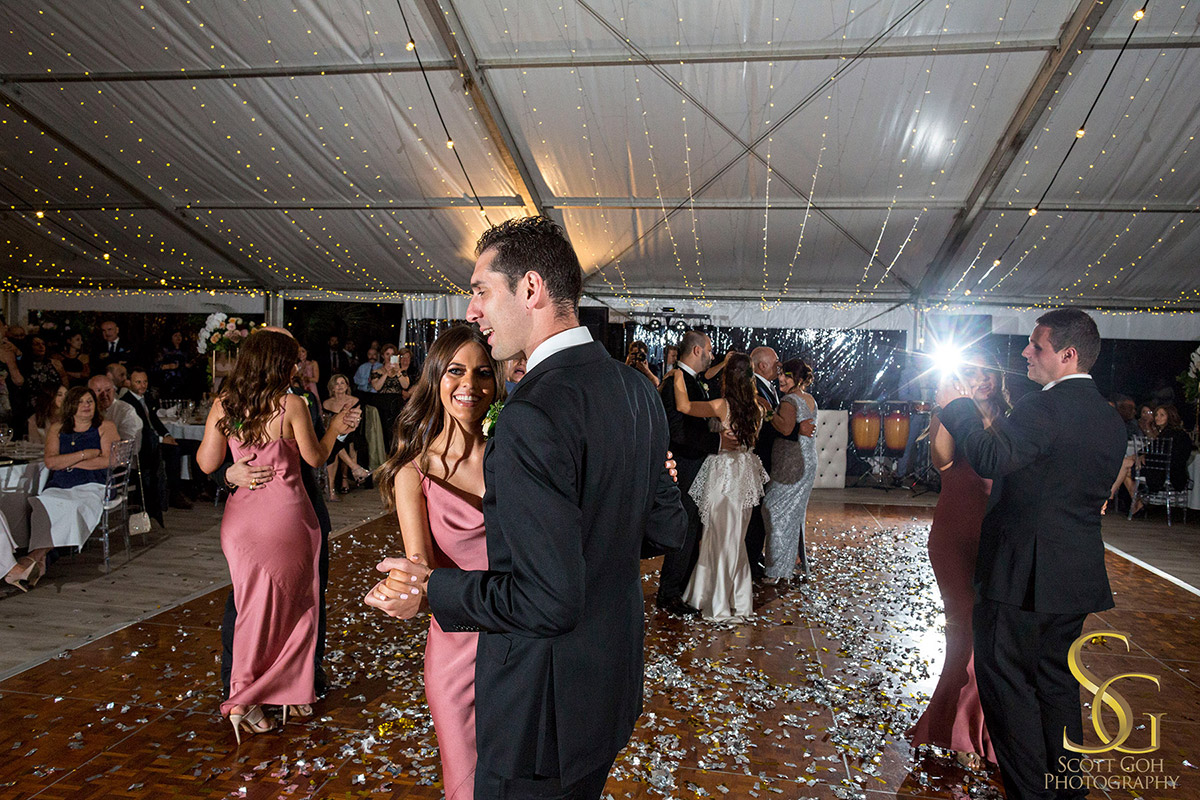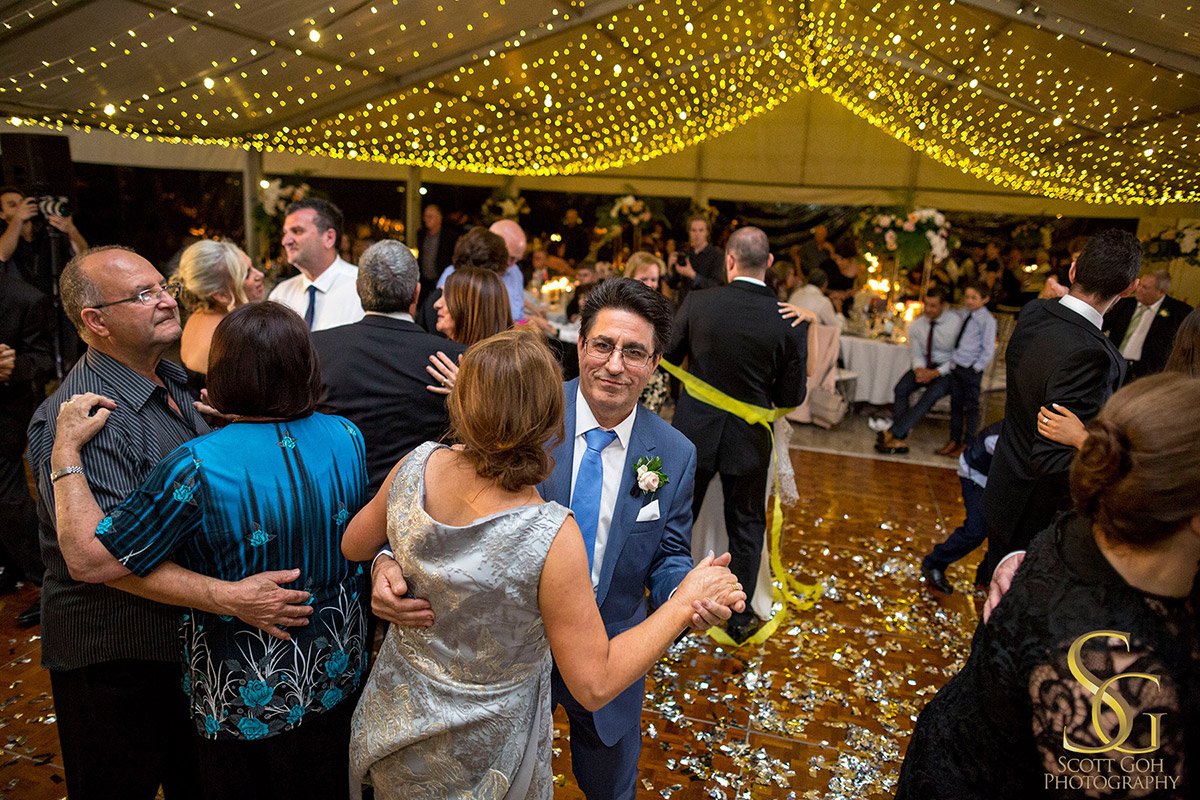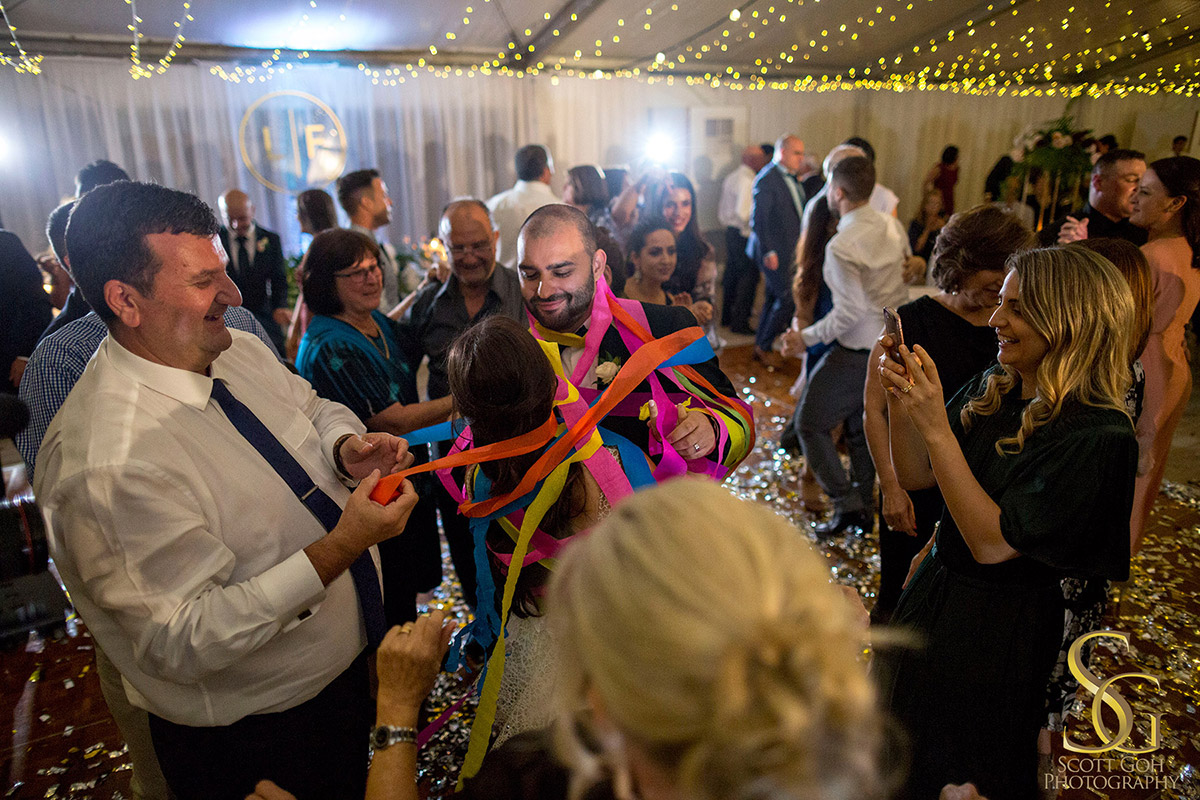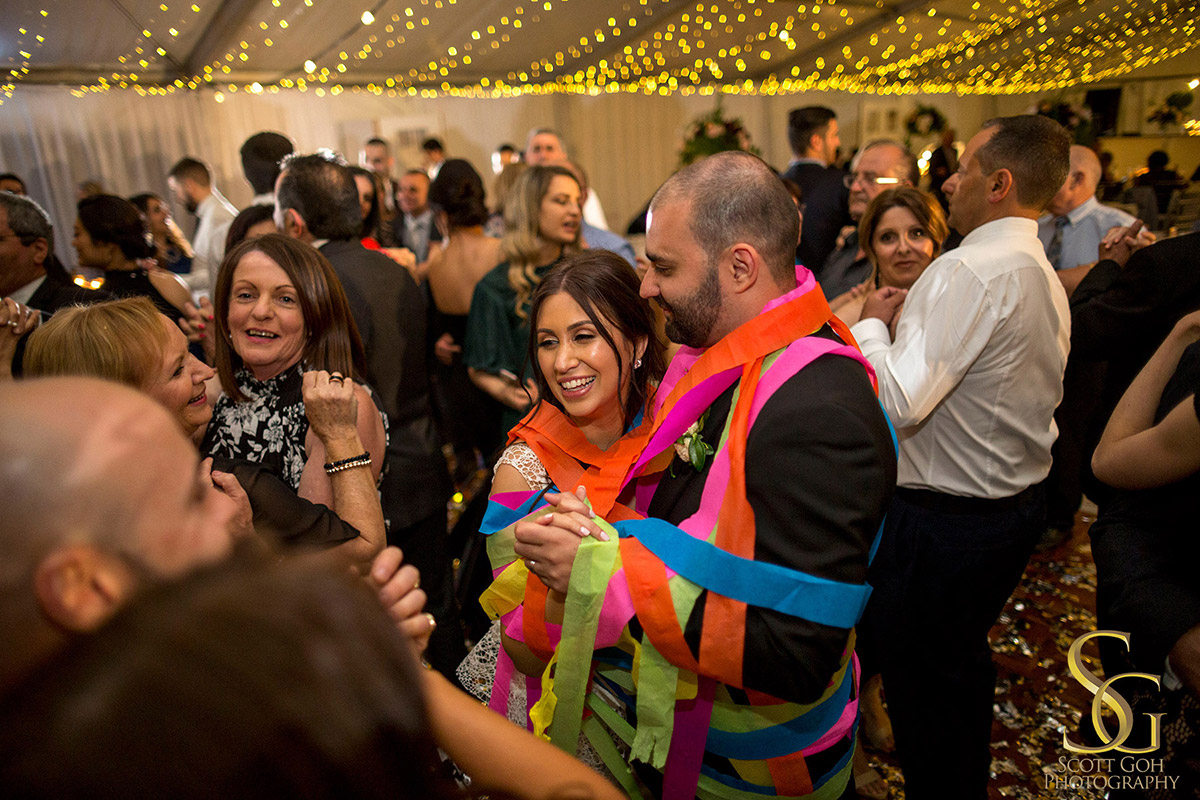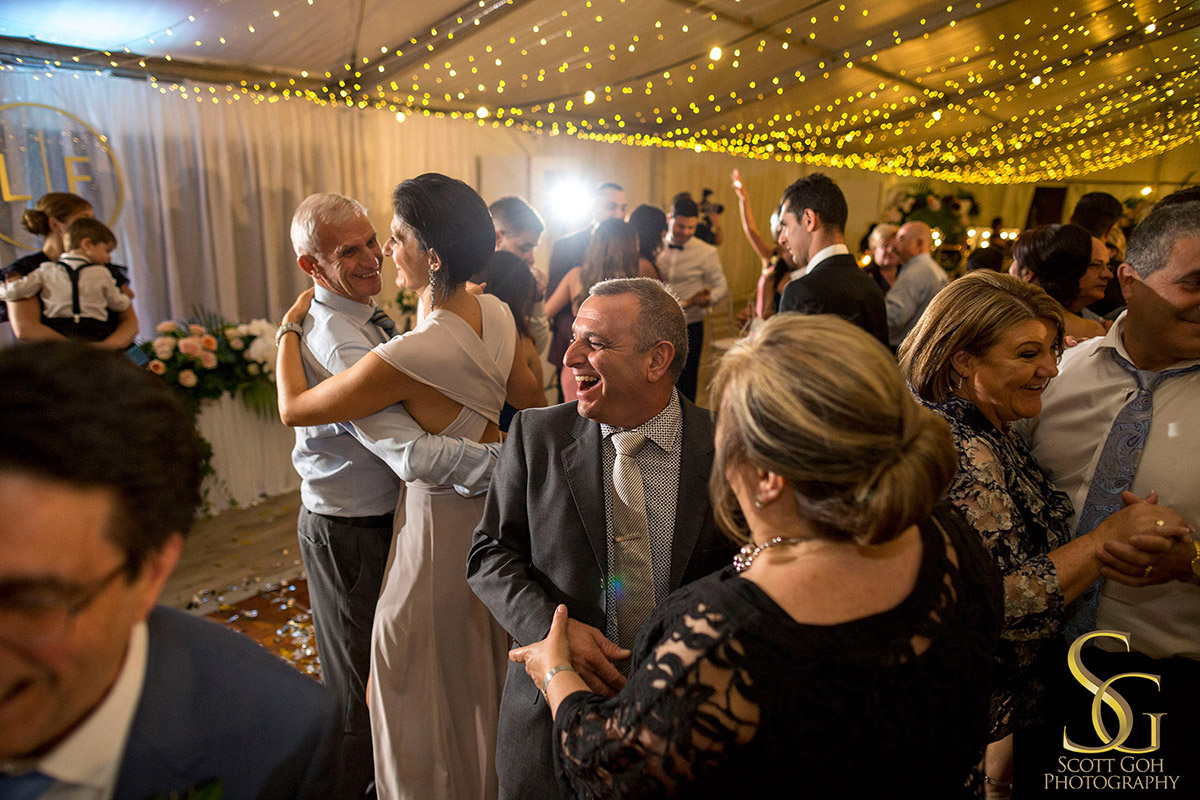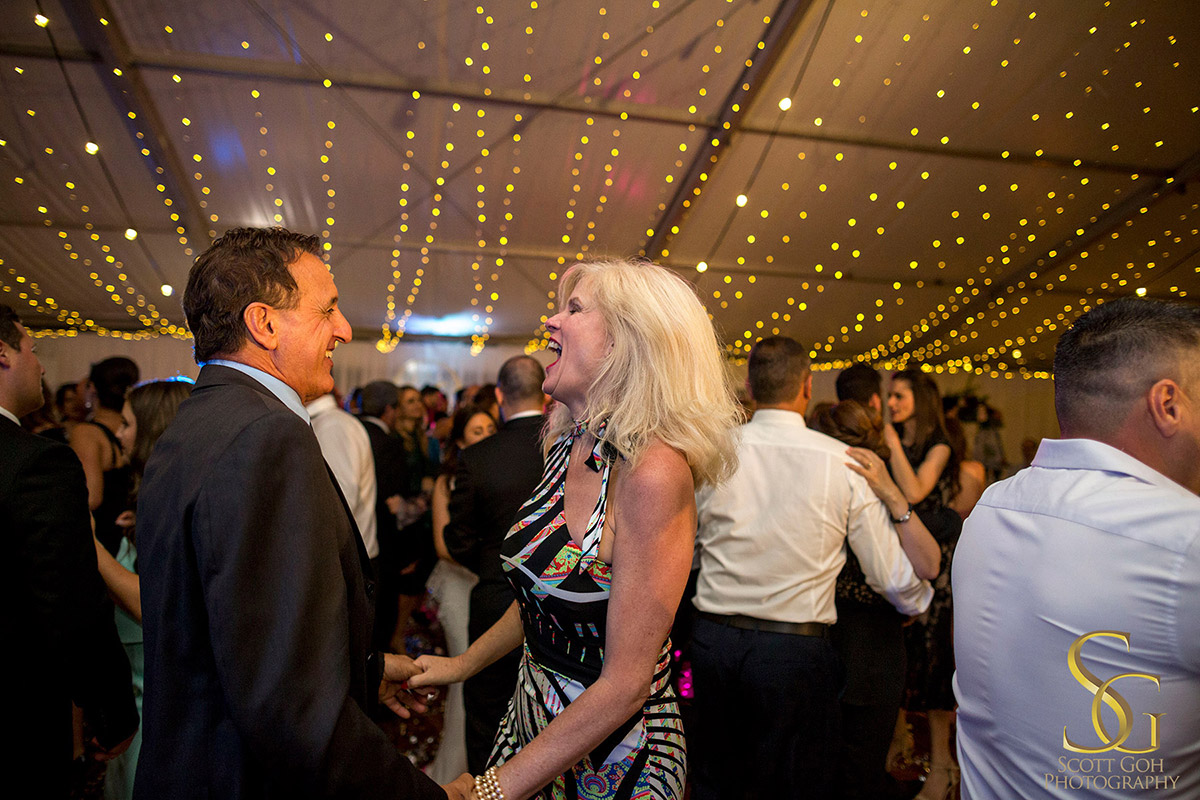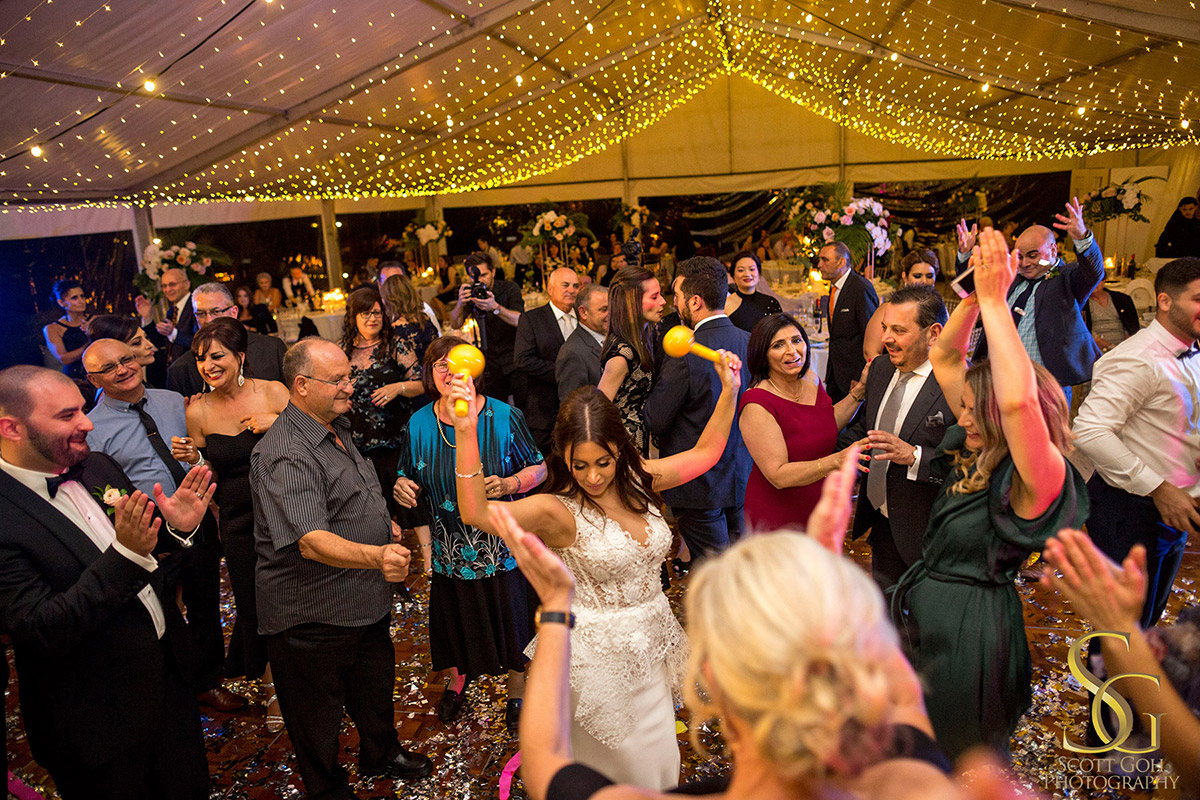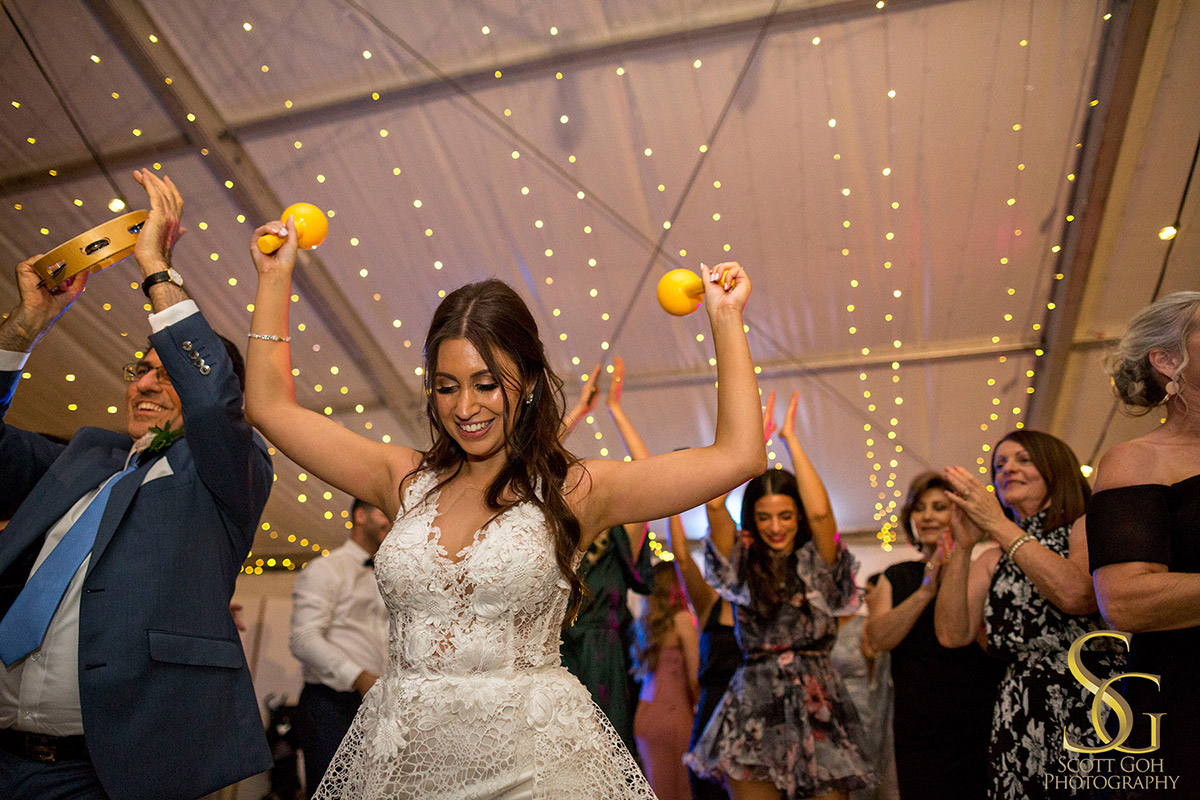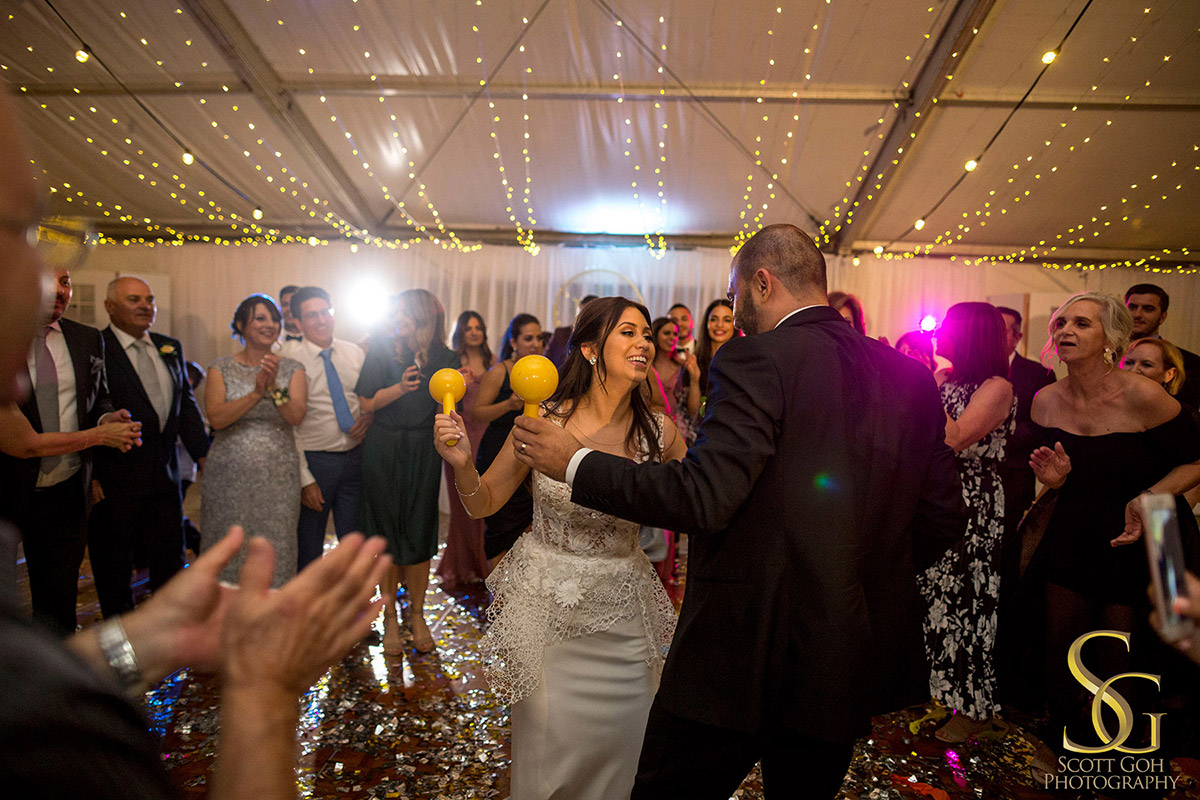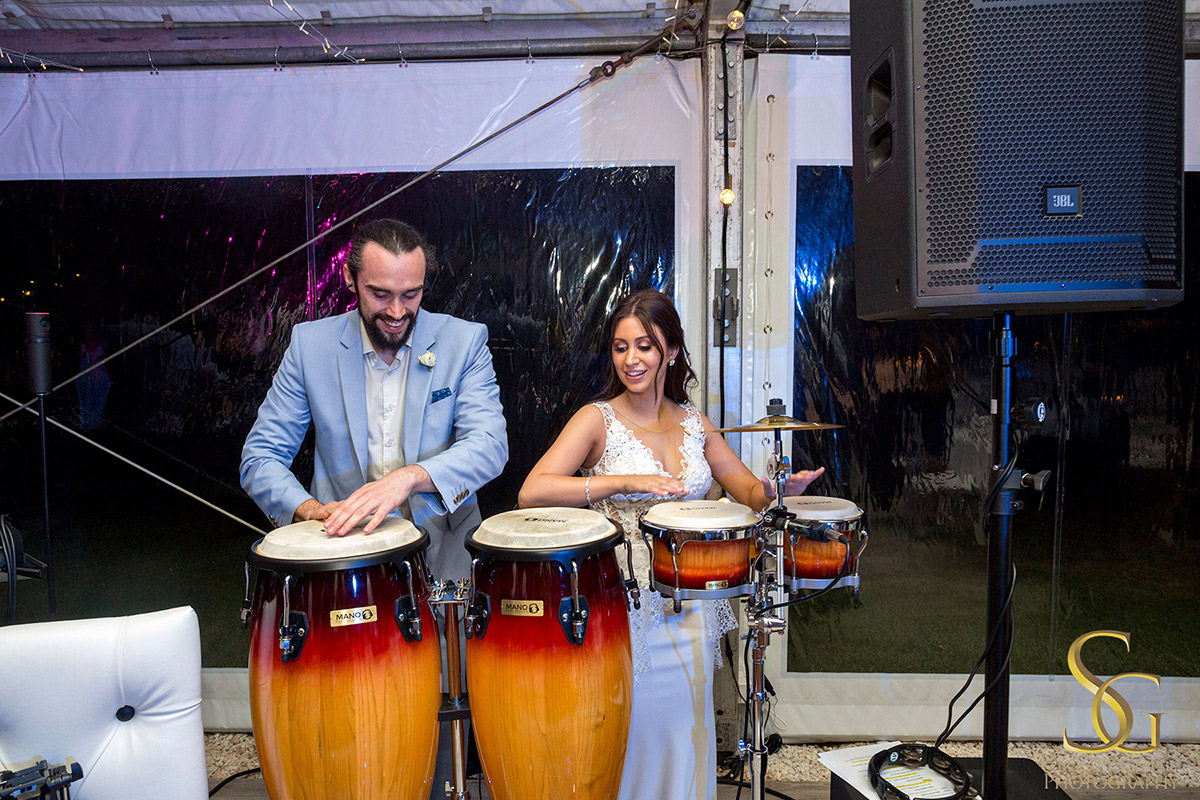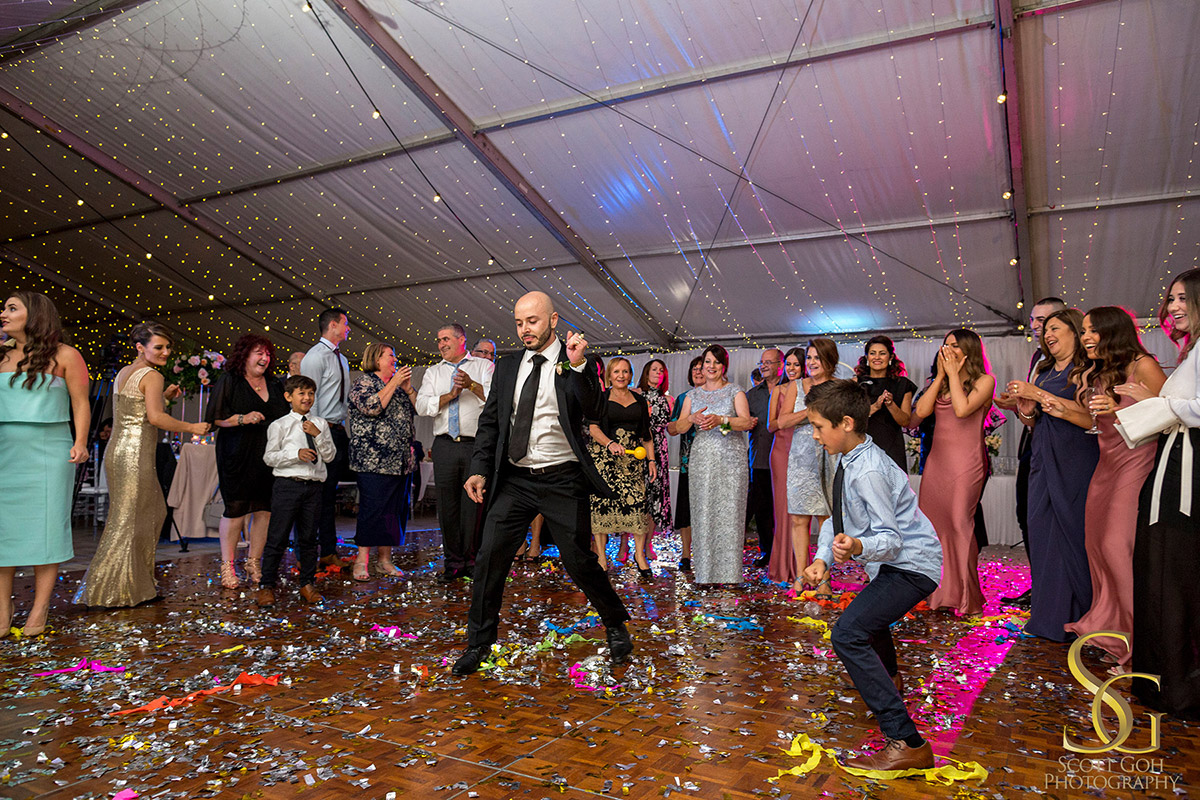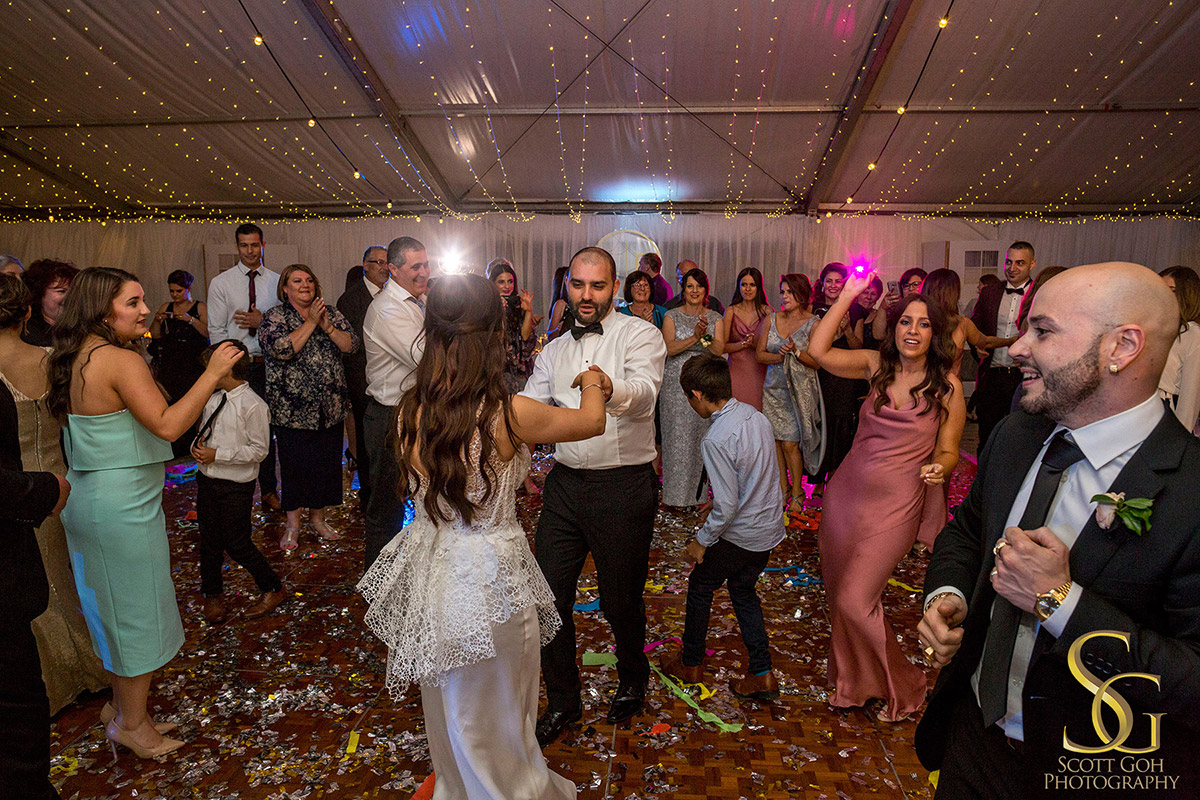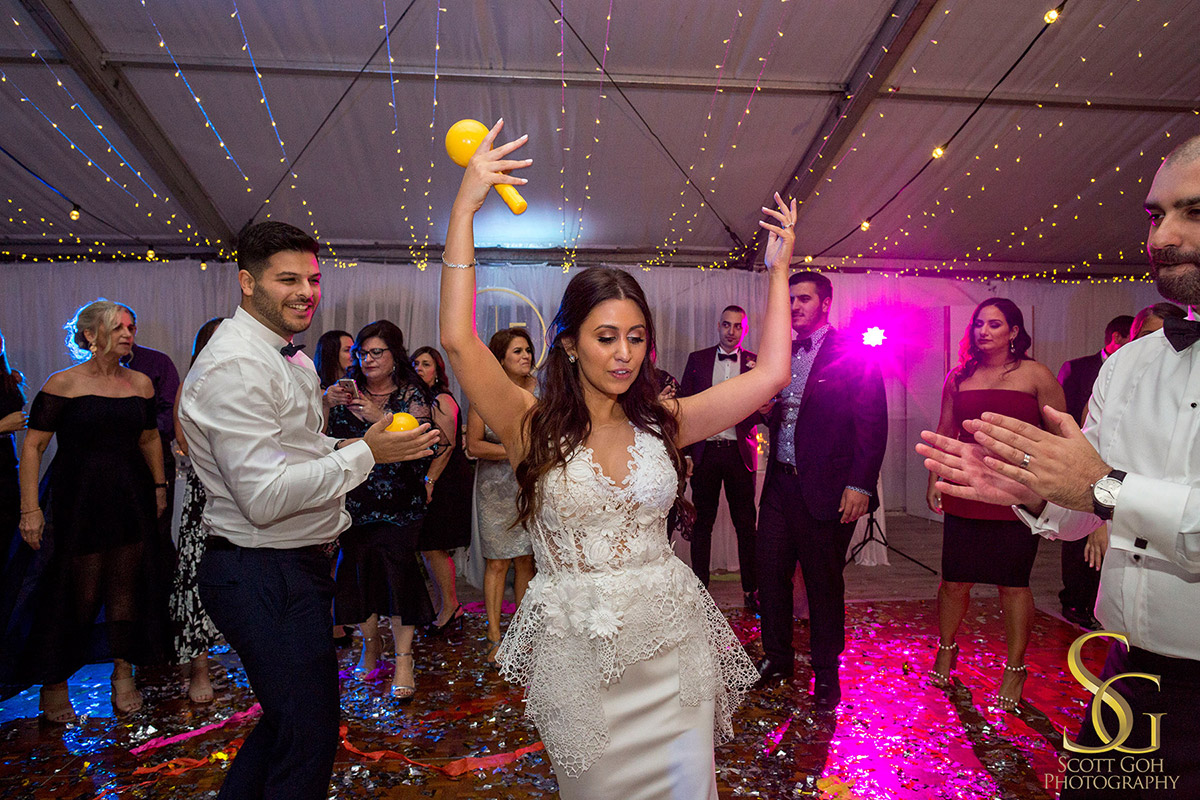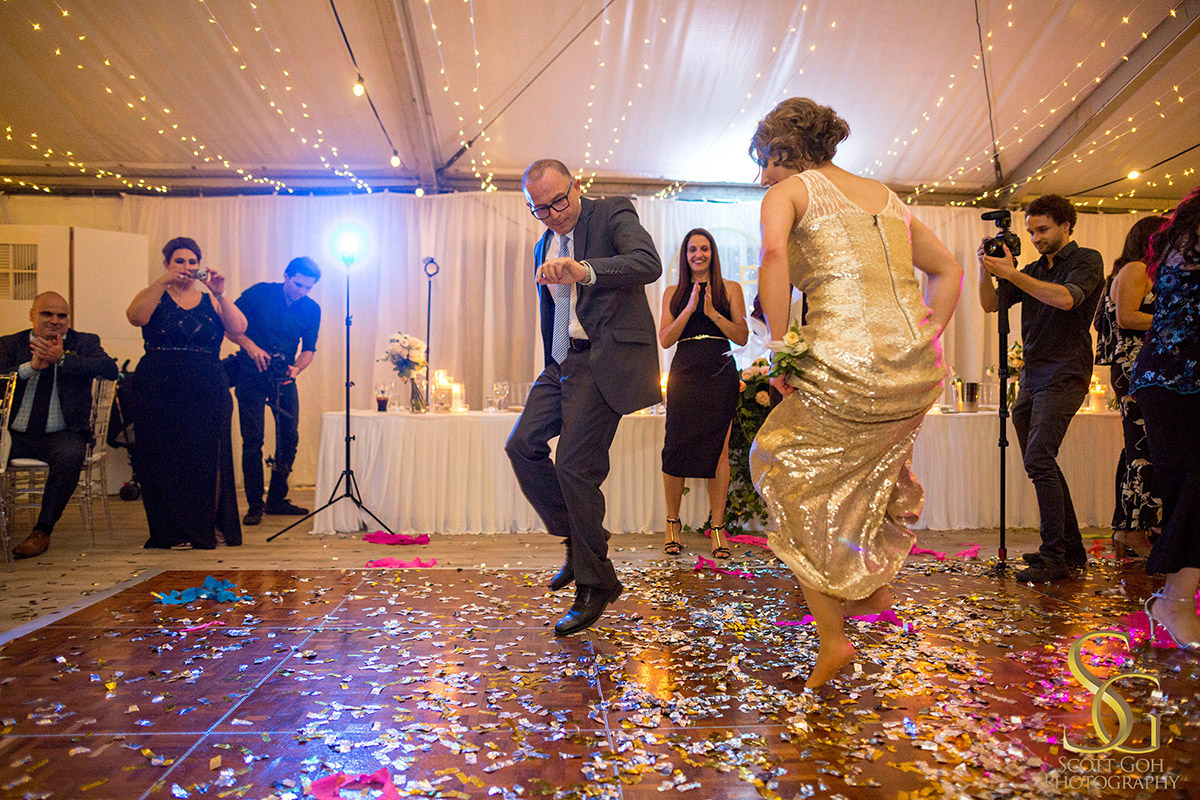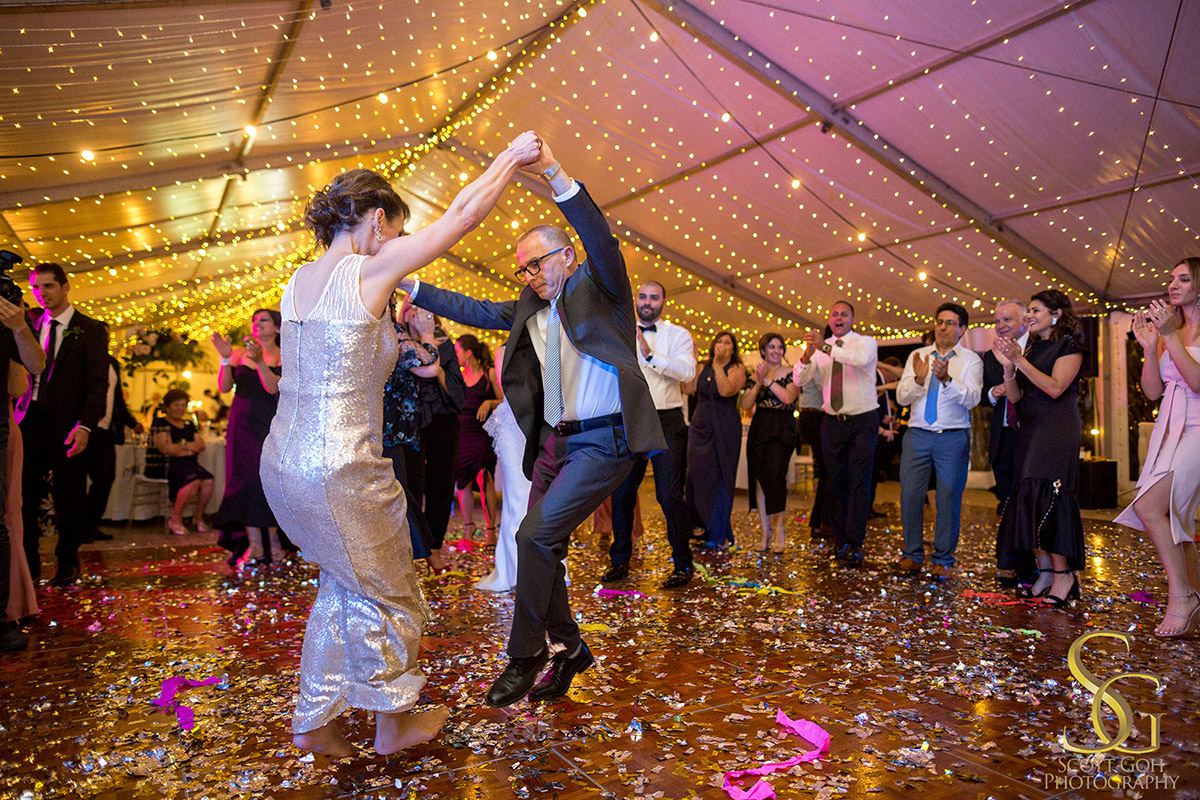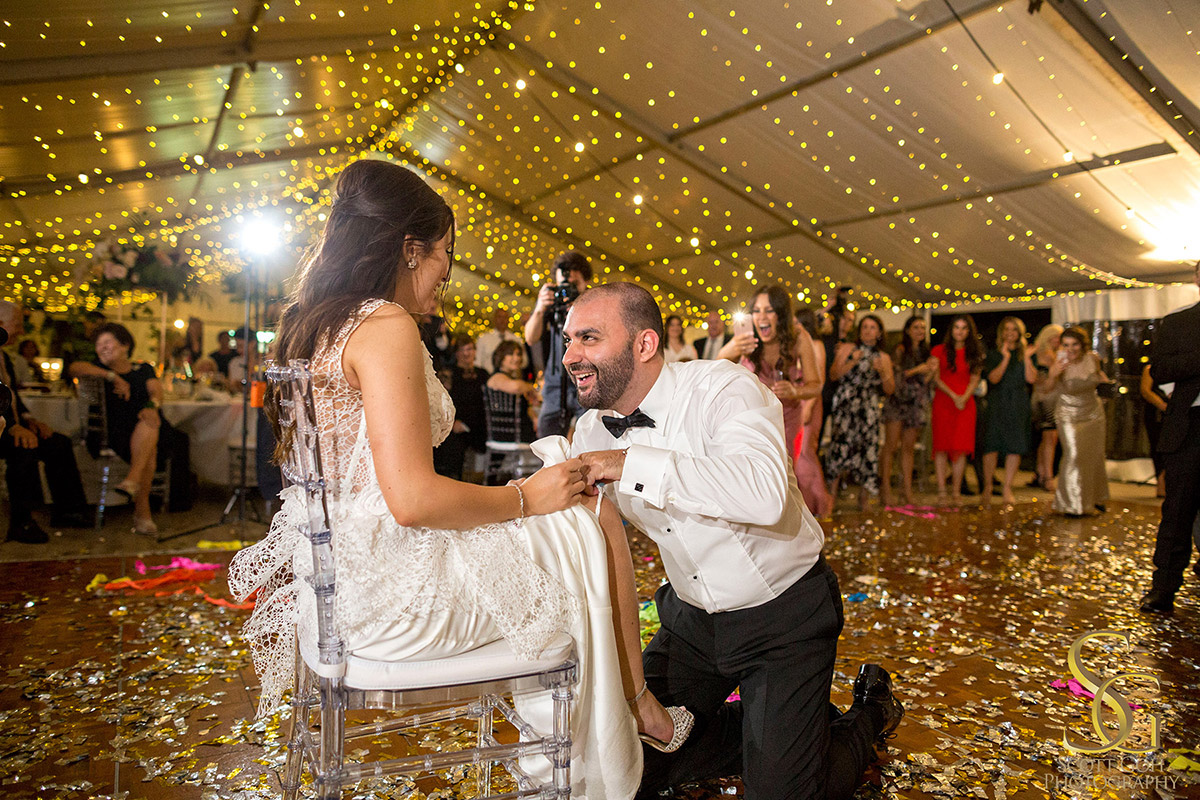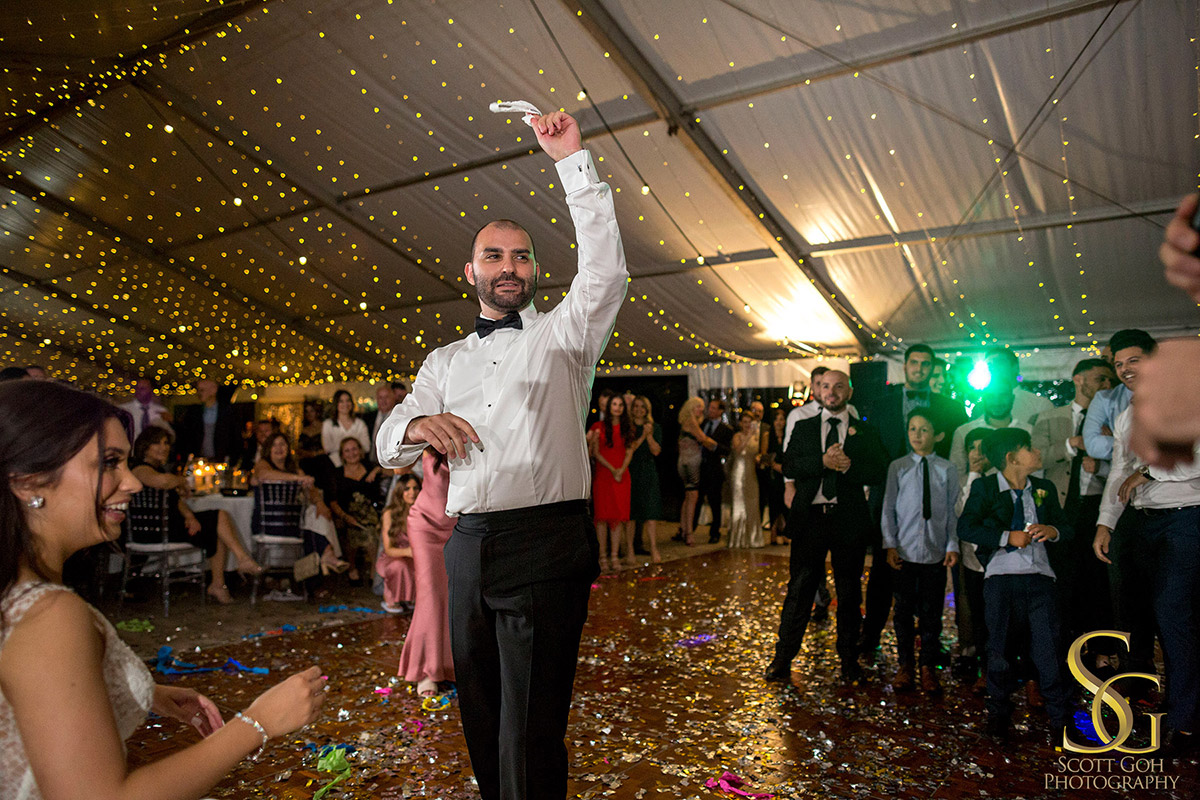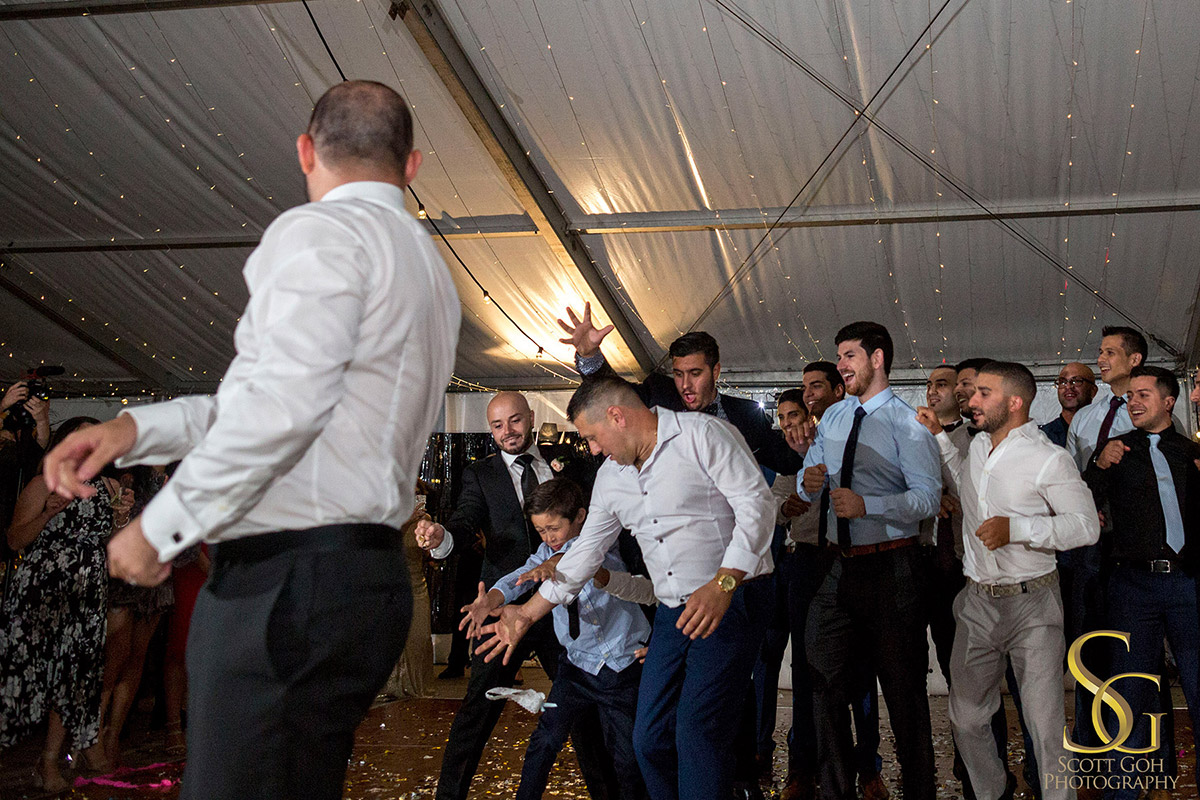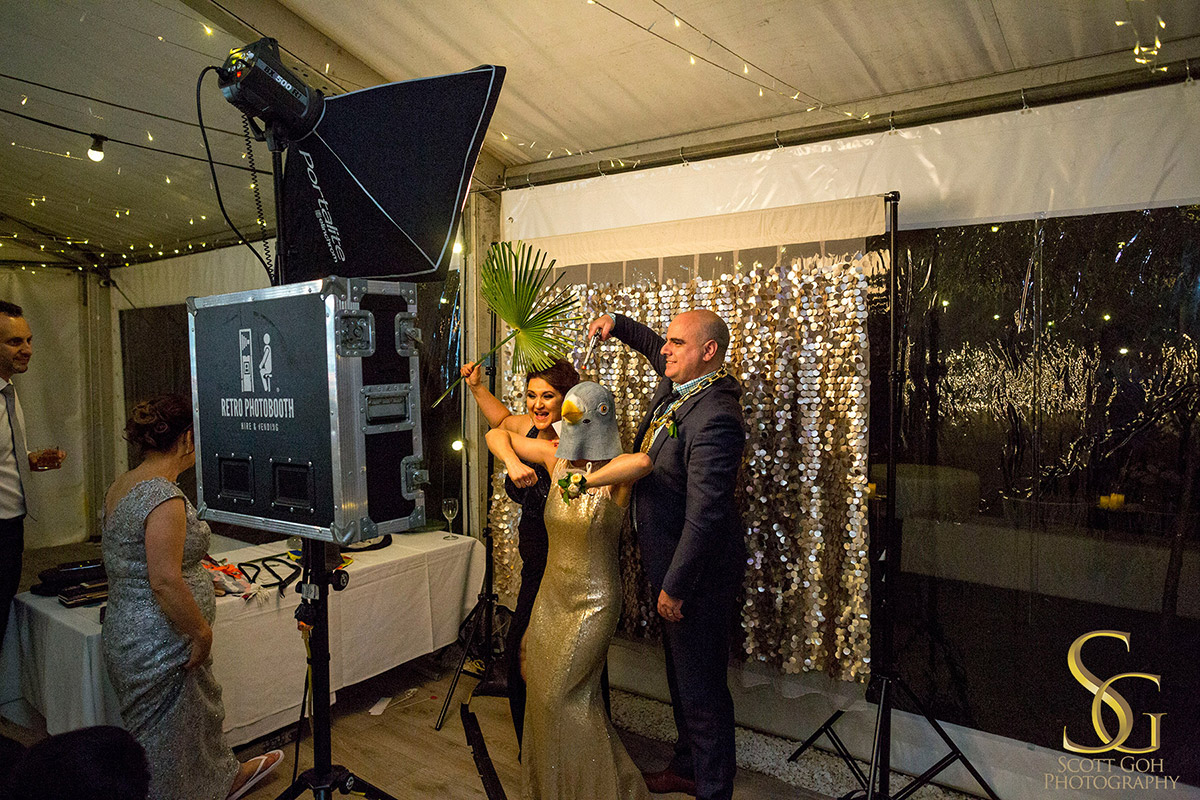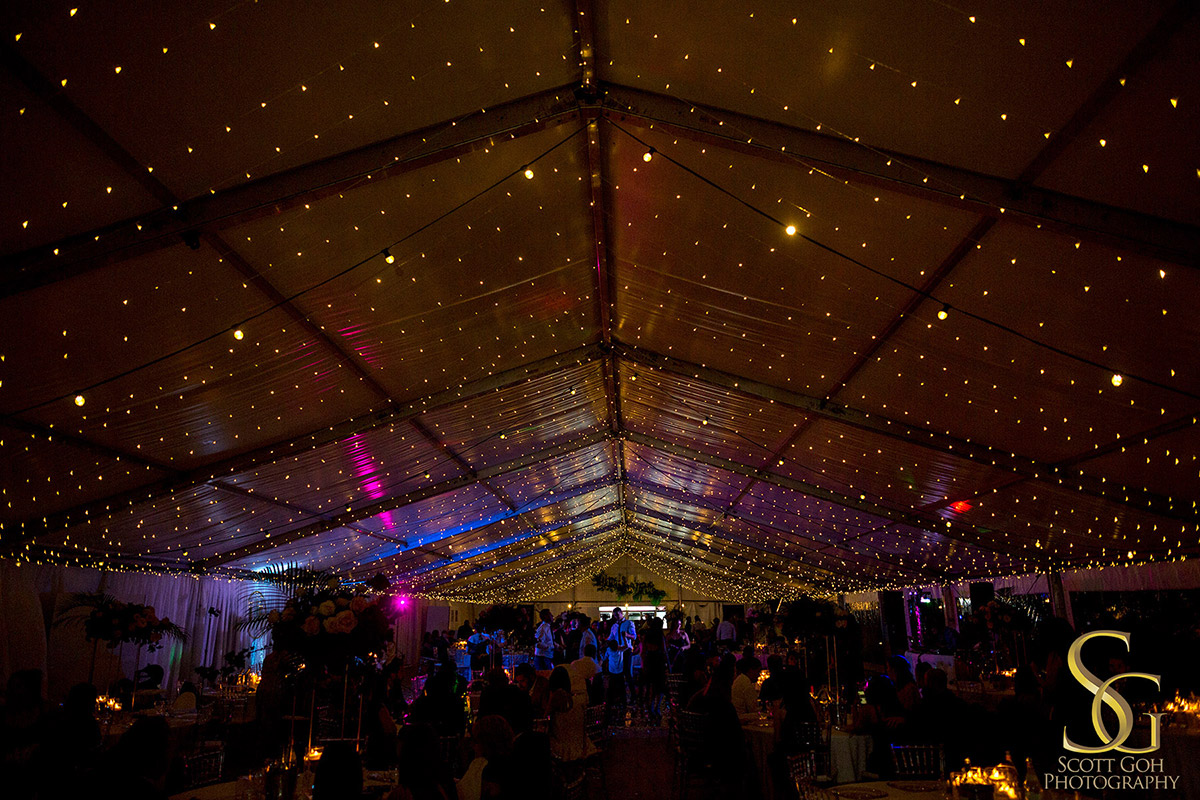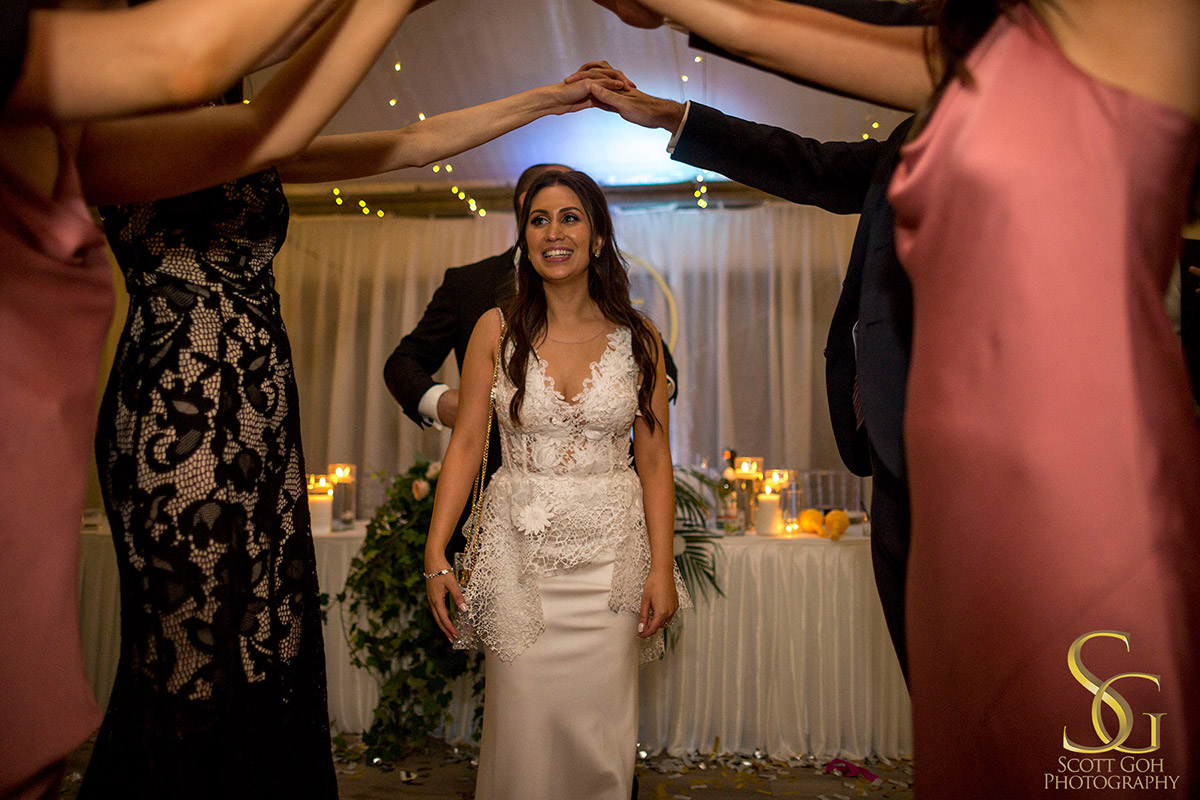 View more of our wedding blog posts below.