Vintage Photography Edits
Here is another exciting Adelaide Wedding Blog Post that is long due. This is the wedding of Aaron and Elana. It was held at the beautiful Adelaide Botanical Gardens and reception was at the epic National Wine Centre. Being one of the preferred supplies (Adelaide Wedding Photographers) for both venues, we cannot express enough how excited we were to photograph a wonderful wedding like this one!
We just love this fun bridal party. You will never get tired or exhausted when you are photographing them; they are just full of expressions and energy. We often give tips and suggestions on how to pose when photographing the bridal party, but this group of fun people are just natural!
The images in this blog are presented in our latest Vintage Edit. It gives the images a film like touch. The shadows and lights are just amazing. All clients have the options of having Vintage Edit images, Modern Edit images or both depending on which packages they choose. Our new packages are coming soon which provide longer coverage and this beautiful Vintage Edit. If you are interested to view our Modern Edit, feel free to check out other blog posts or our website under "Our Editing Styles" section.
In addition to all these exciting things happening, we are also in the midst of re designing our website and hoping to create a few more different editing styles. We are planning to upgrade both our equipment as well as software. We aim to provide our clients with more options with the current technology. At Scott Goh Photography, we are always seeking ways to improve to set a high standard in Adelaide Wedding Photography.
If you are looking for excellent communication, with creative and awesome photography, feel free to check out our website and send us an email for a quote. We also offer custom packages. If you have an idea of what you are after, we are more than happy to provide you with a custom quote based on what you need. For couples that have a specific budget, please do not hesitate to contact us, as we may surprise you!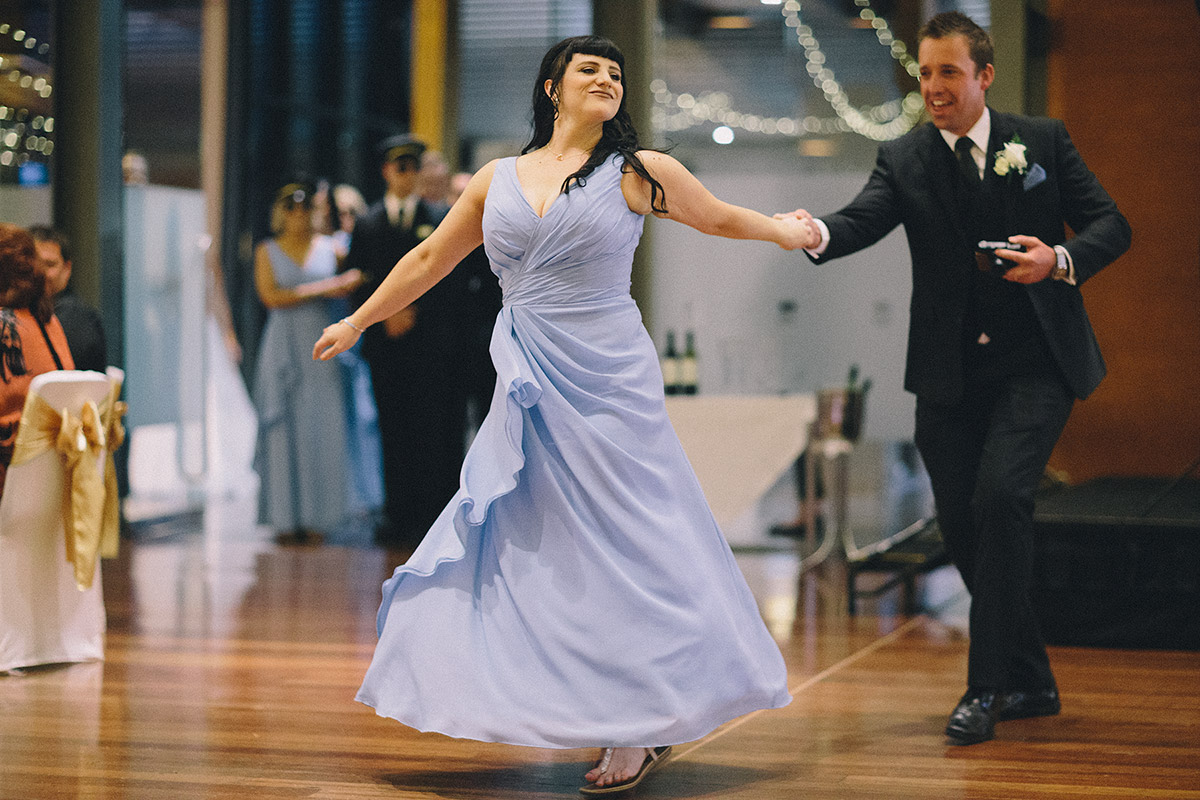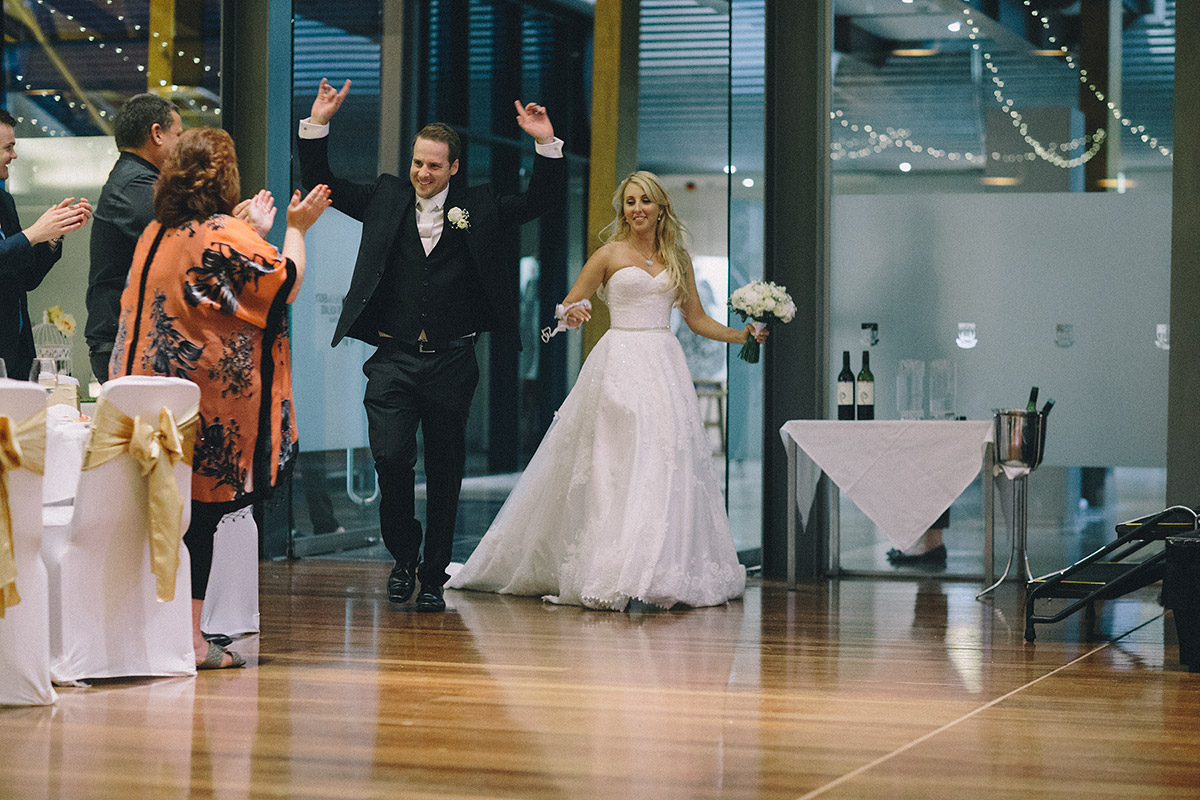 See more from our blog posts below.