Vintage Photography Edits
This beautiful wedding was held at Glen Ewin Estate. The gorgeous venue offers a great variety of photo shoot locations and good food (which are very important to wedding photographers haha...)
With the combination of our photoshop and photography skills, we have produced a photojournalistic approach to this wedding. We love to capture precious moments that are often candid and natural. These images will last a lifetime.
We offer a great range of editing styles to suit every couple's needs. In this series, we have used our latest Vintage edit that brings out the beautiful tones and shadows of the natural light. This edit gives a soft light and enhances the mood of a wedding.
At Scott Goh Photography, we offer a personalised service. We want to get to know our clients more so that we can create images that are more personalised, for this instance "Iron Man". We created this ring image using Iron Man figurine and with our photoshop skills, we have added special effects to this image. The boys just love it!!!
We also capture a lot of details such as shoes, dress, flowers, accessories etc. These images do help to add to the memory of the wedding day.
Another topic that would be interesting to discuss here would be about lights. We often get enquiries from clients asking whether we use natural lighting or flashes. Our photographers are trained to use both. We believe there's no right or wrong to this topic. It is totally photographers' preference. Our wedding photographers use natural light when the situation favours that. For weather/difficult light conditions, we choose to use supplement light to give our clients the best outcome we could get in those situations. Being an Adelaide Wedding Photography studio for almost 7 years now, Scott and his team have developed good lighting choice to produce amazing images that you can see on our blog/website.
If you are interested in our service, feel free to contact us at info@scottgohphotography.com.au to discuss more about your special day.
Adelaide Wedding Photography: Scott Goh Photography
Wedding Ceremony: St Francis Xavier's Cathedral, Adelaide
Wedding Reception: Plupshed, Glen Ewin Estate Adelaide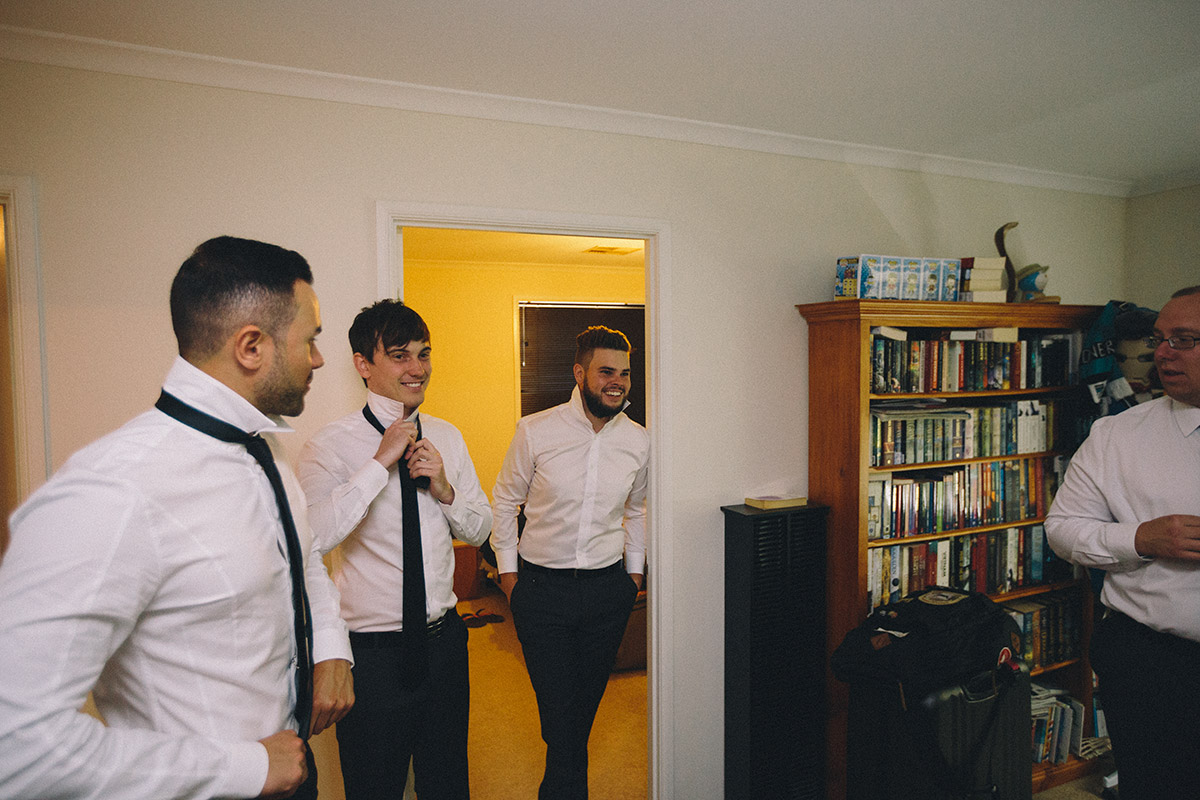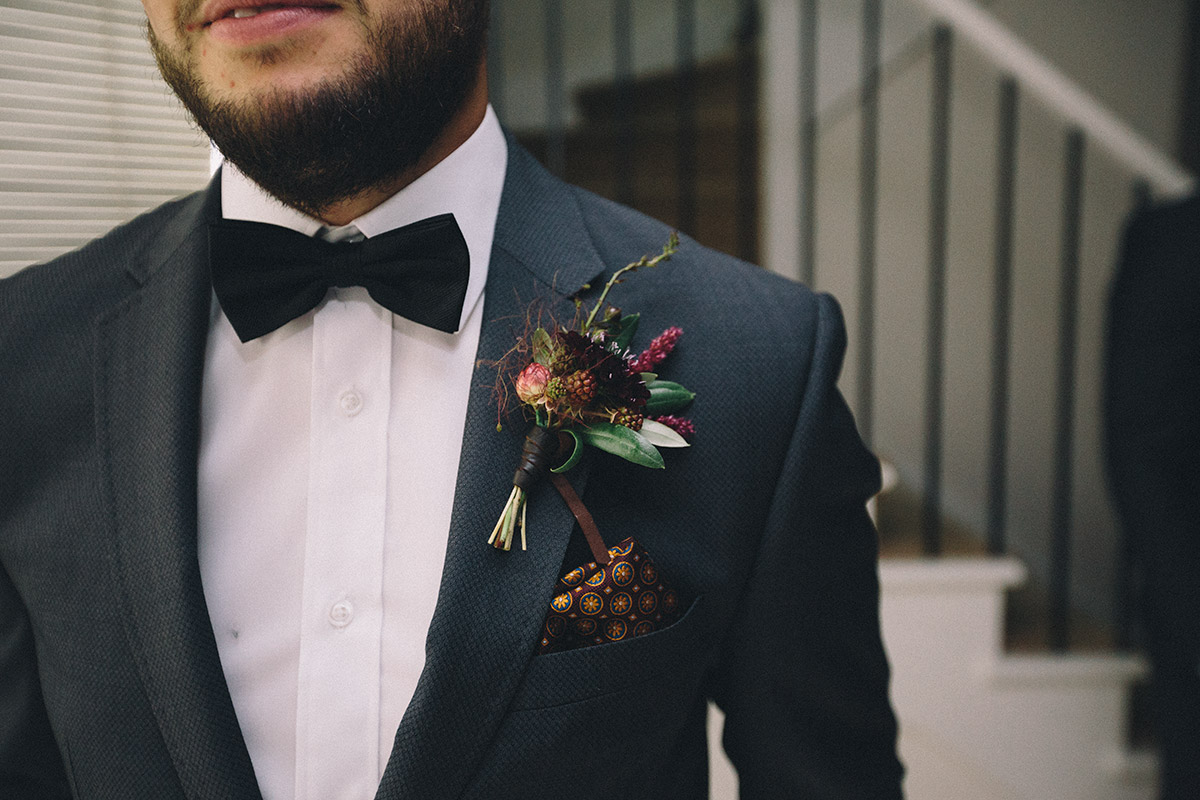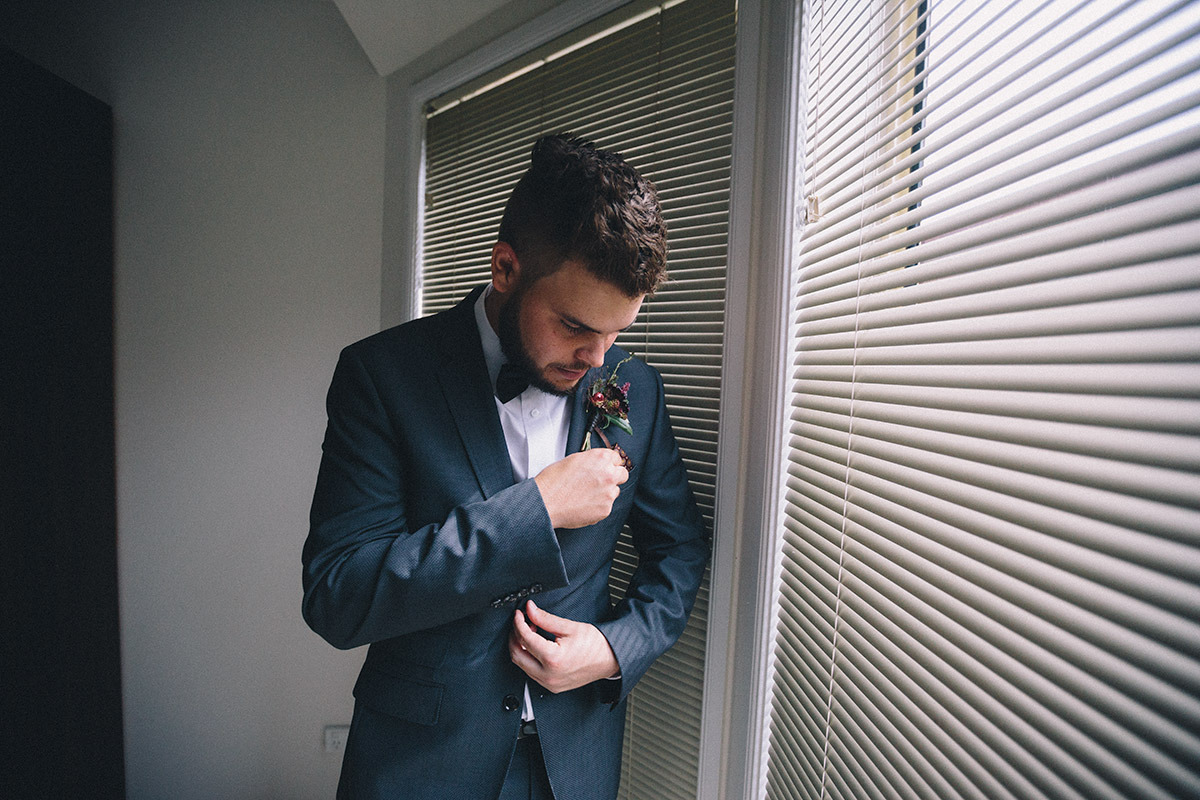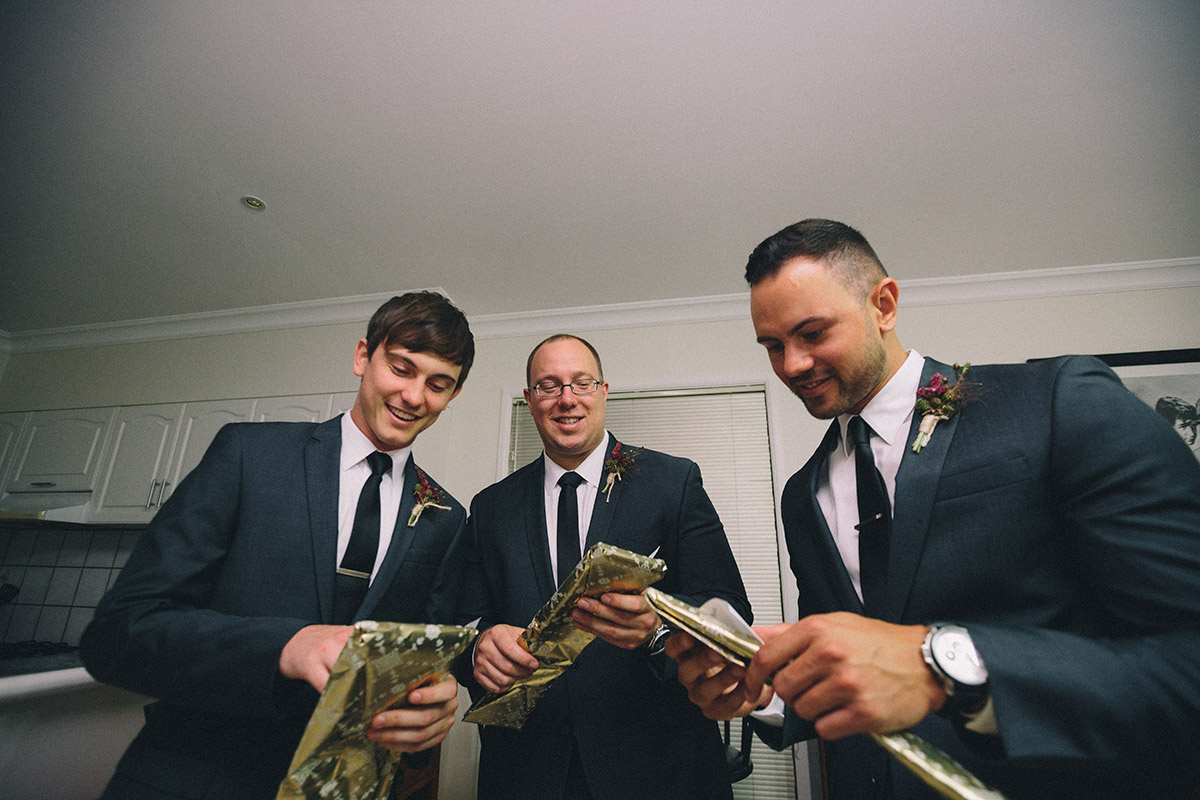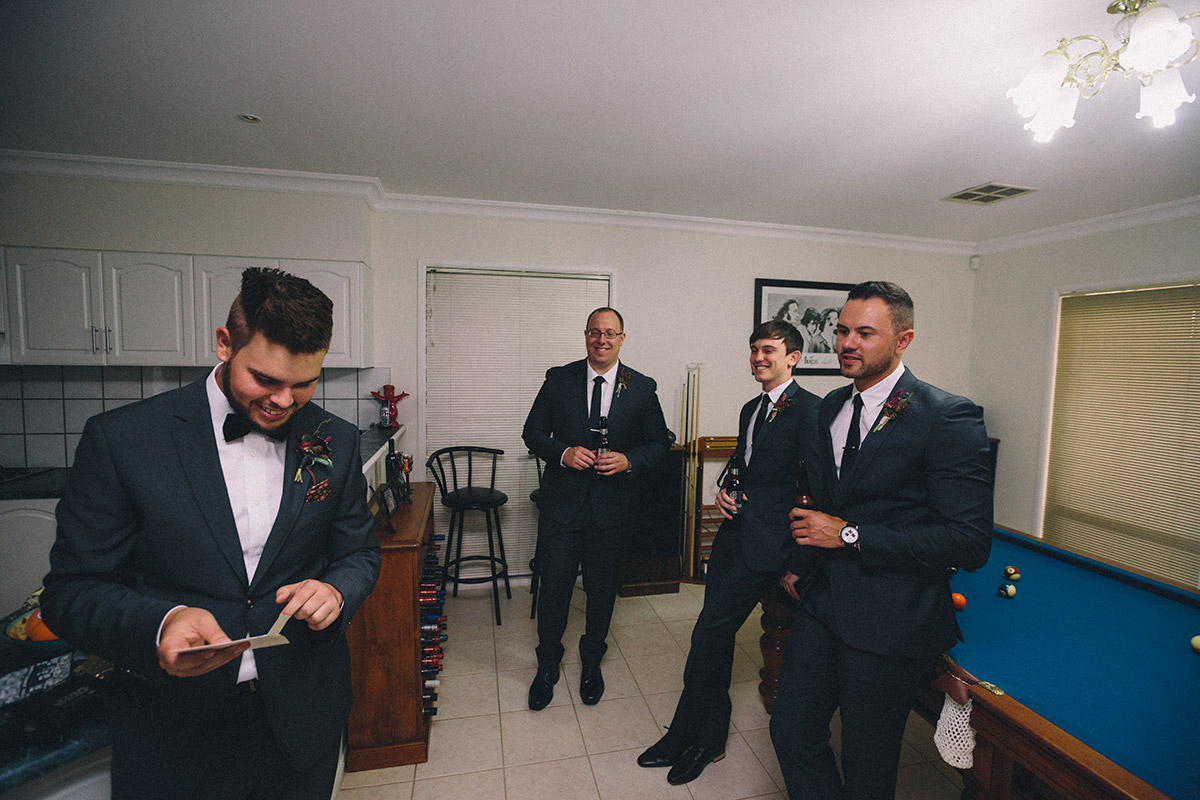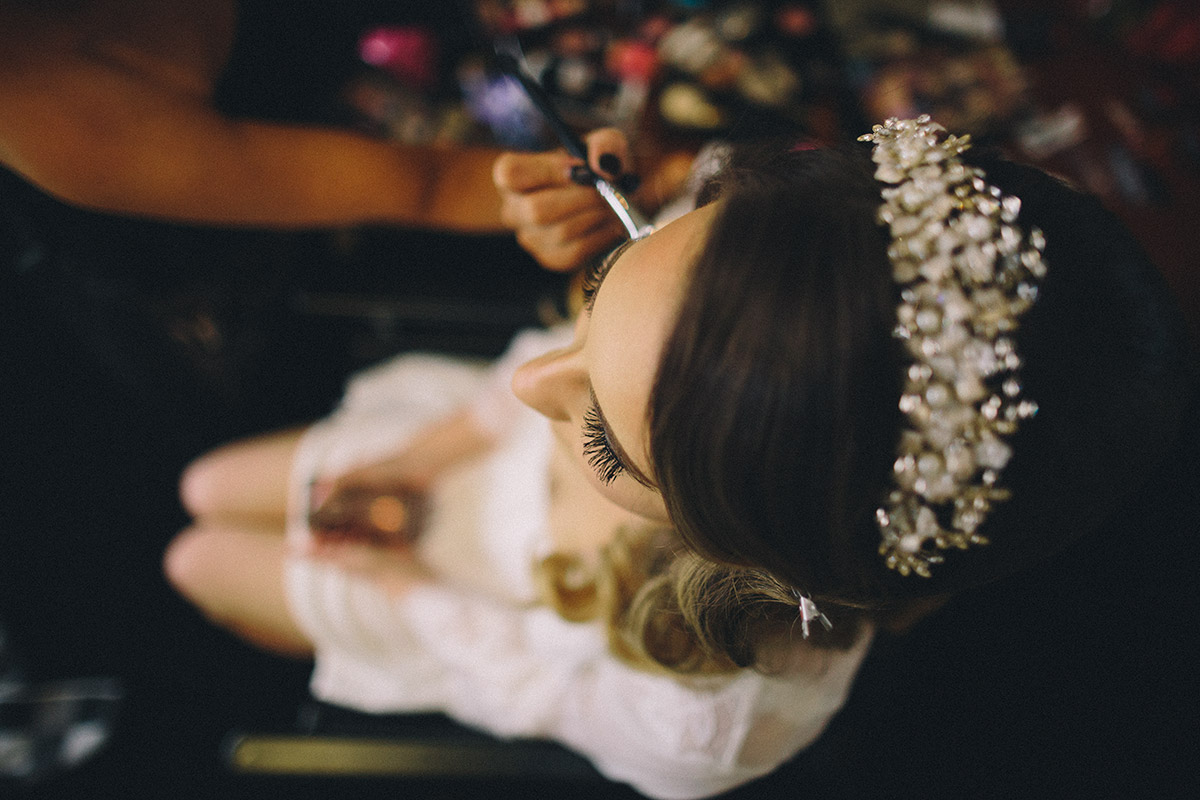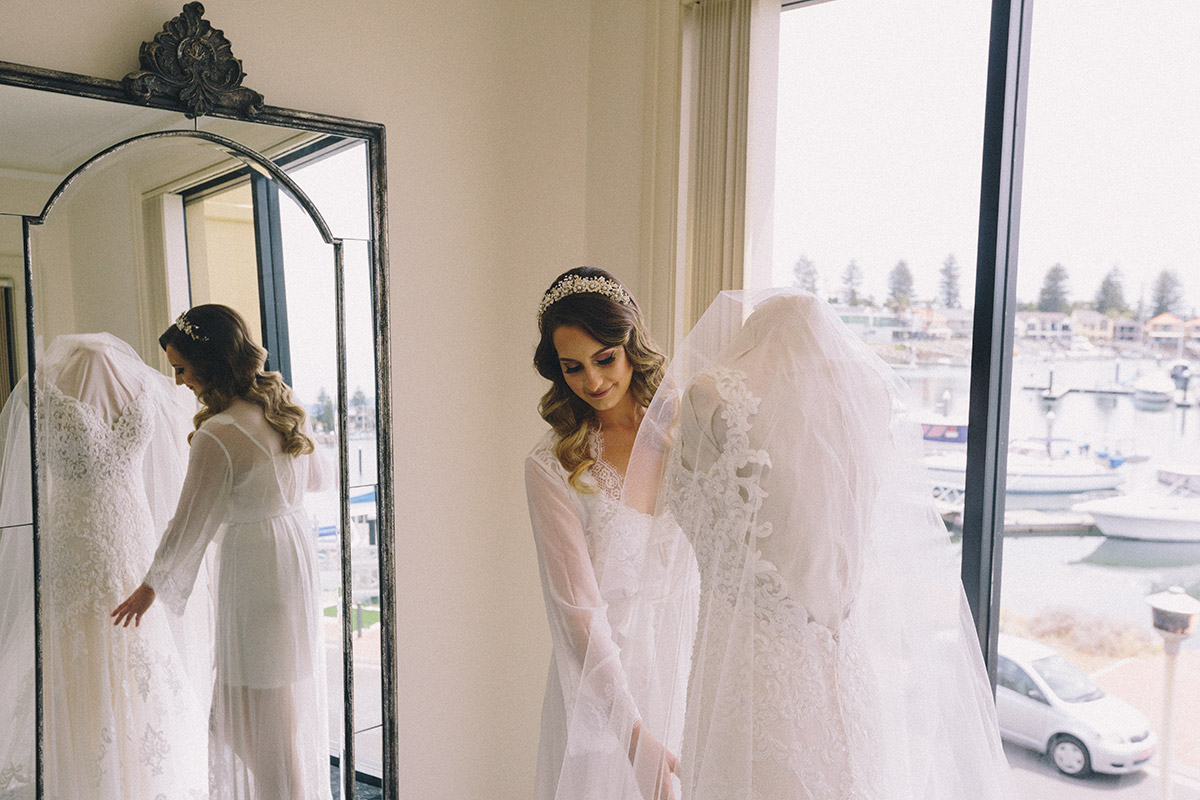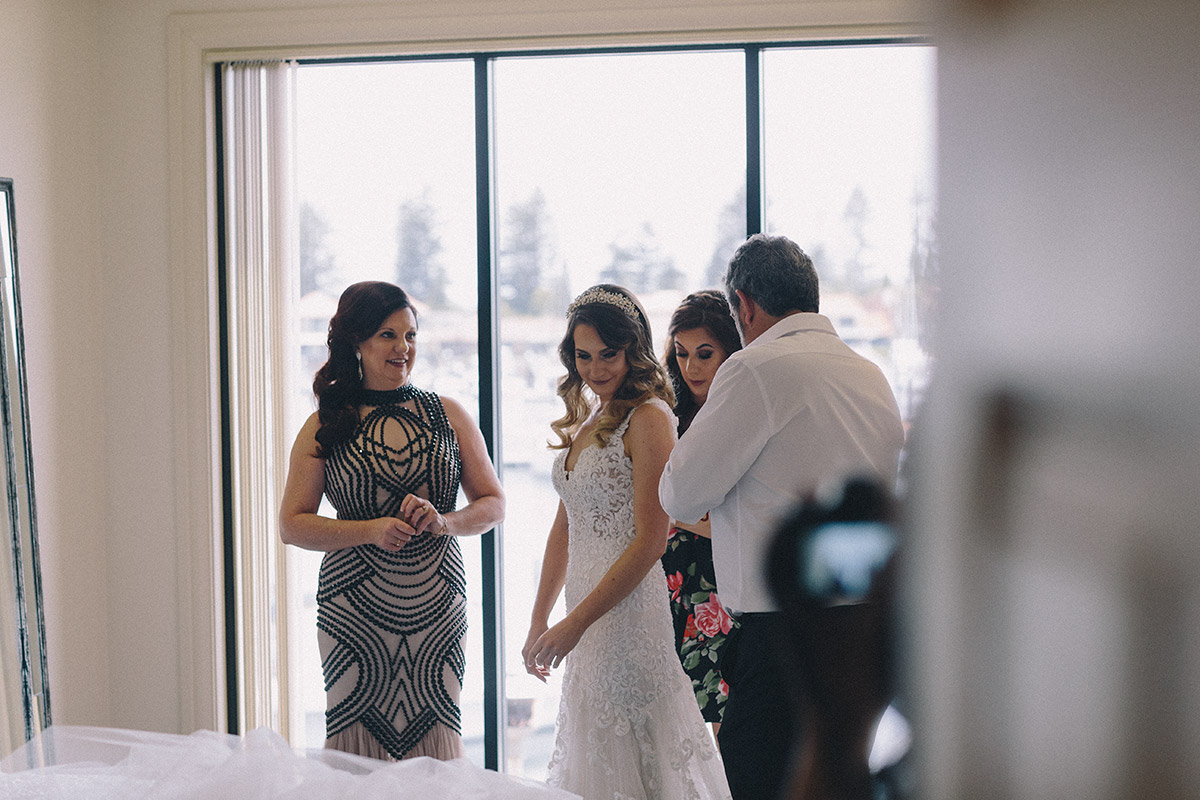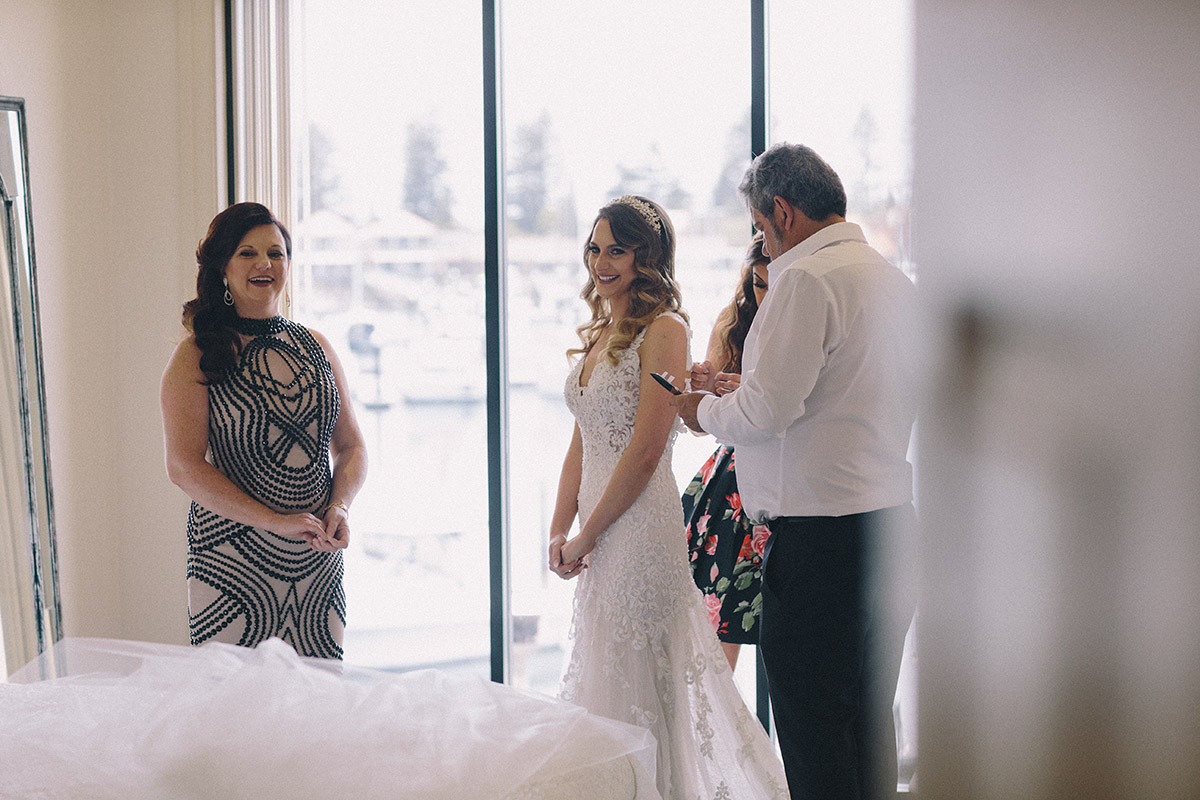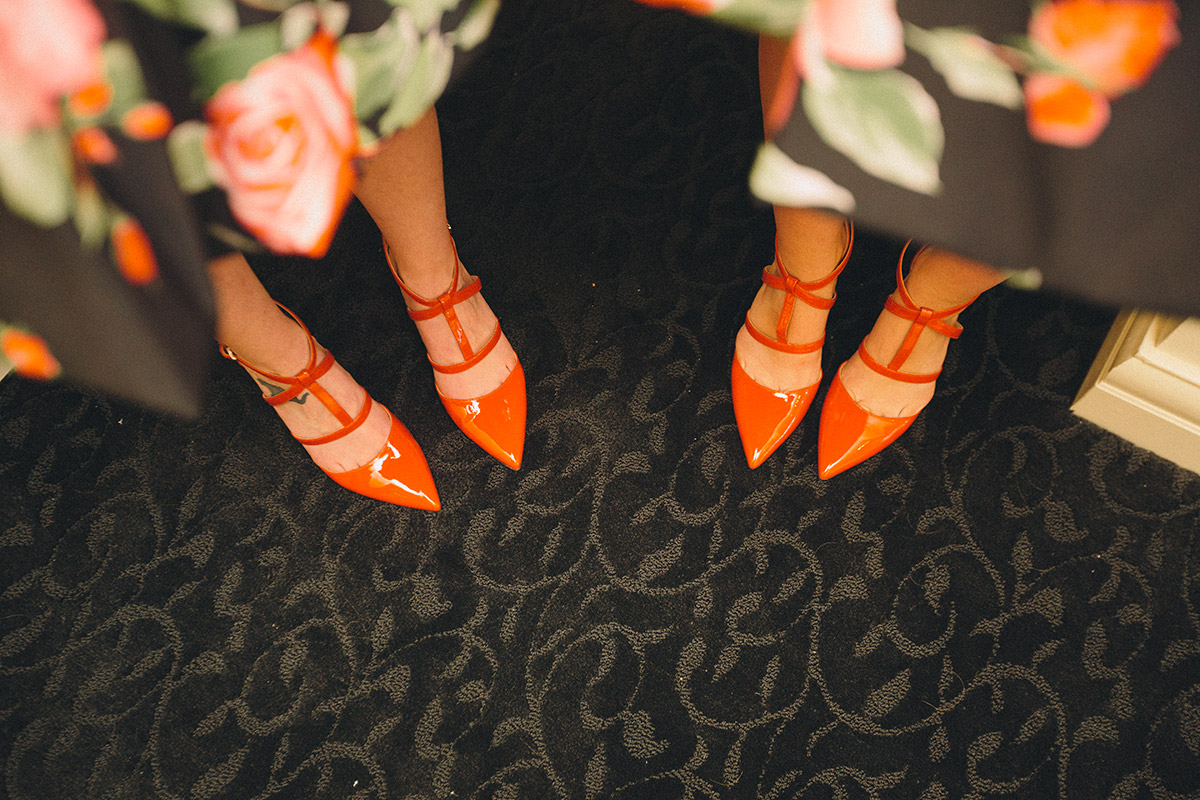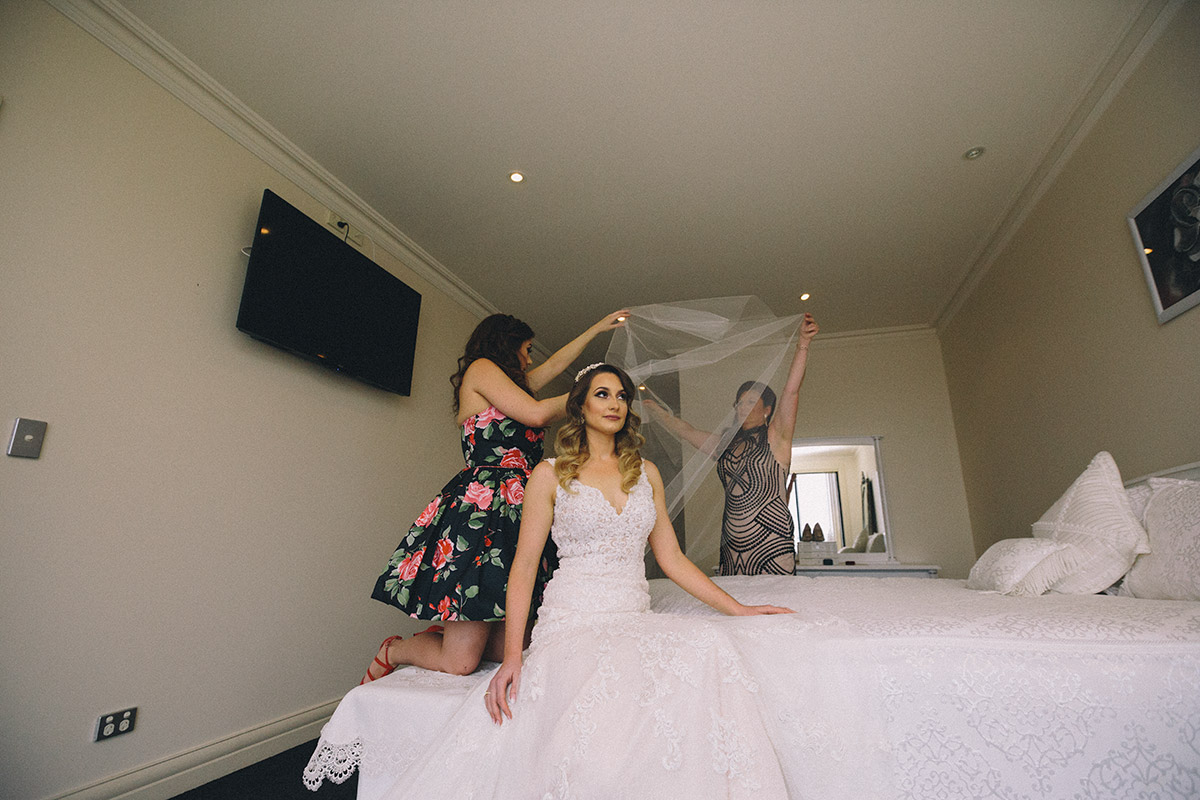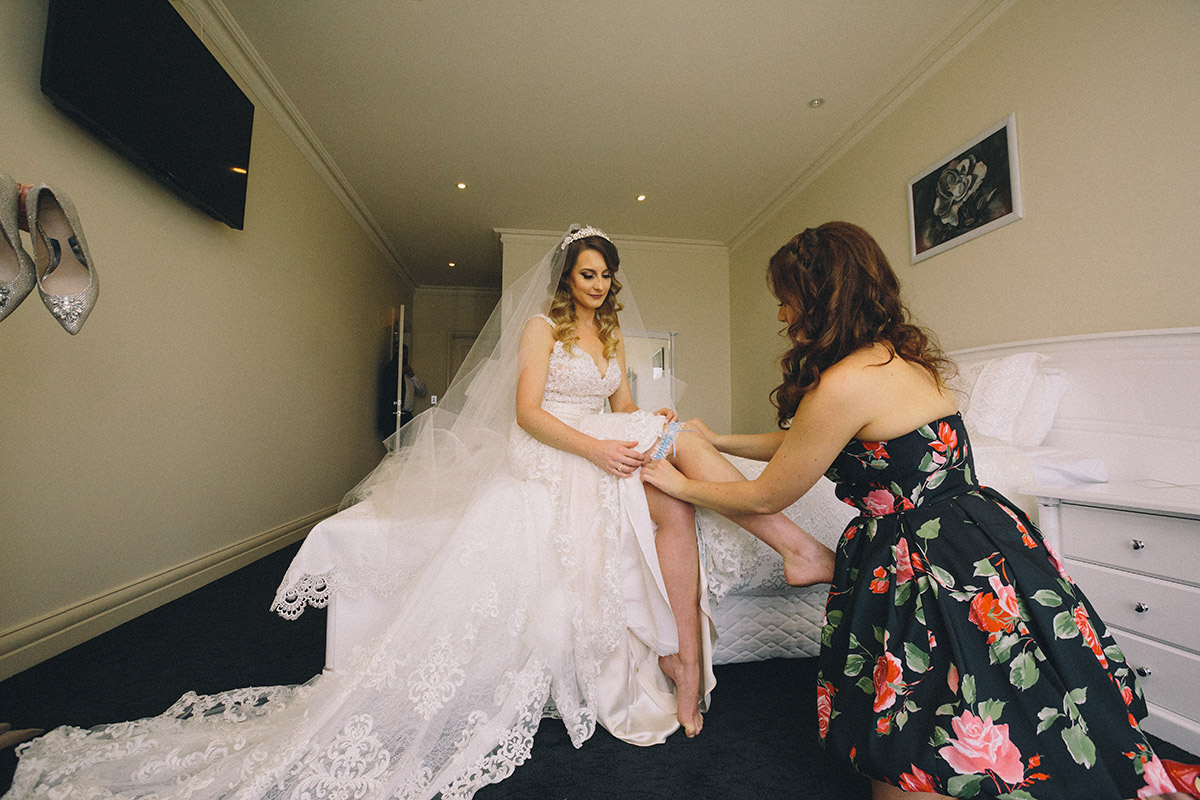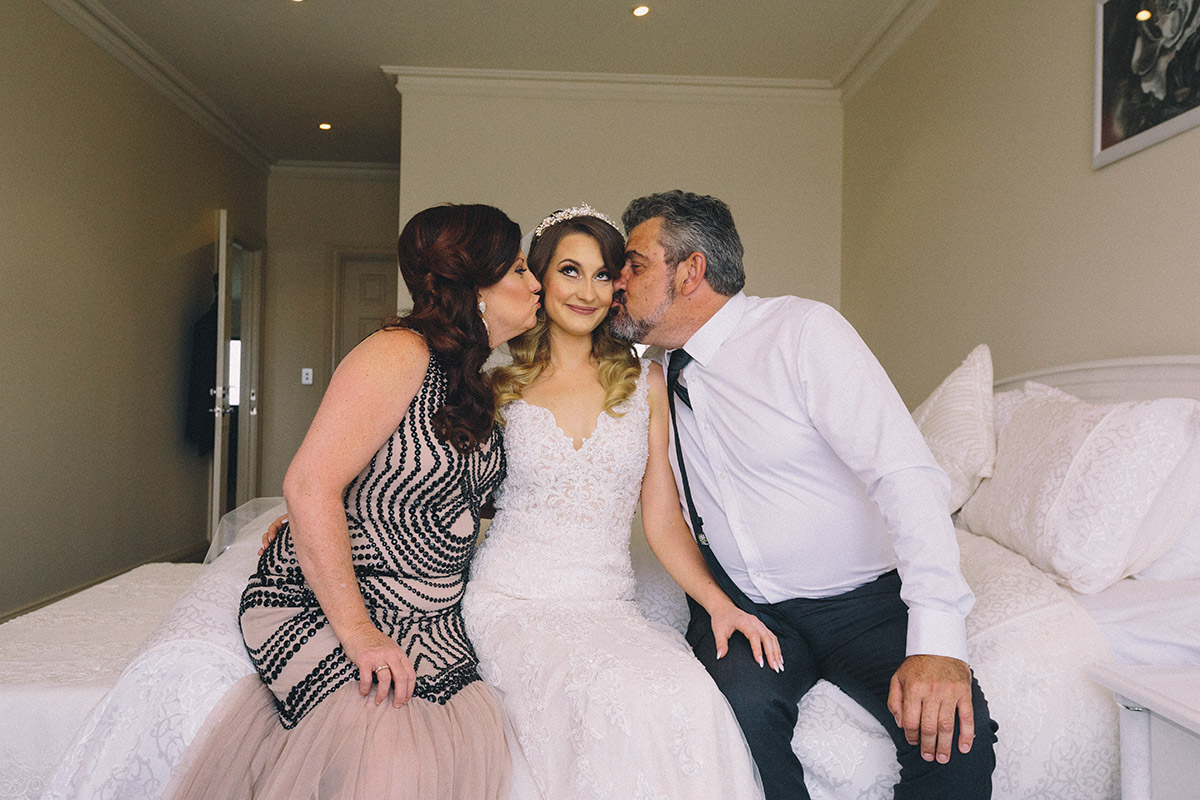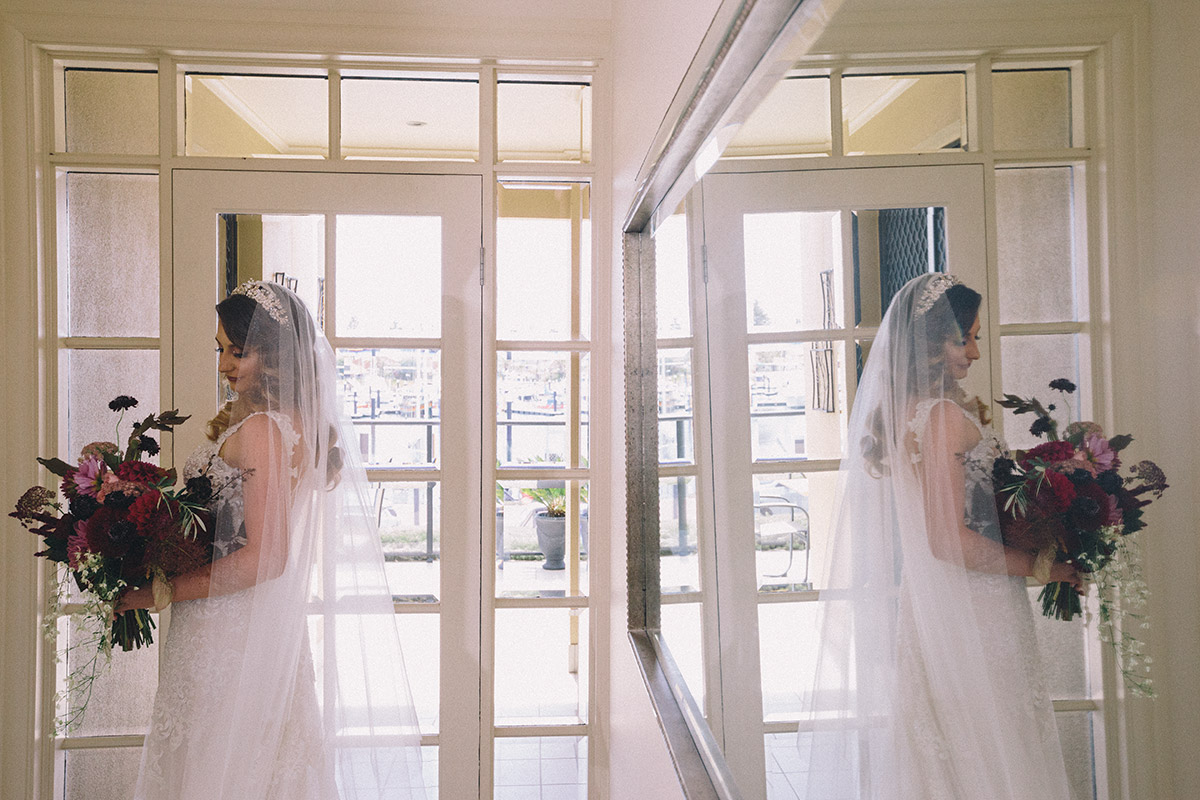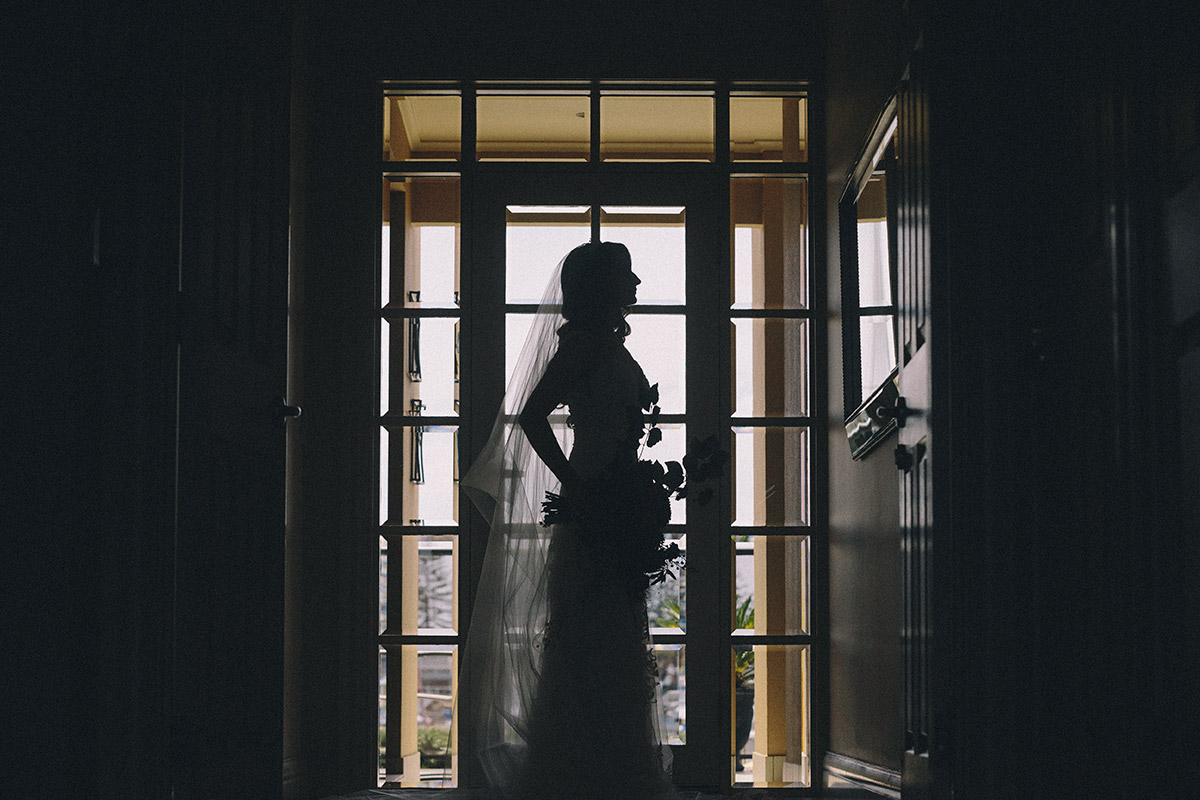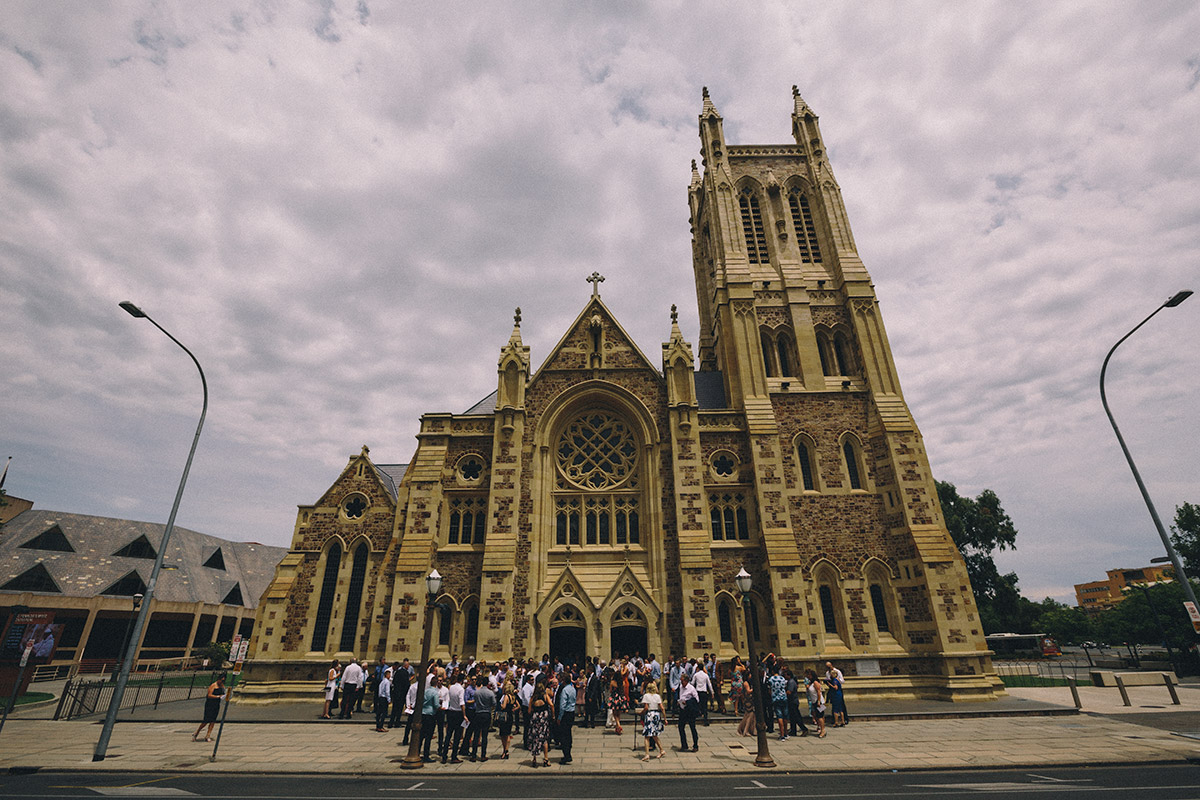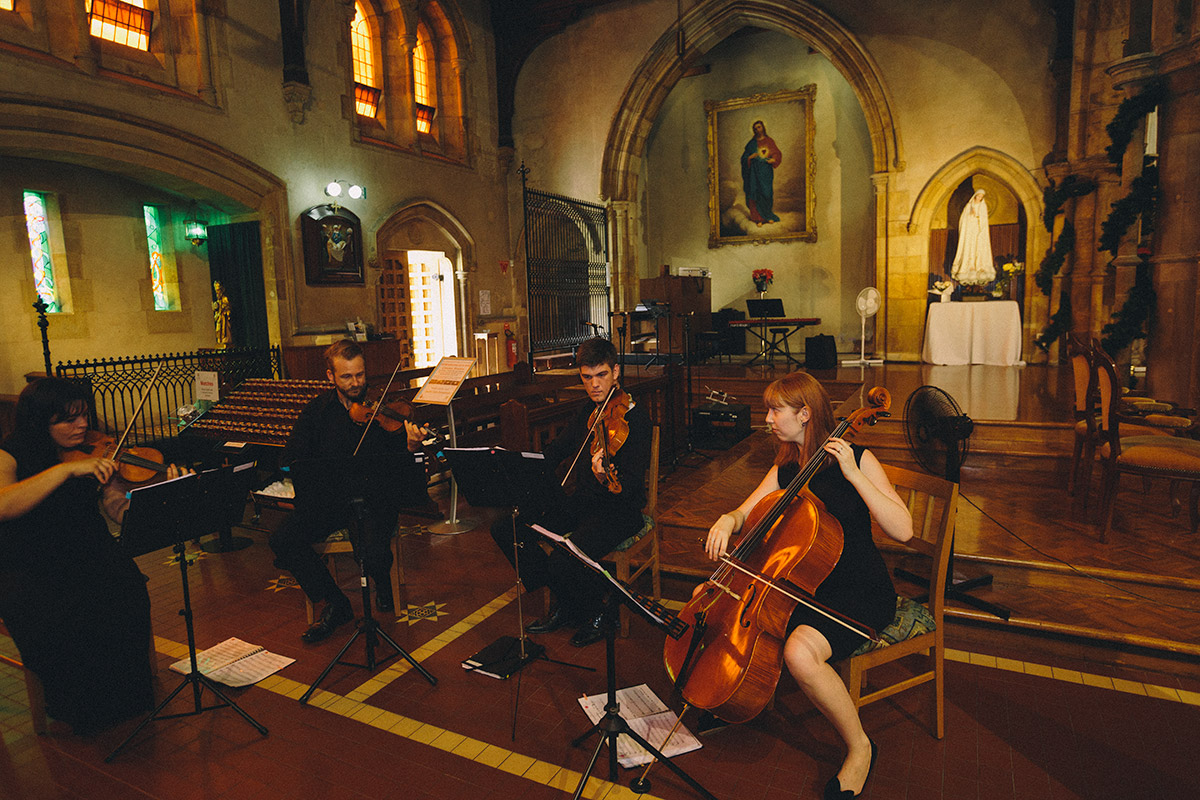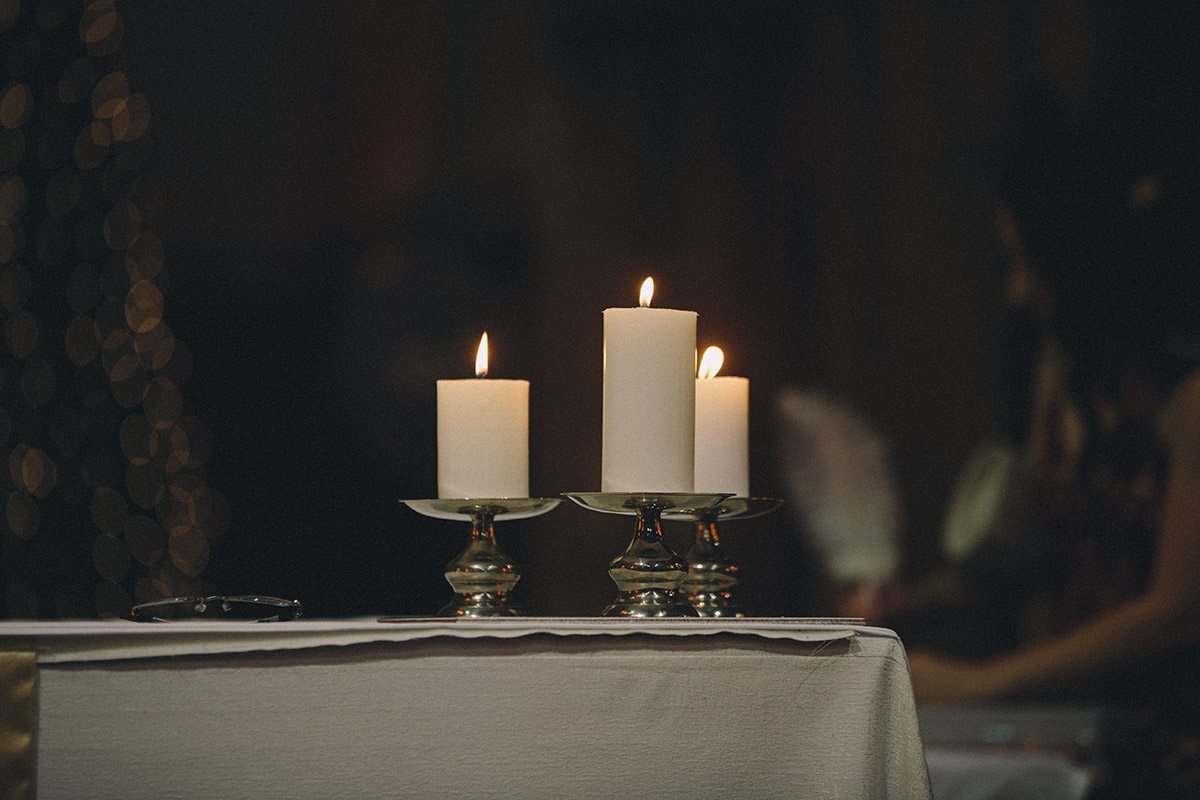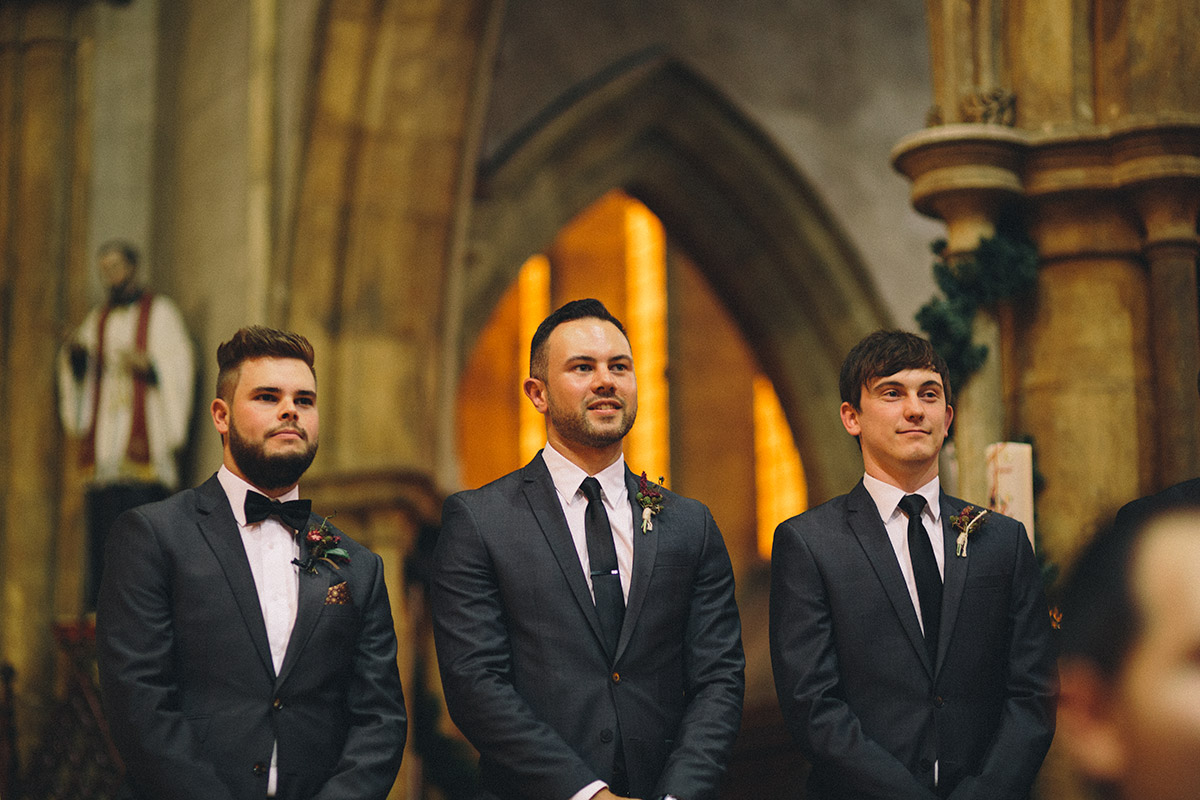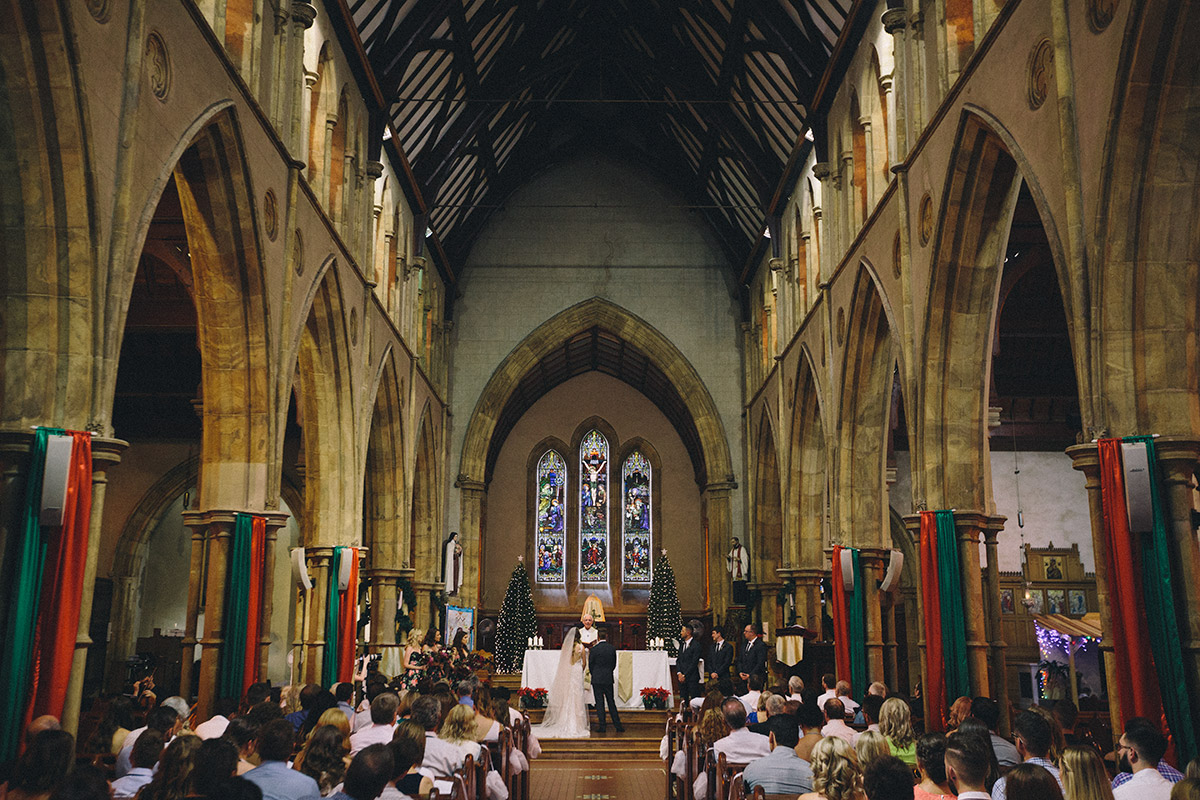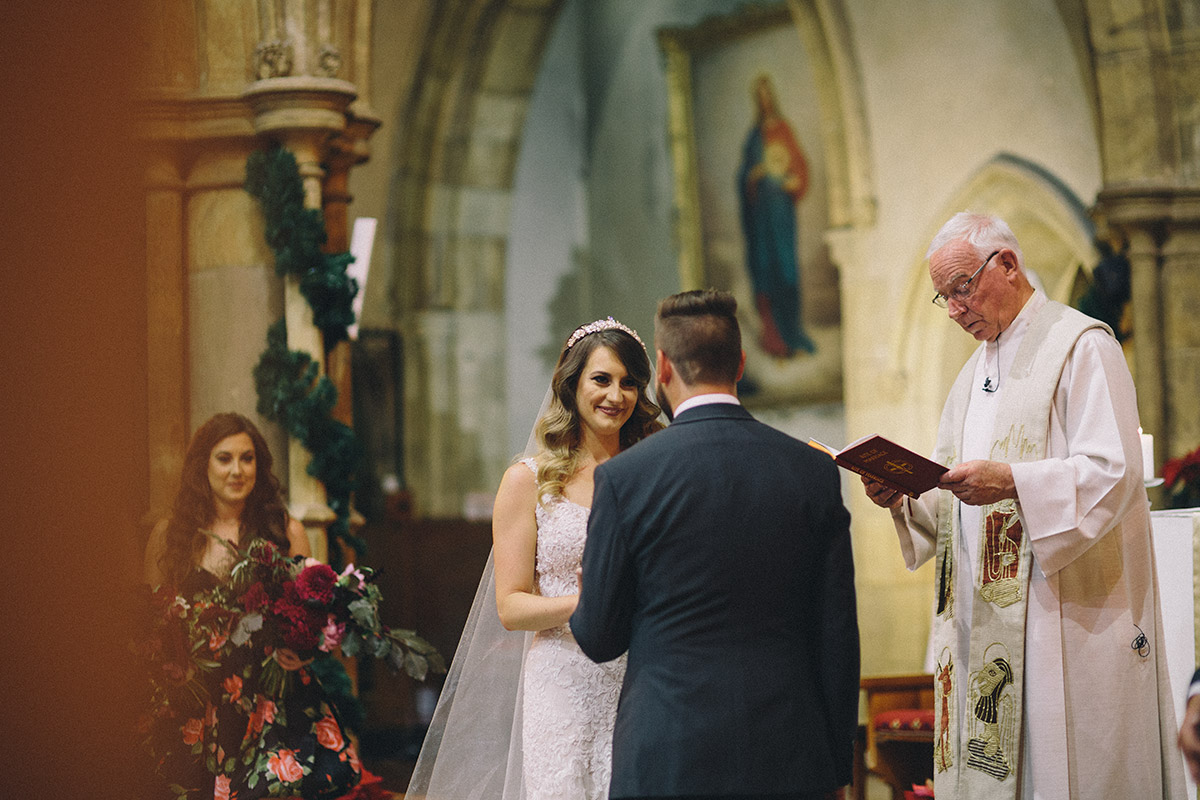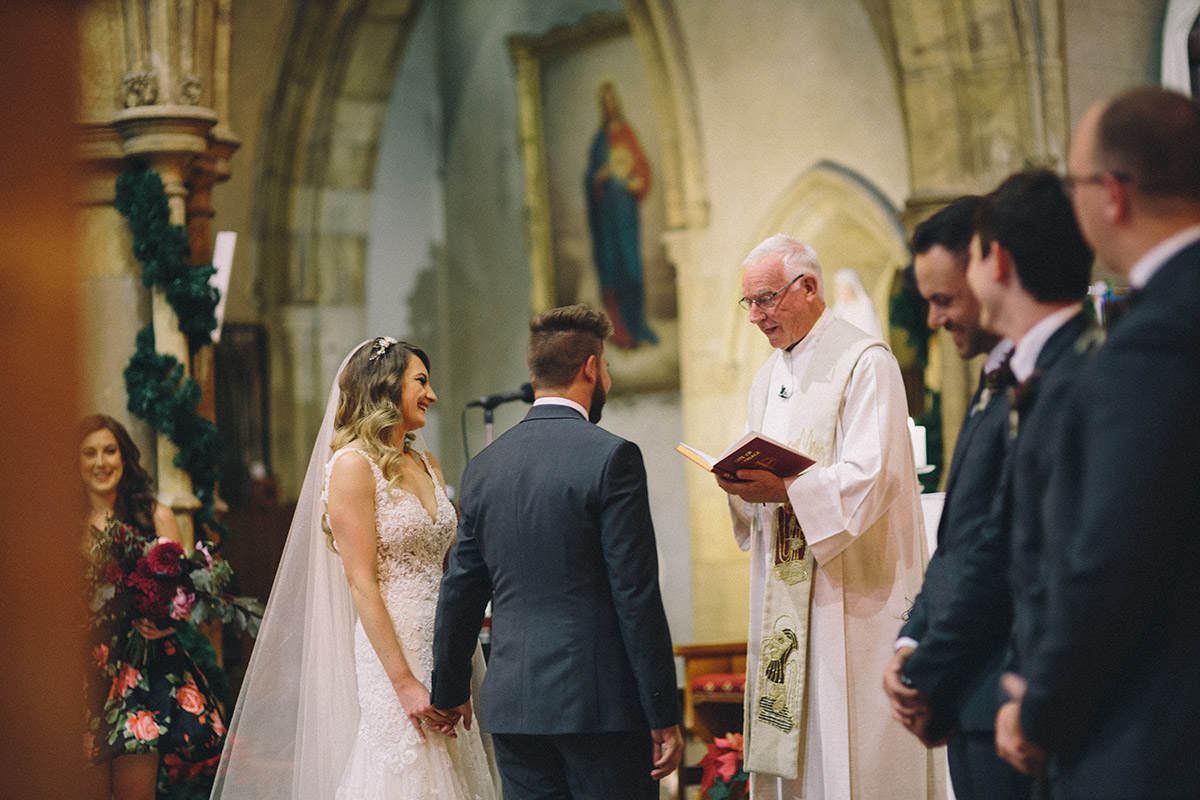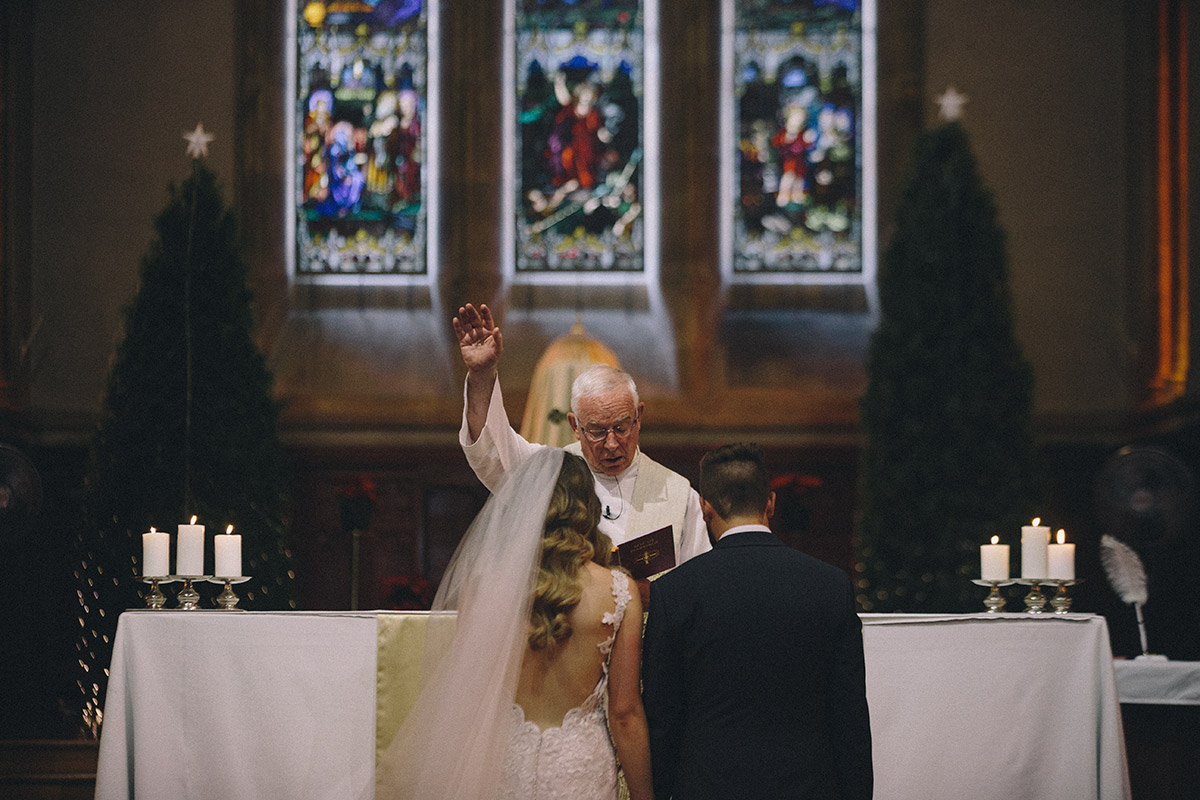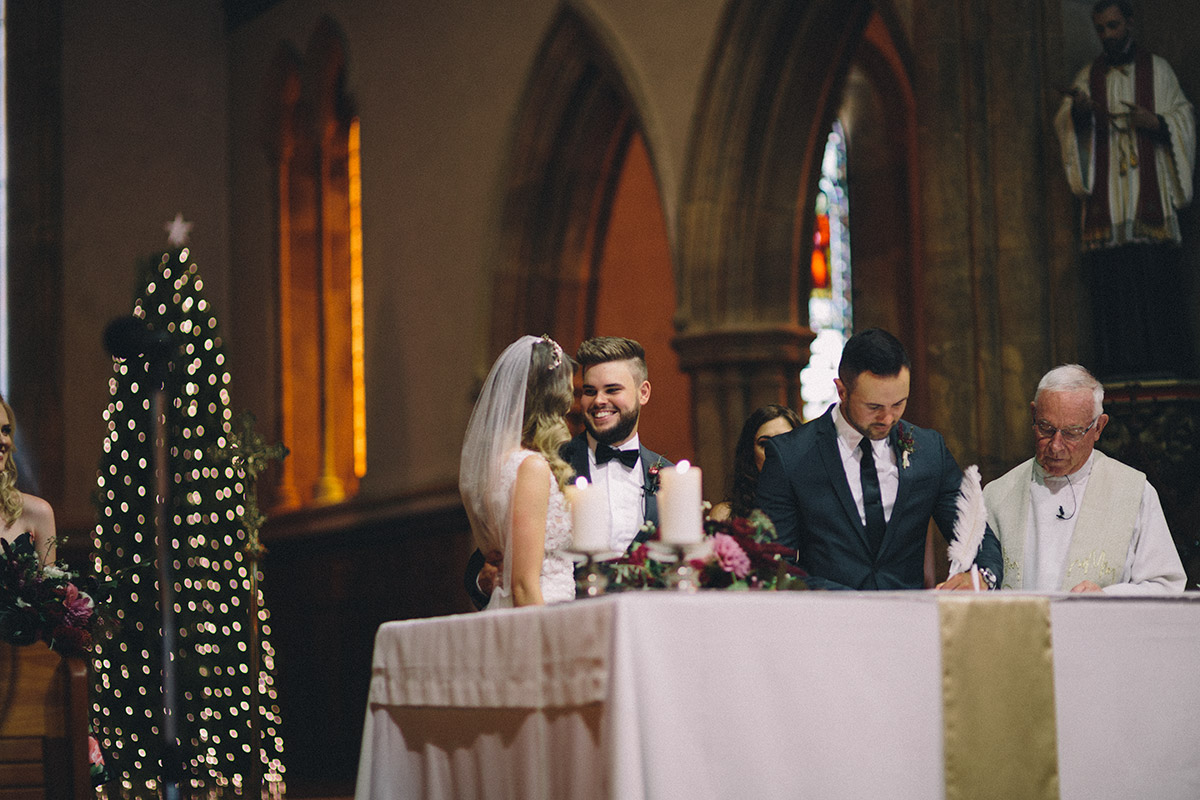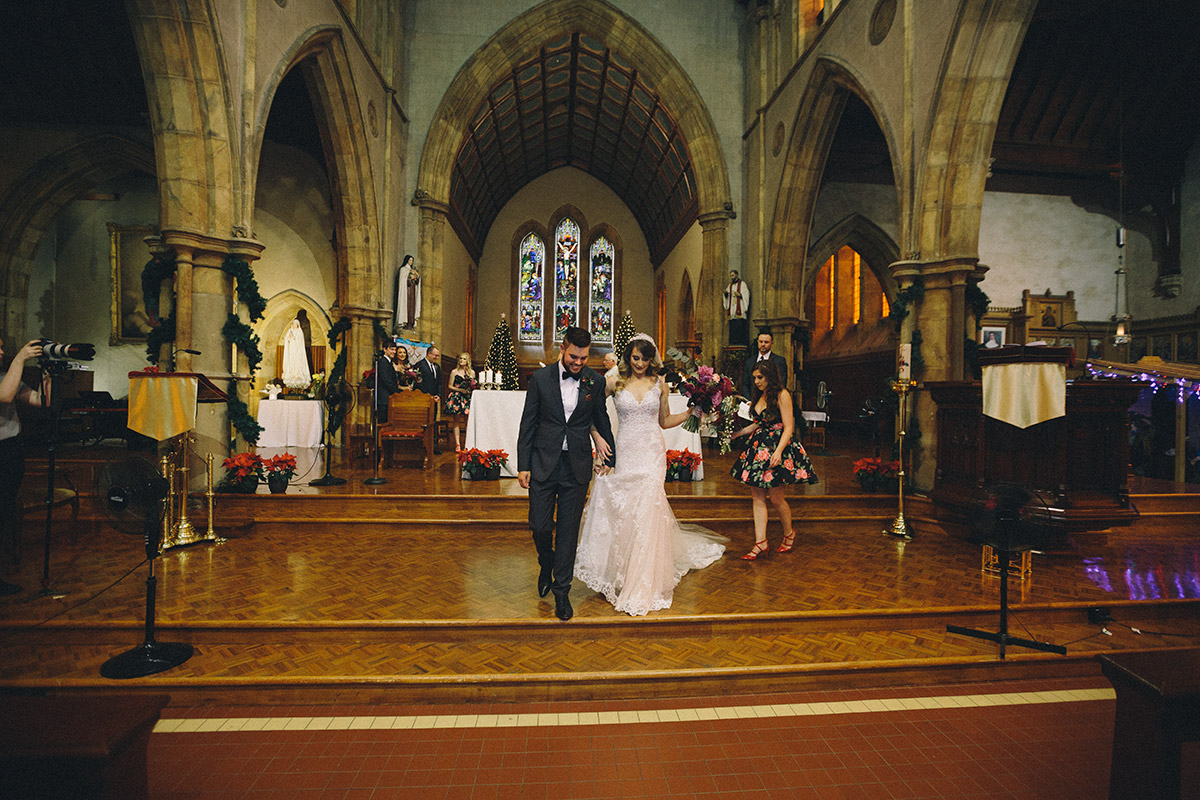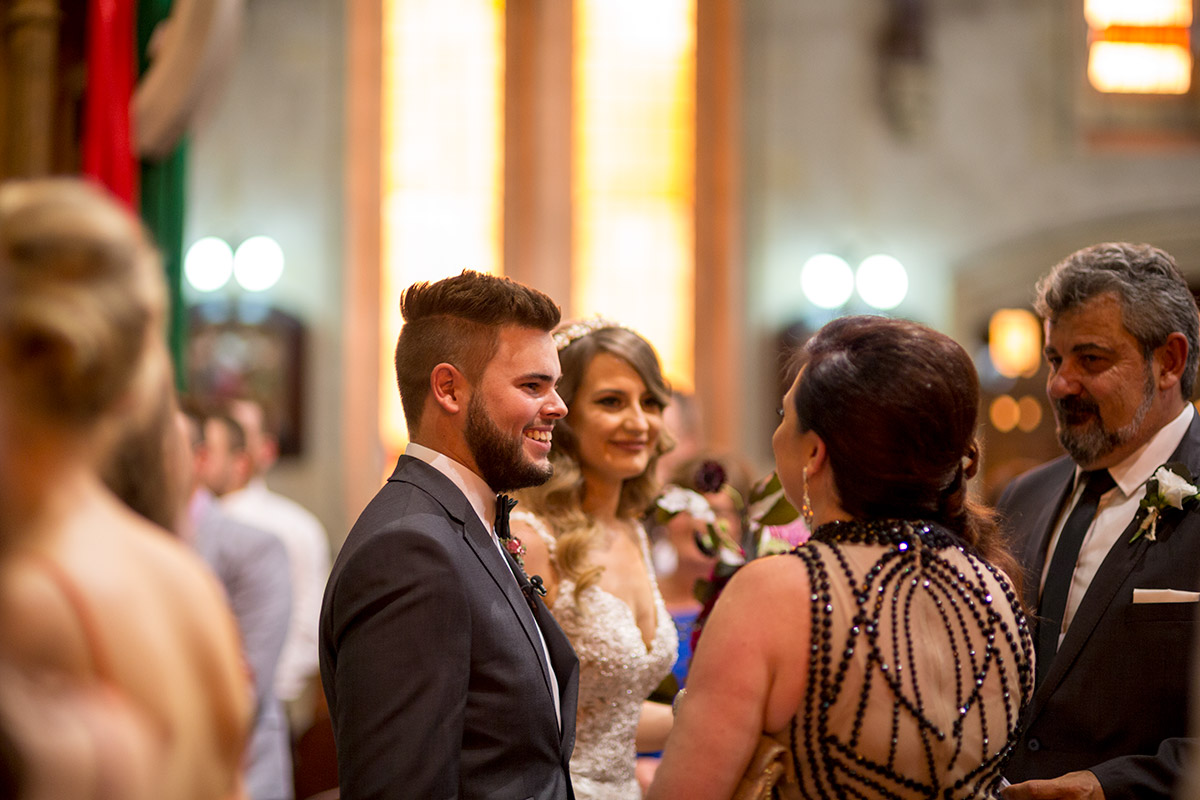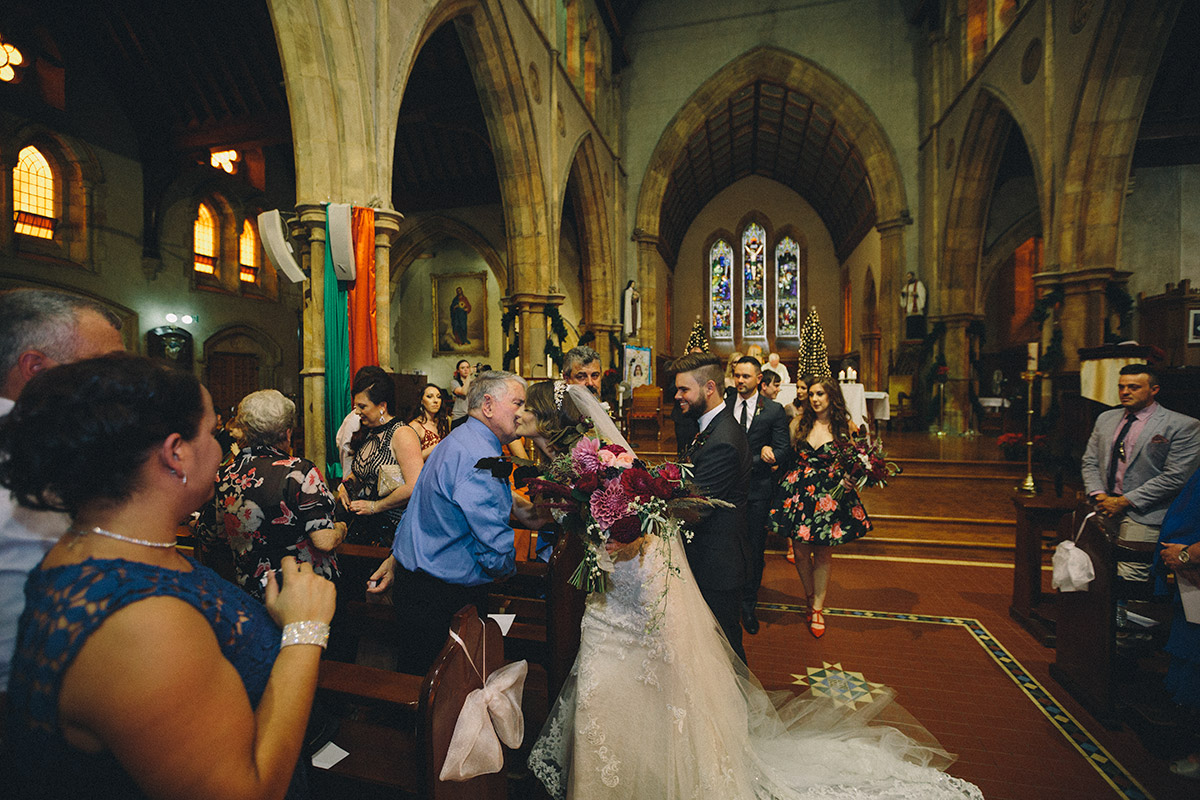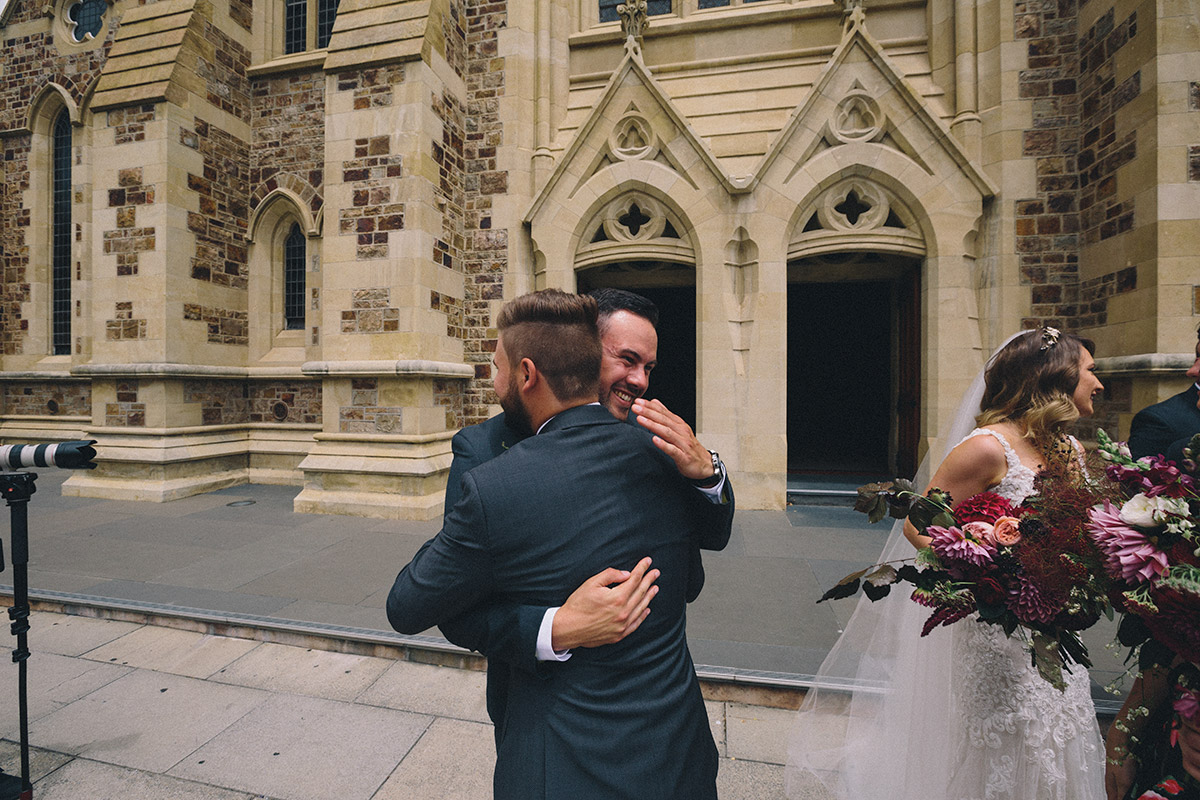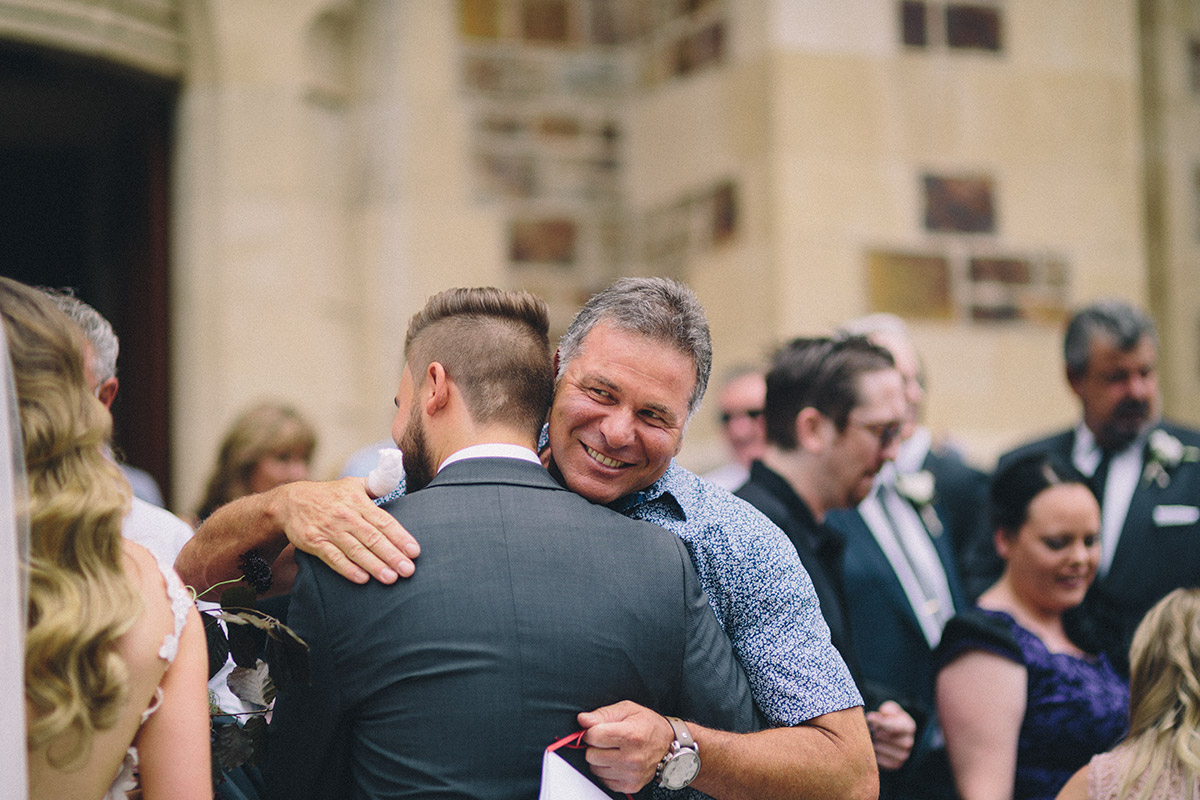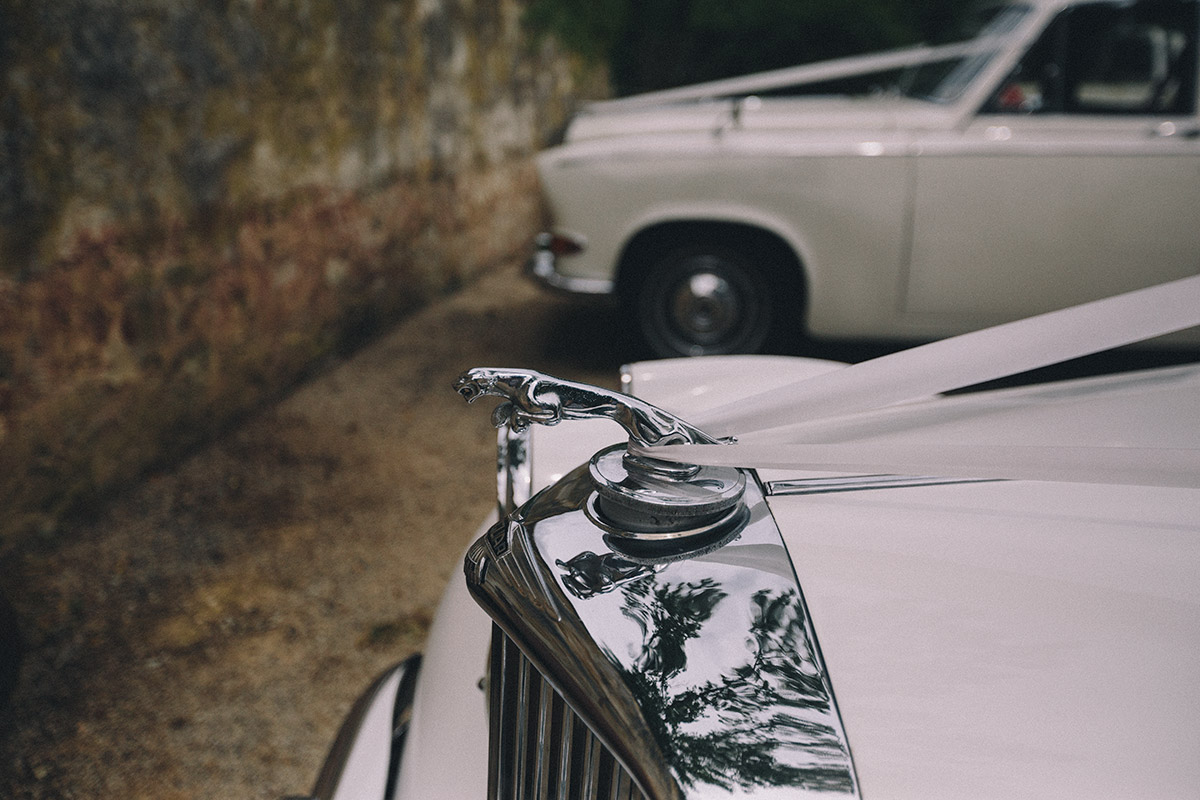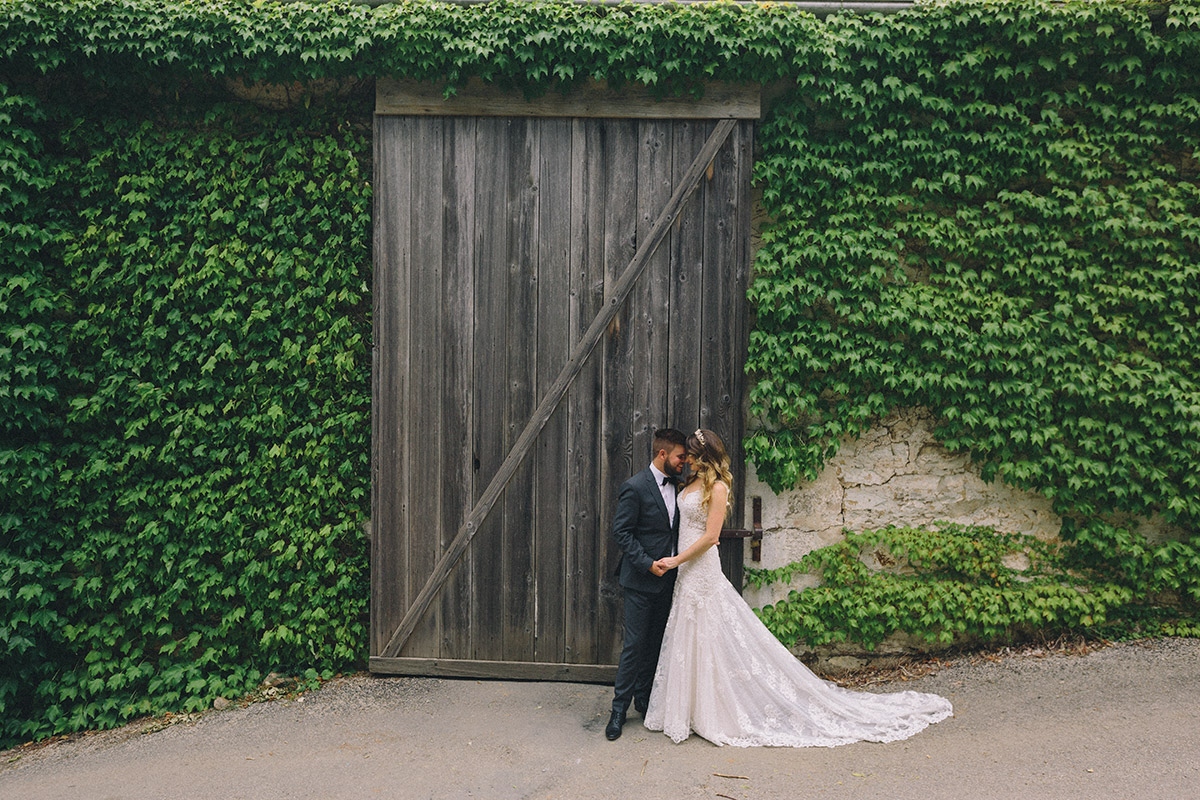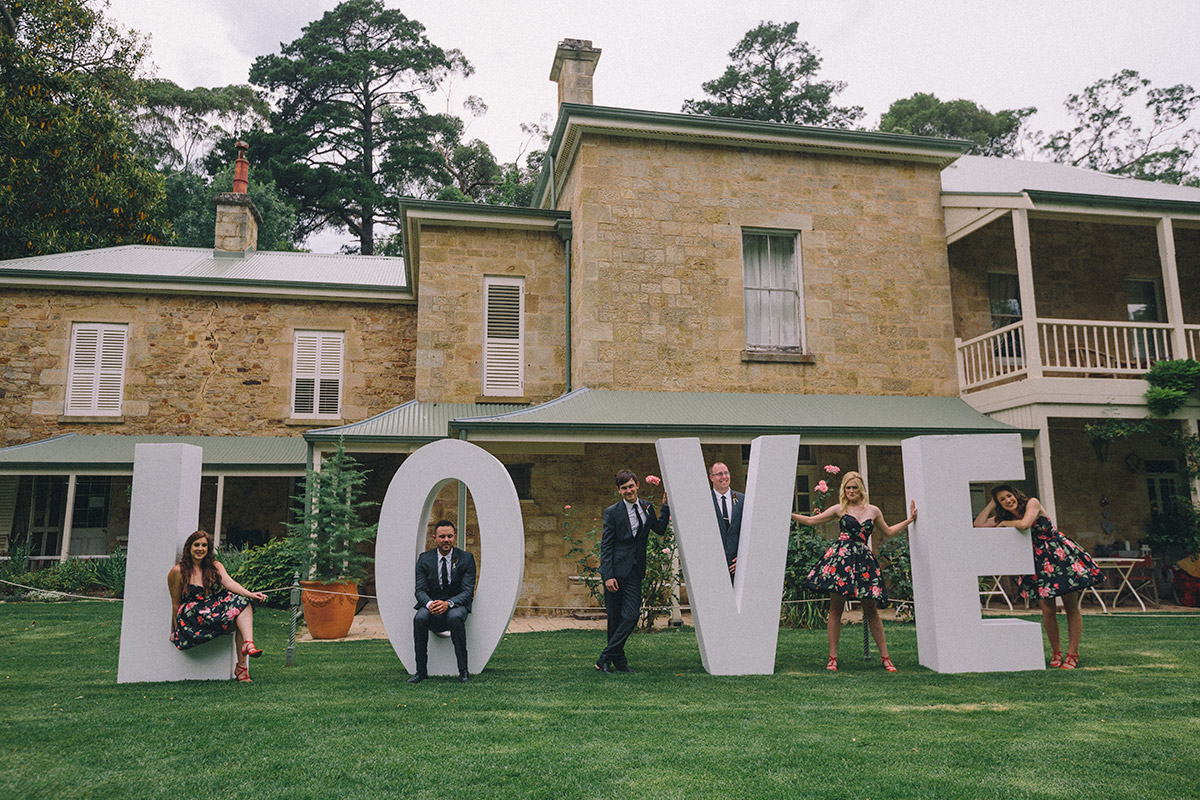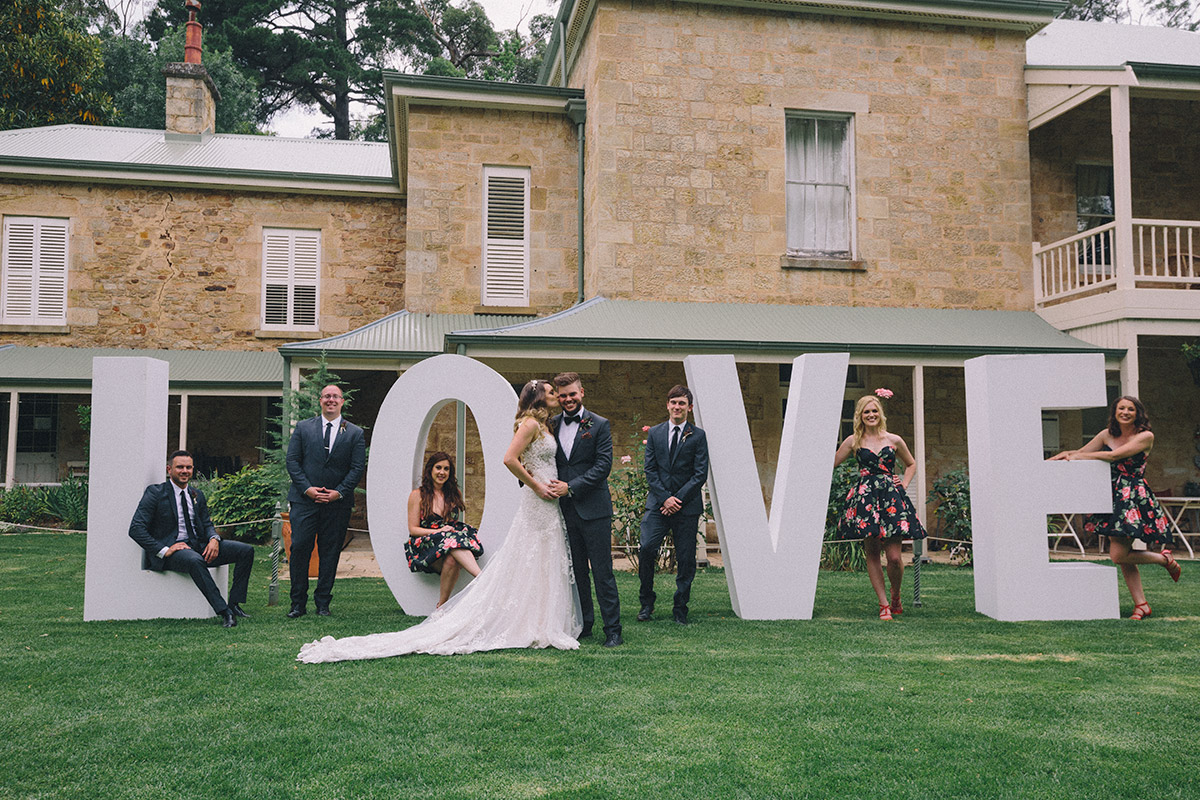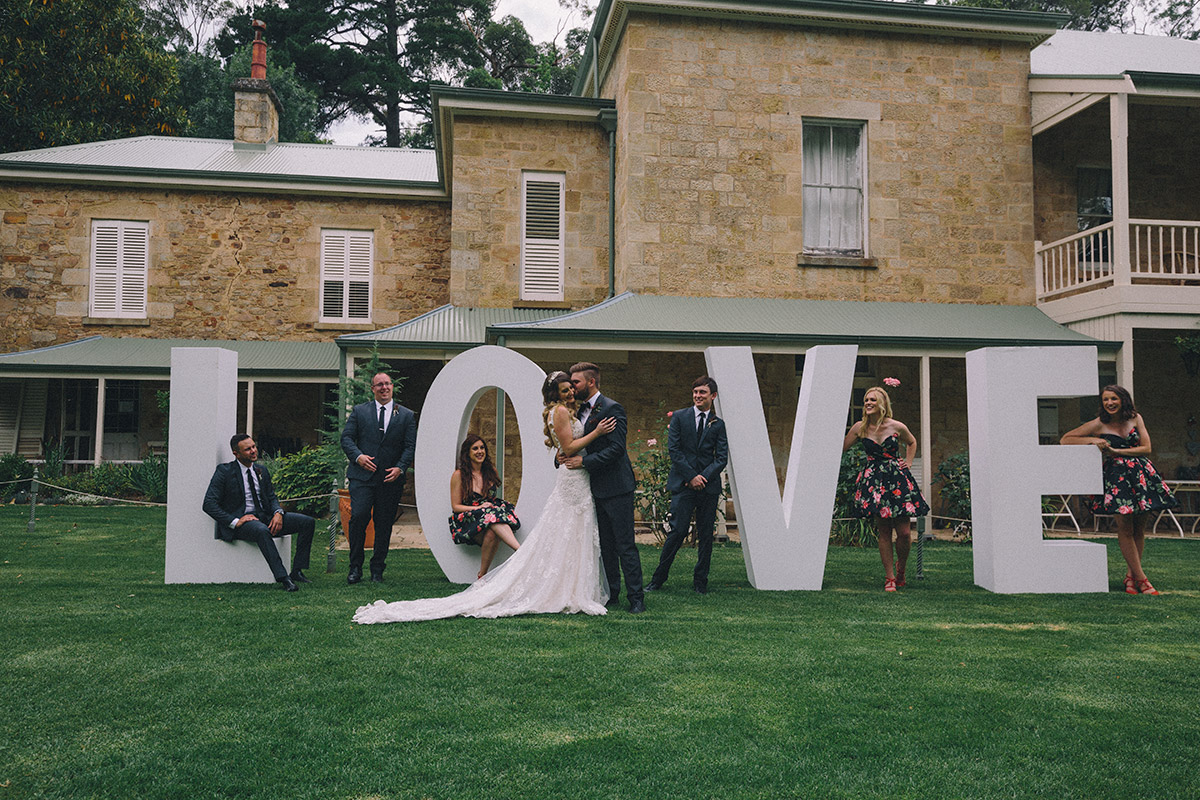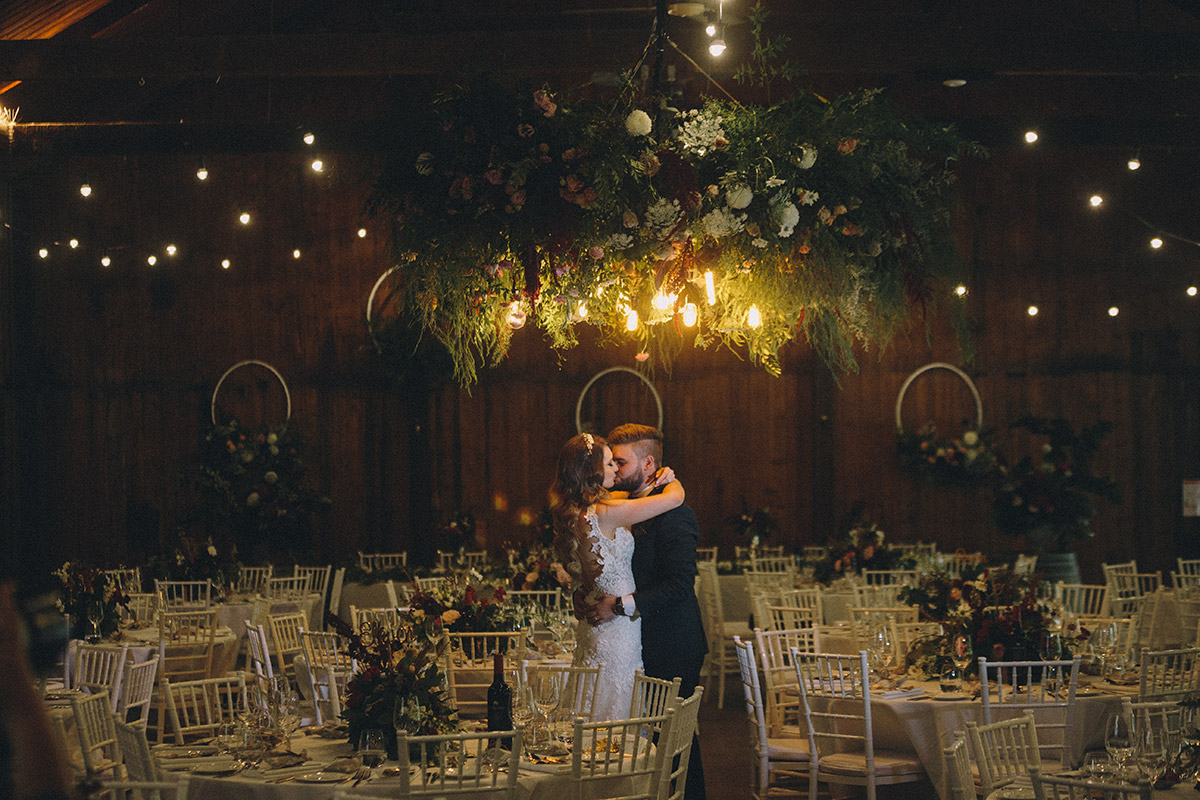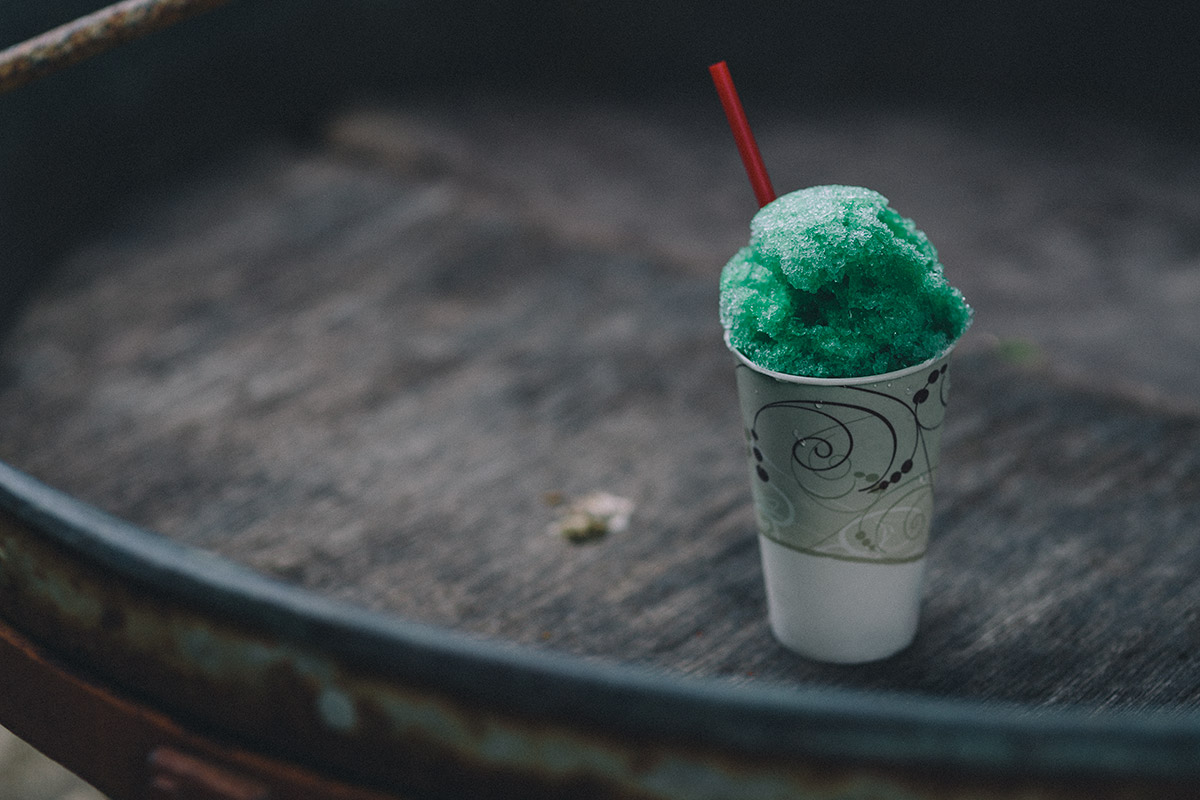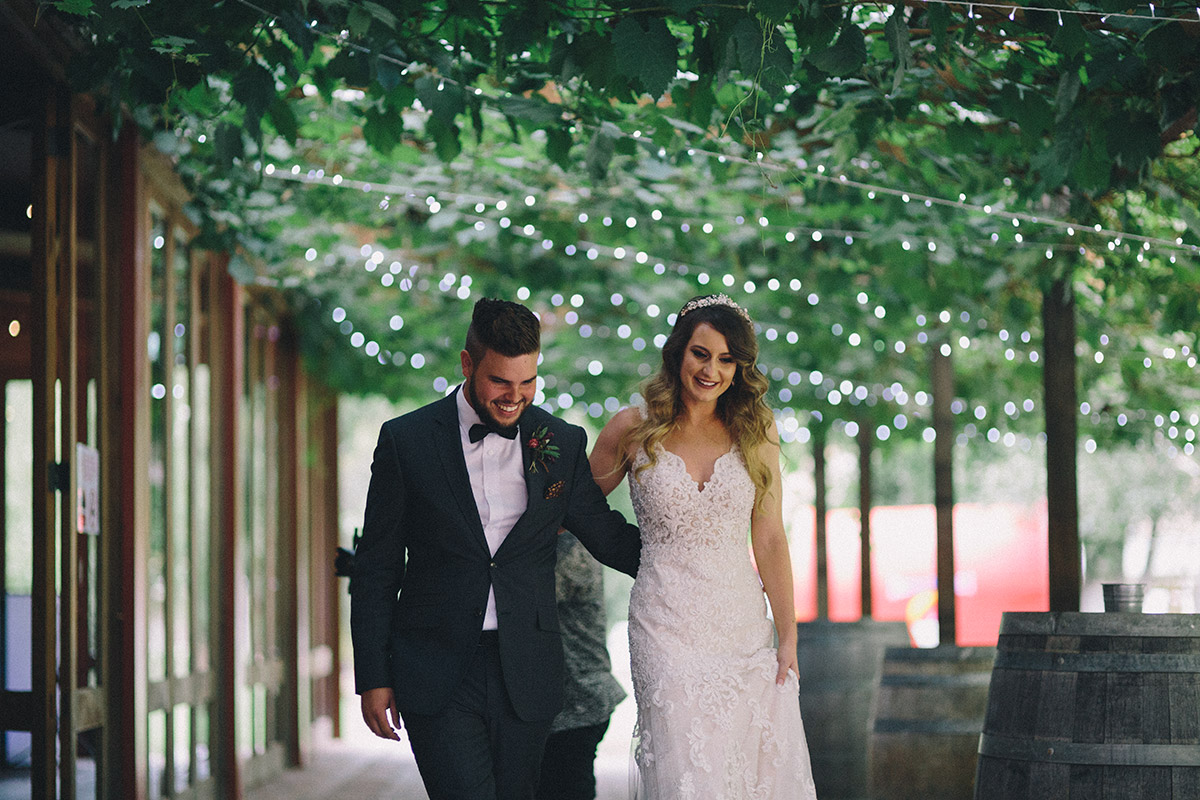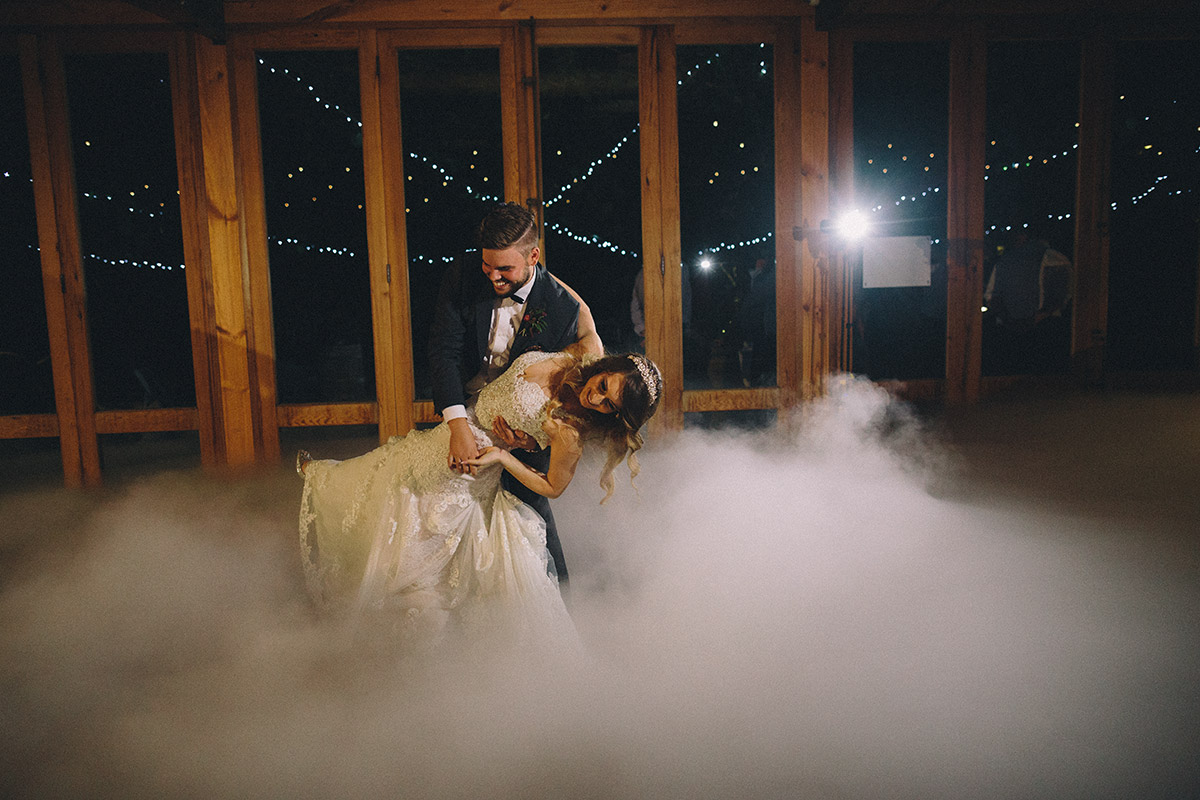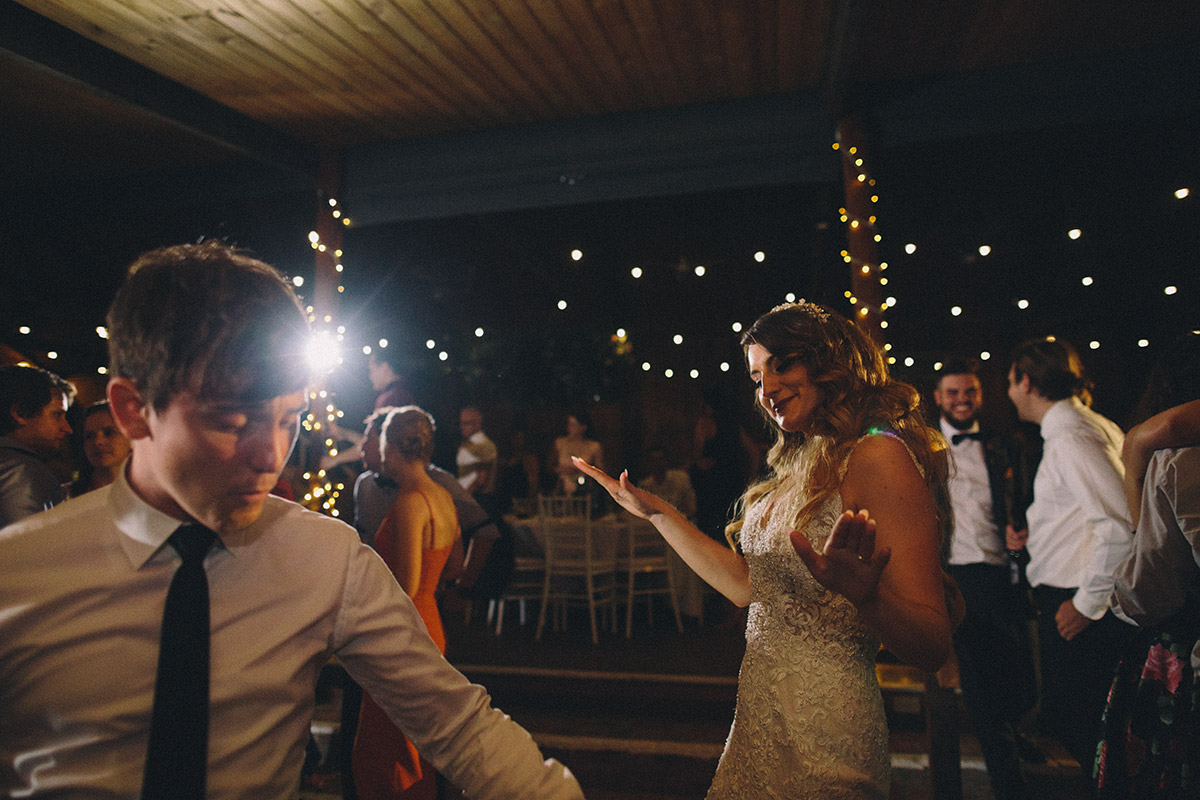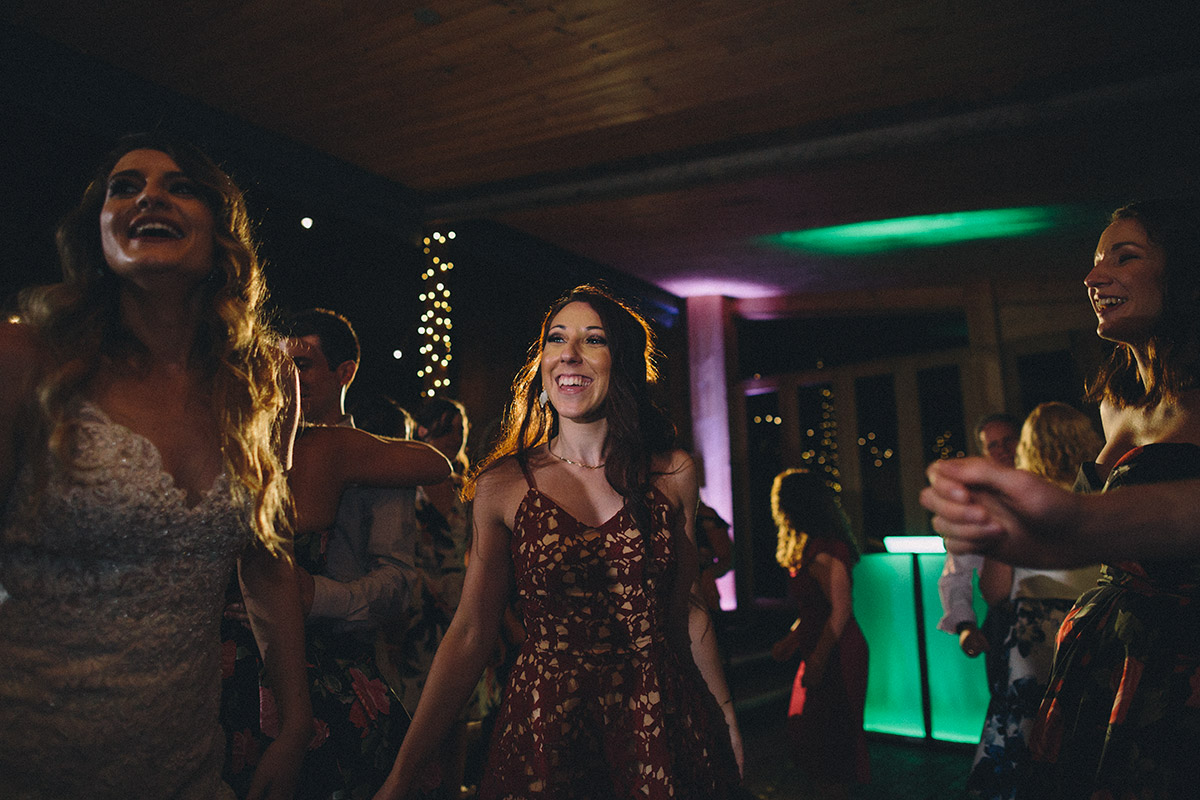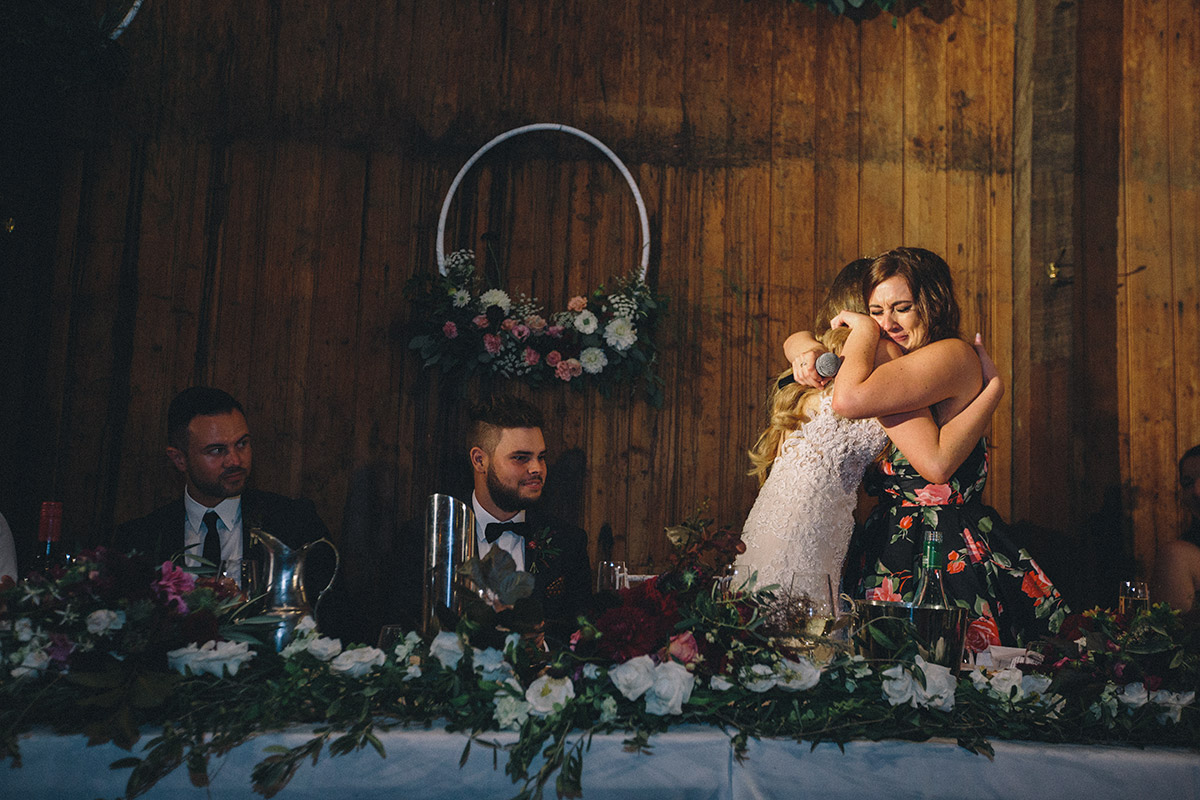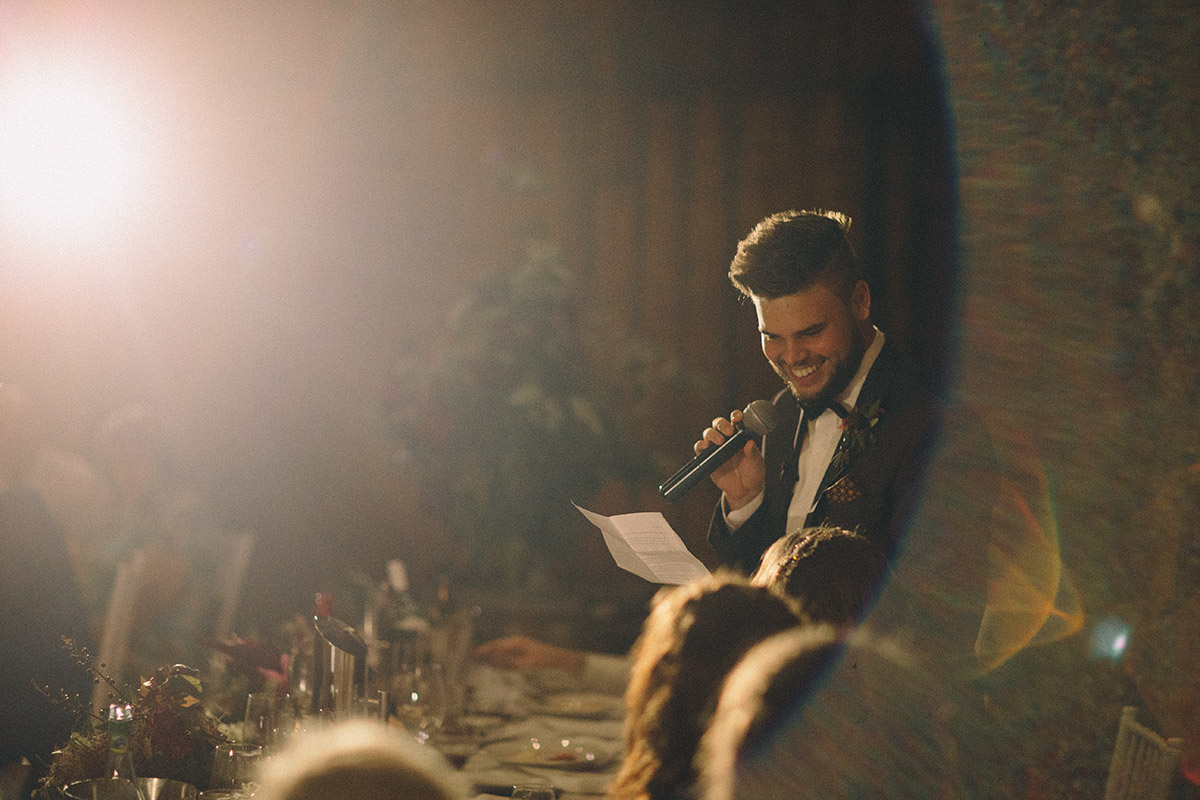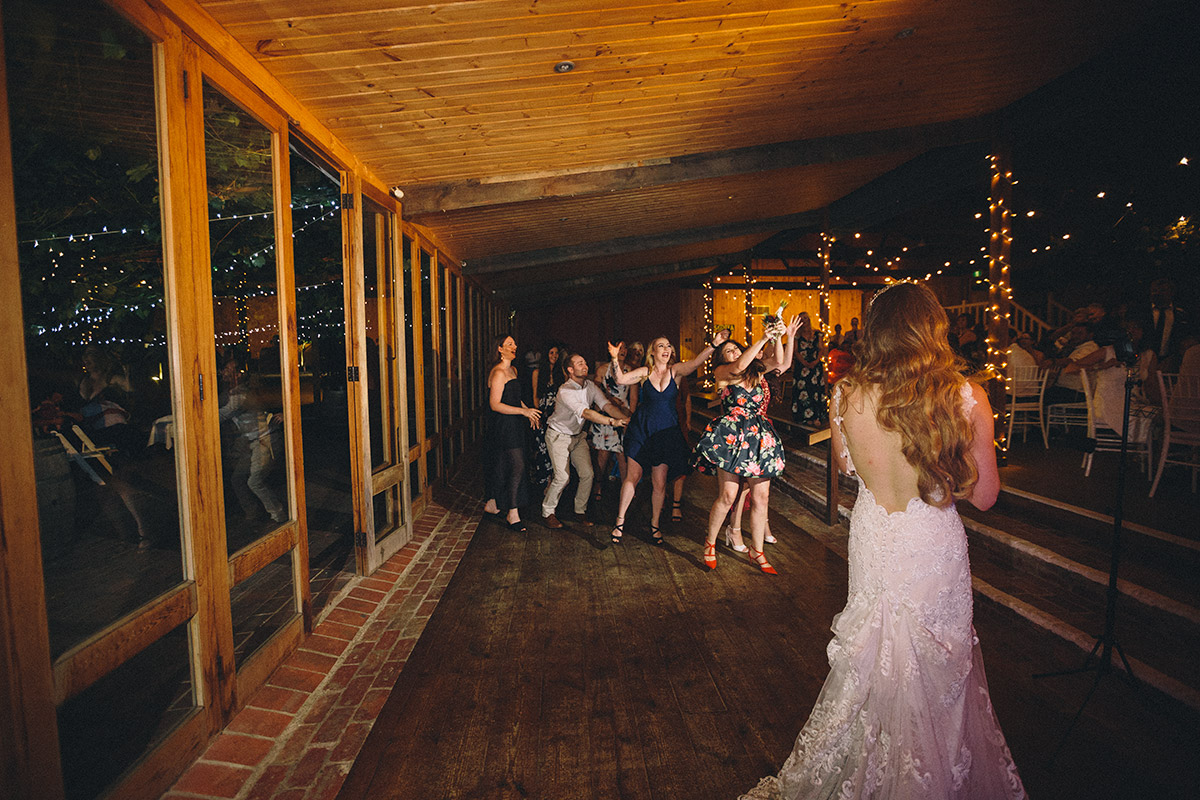 See more from our blog posts below.